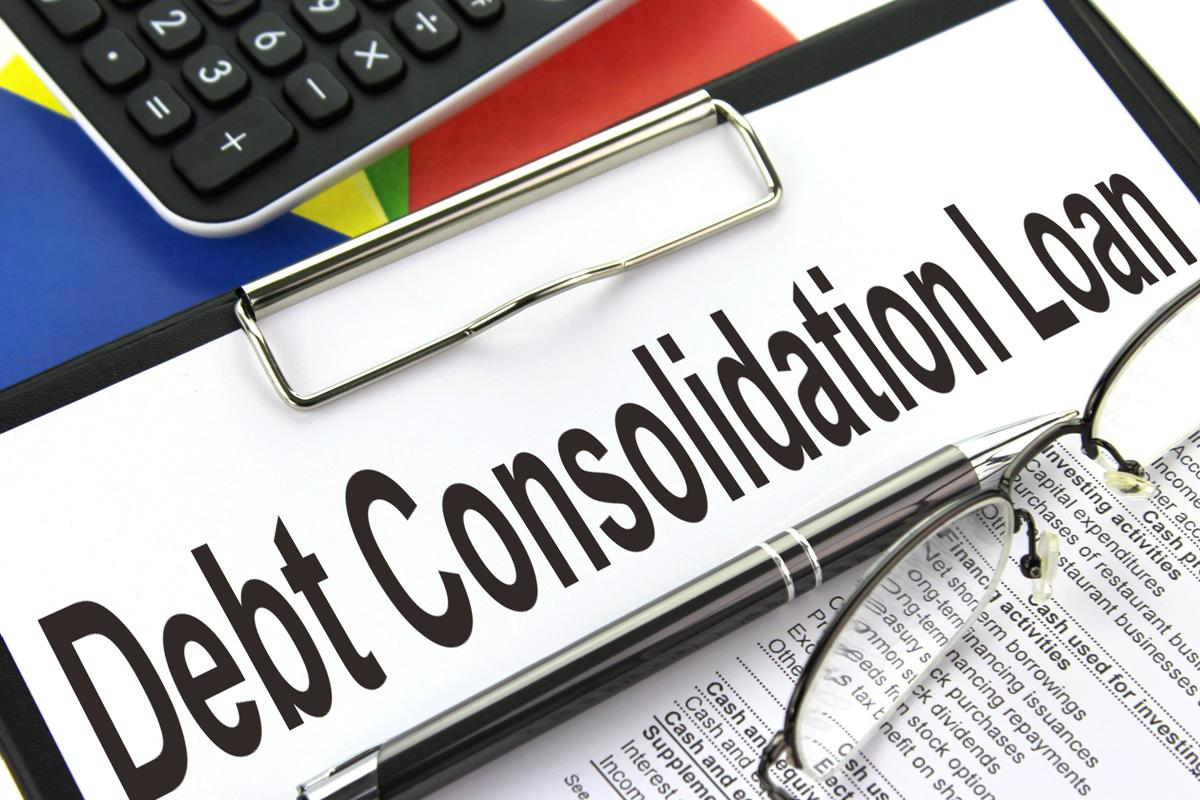 Are you finally ready to consolidate your credit card debts? If so, you'll need the assistance of a reputable debt consolidation company to help you through this transitional process.
Finding a reputable company isn't always easy. But if you follow the tips and guidelines that we are about to share with you today, you'll have no trouble discovering a company that you can count on and trust.
According to Consolidation.creditcard, a website helping people find reputable credit card consolidation companies, "One of the most stressful situations in which a person can find himself or herself in is being heavily in debt."
With that said, let's take a look at the best tips that we have to offer right now.
Check into the Company with the Better Business Bureau
The great thing about the Better Business Bureau (BBB) is that they take care of a lot of the heavy lifting for you so that you don't have to.
The Better Business Bureau has a powerful website. On this website, you can type in the name of the debt consolidation company that you're looking into. Their records will tell you whether or not the company is accredited with the BBB. And they will also give them a letter grade.
As an example, let's say you're interested in learning more about XYZ Debt Consolidation Company.
You search for the company on the BBB's website and pull up their information. On the site, the Better Business Bureau lists that there were 17 unresolved complaints against the company in the last three years and they only give them a C grade.
On the other hand, you also search ABC Debt Consolidation Company.
When you pull up their information on the BBB's website, you discover that they've only had one complaint in the last three years and it was completely resolved. You also discover that the BBB is giving them an A+ grade.
Do you see the difference?
Obviously, ABC Debt Consolidation Company is the much better choice. They are known as a reputable organization that does the right thing by their customers.
Is the Debt Consolidation Company Registered?
When you're looking into a specific debt consolidation company, one of the first things you should do is to find out if they've registered with The National Foundation of Credit Counseling and/or The Association of Independent Consumer Credit Counseling Agencies.
Why is this important?
By registering with one or both of these organizations, it proves to potential customers that the company really cares about their reputation. It shows that they've made it a priority of maintaining a solid reputation in the industry.
Also, if a company is registered with either of these agencies, you can take a look at their information to find out if anyone provided any feedback about the company.
Read over the feedback and see what other customers have had to say. If the information shared is good, then you're obviously dealing with a company that cares. If the information is negative, then you may want to continue your search and look for a better option.
Consider Choosing a Nonprofit Organization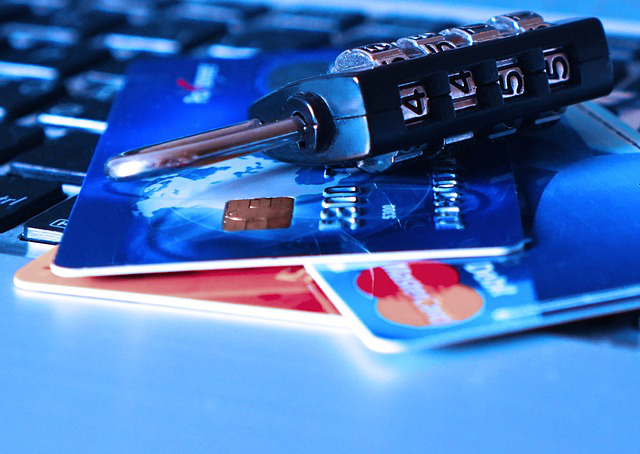 First and foremost, just because a company is a non-profit doesn't necessarily mean that they have a good reputation.
But, a solid nonprofit organization with a good reputation is going to charge you for their services even if they have 501©(3) nonprofit status, but they're probably going to charge you a lot less than other debt consolidation organizations.
So if you're looking to consolidate debt and save money at the same time, then your best bet might be to choose a nonprofit over a traditional debt consolidation company.
Conclusion
If you use the tips that we've shared with you today, you should have no trouble finding a reputable debt consolidation company sooner rather than later.