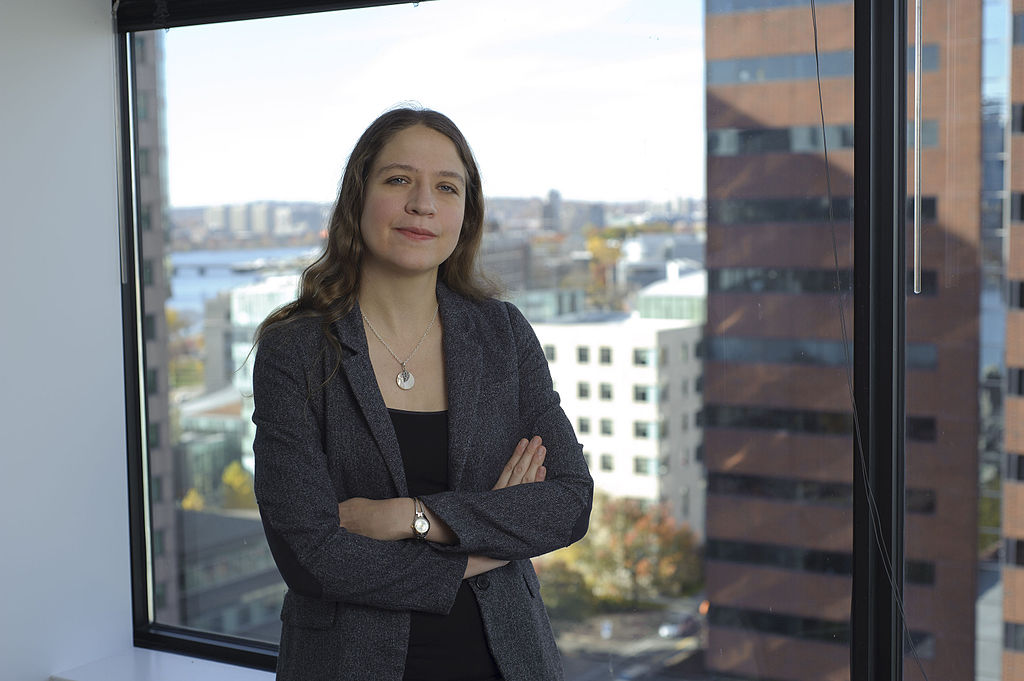 Over the past 10 years some of the world's largest organisations have been led by women. PepsiCo is led by CEO Indra Nooyi, Meg Whitman is CEO of Hewlett-Packard and Sheryl Sandberg is Facebook's COO. America nearly even saw their first female president in 2016.
Although sexism is still apparent in many workplaces, female powerhouses are finally being recognised as the strong, intelligent and forward thinking leaders that they are. Multifaceted, many top business women turn their hand to keynote or motivational speaking to inspire others. A lot of companies utilise these skills to help navigate their business to success. Whether covering branding, change management or creativity, each speaker each leader has the skills to motivate and develop individuals and teams. See below 5 female business women who are leading the pack in the speaking world.
Hilary Devey
Many know Hilary Devey from Dragon's Den, The Intern, or Running the Shop. However, it is not her television credentials that have made her one of the UK's most successful business women. Devey is the Founder, Chief Executive and Chairman of The Pall-Ex Group, the UK' number one palletised freight distribution network. Coming from humble beginnings in Bolton, many are inspired by Devey's rise to the top, turning over around £100 million per year.
Kanya King MBE
After studying English Literature at Goldsmiths College, Kanya King was working as a TV researched. Whilst in this role she noticed the glaring gap in the market for a British awards ceremony that solely celebrated music of black origin. King re-mortgaged her house to produce the first ever MOBO awards and persuaded Carlton TV to broadcast the event. Today, the MOBO awards provides an important platform for black music and it was all created by a dynamic entrepreneur and business woman.
Ana Palacio
Spanish Minister of Foreign Affairs and Vice-President of the World Bank in the early 00's, it is understandable as to why Ana Palacio was ranked as one of the 12 most influence global players in business. The Wall Street Journal also recognised her as one of the most relevant worldwide opinion leaders. She was the first woman ever to be in charge of Spain's Foreign Affairs
Randi Zuckerberg
Recognise the surname? Yes, Randi Zuckerberg is the sister of Facebook's co-founder and CEO, Mark Zuckerberg. She is the former Head of Marketing at Facebook before she left to start up boutique social media firm Zuckerberg Media. She as ranked as one of the most powerful digital powerhouses and also penned a New York Times bestseller, Dot Complicated, which describes her time on the front line of Facebook between 2004 and 2011.
Bisila Bokoko
Bisila Bokoko is an internationally acclaimed business woman famed for successfully taking companies from local to global. She is the founder and CEO of BBES, a business development agency. Due to her previous position as Executive Director of the Spain-US Chamber of Commerce in New York, Bokoko has developed and cultivated relationships with powerful Heads of State and international business leaders. She also works closely with UN programme EMPRETEC which empowers women in developing countries and is the founder of The Bisila Bokoko African Literacy Project.