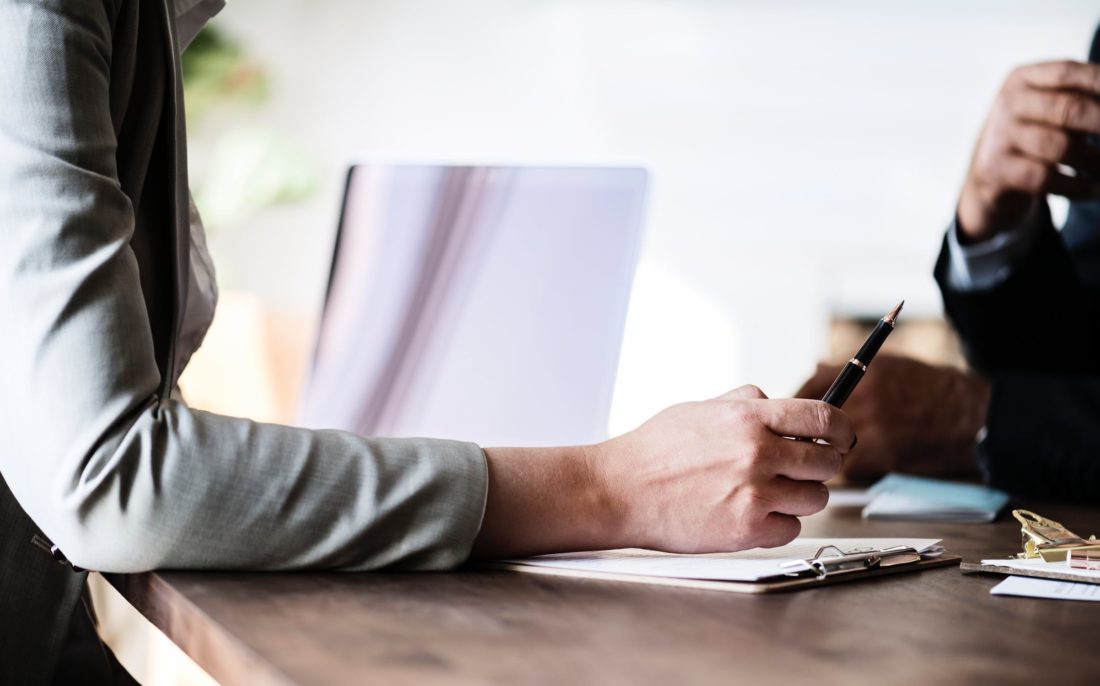 Behind every successful company are great employees and behind all of those great employees is the talent recruiter responsible for hiring them. To help your recruiter stay successful and happy you should always be looking for ways to make her job easier by providing the most up to date technology and relevant recruiting tools. Because she is constantly inundated with vast amounts of data from many varied sources, her true talent for reaching out and connecting to the best candidates gets buried in the mundane task of wading through all of that data. Send her a lifeline and consider the benefits of incorporating AI like algorithms into your sourcing process. Take the next step to improving one of your key positions.
Walk In Her Shoes
The beginning of the sourcing process for your recruiter is usually the step that takes the most time. To locate any pool of candidates for a certain position, she has to wade through a veritable ocean of information. She acquires this from sources like
Social Media
Professional Links
Resume Databases
Searching through all of this information while trying to line the experience up with the job requirement can be incredibly daunting and time-consuming. If only there was a way to narrow the search down.
Make Her Human Again
Enter an amazing tool for taking all of that disconnected information, setting some filters, and receiving an output that will take your recruiter to the next and more important steps faster and more effectively. Using an algorithmic matching to predict a candidate's qualification for a certain job opening will lend to a more succinct group of people from which your recruiter can now draw. With this step out of the way, she can now focus on the personal side of things. Here is where she can use her own talent to build a relationship with a prospective candidate and really get a feel for whether he is a fit or not. Once that is determined, she will be able to sell the candidate on the benefits of working for your company. The time that used to be spent wading through data can now be spent understanding, relating, and selling the new talent. This will help you improve recruiter productivity and tap into her human resources strengths.
Improve and Empower Her
Because the role of the recruiter is more than searching and sorting through digital and paper resumes and applications, taking this step out of the equation for her won't make her job any less necessary. If anything, it will improve her abilities to get to know the prospective employees and move forward in a more successful and less daunting manner. Additionally, because the tedious task has been removed, the potential for her being a happier and more successful employee herself is inevitable.
Consider incorporating the use of sourcing algorithms into your hiring process. The chances that your employee pool will grow effectively and your current employees will be retained are very real possibilities. In addition, your key employee will thrive and grow in her updated role. Productivity and happy employees will lead to a successful business.