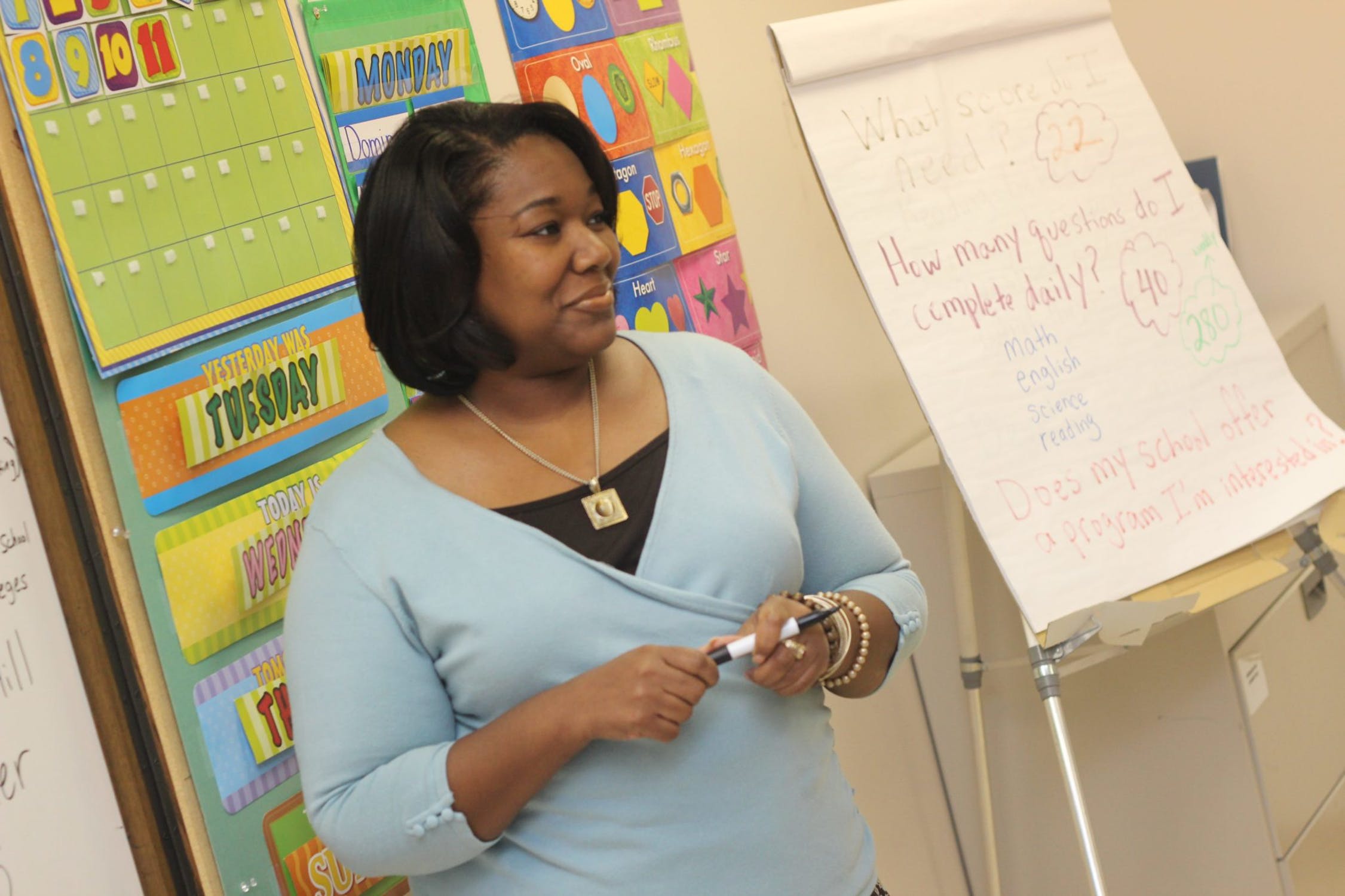 We owe a major debt to the teachers that helped raise us – and to the ones that raise our children. The job is difficult, resources are tight, and problem kids can be a nightmare to handle. Despite all the downsides, many teachers say they wouldn't trade their professions for anything in the world.
Teachers are required by law in their state of employment to meet specific professional education requirements – on top of the standard work through the school year.
Credits to complete your state's requirements and expand your education can be completed in a few different ways. We'll look at some options that teachers can utilize to do just that.
Online Credential Courses
A wide variety of online courses are offered to help anybody who is continuing their education and want to better connect with their students. It is advised to choose from programs that give credit that counts towards your license requirements when searching for teacher professional development courses. Courses cover a huge range of topics to meet the needs of any class subject.
While many of the courses you may want to attend cost money, some states offer online courses at no cost to the student (funded under the Department of Education). Use these resources to your advantage.
A well-trained educator is a more effective educator, but that goes without saying. Online development courses are a good way to keep up with current trends, technology, and techniques – especially for those that may not be able to attend courses in person.
Traditional Campus Workshops and Seminars
Some courses do not work in an online format and require attendance in person to really grasp the material. Your local school district will offer resources to find the courses you need. Many public universities and private institutions offer the courses needed to get credits. Industry leaders in fields directly related to the subject you teach also offer ways to earn credits.
Certificate programs are sometimes taken in the hopes of gaining an endorsement that allows branching out into a subject that's not part of your primary credential. Certificate programs can also be used as a means to stay on top of trends within your primary field.
Graduate Degrees
If you're looking to take your career to the next level, you may need to complete a graduate program. A master's in education will open doors to leadership and administrative roles, along with higher pay. Specialized roles such as special education, school counseling or principal generally require higher education to attain.
Familiarity with your state's regulations are needed to determine if a graduate degree is the best option for you. Your optimal course will depend on the type or types of certifications you possess or wish to possess. Entry into a master's program can be competitive; the best candidates have an undergraduate degree in a related teaching field with a GPA of 3.0 or higher.
Your goals will dictate your trajectory when making the decision to what type of higher education to pursue. The purpose of continued education for educators is to keep them knowledgeable with all matters related to their chosen field. The importance of well-trained and educated teachers cannot be understated and should be a priority; thankfully, many resources exist to accomplish that goal.