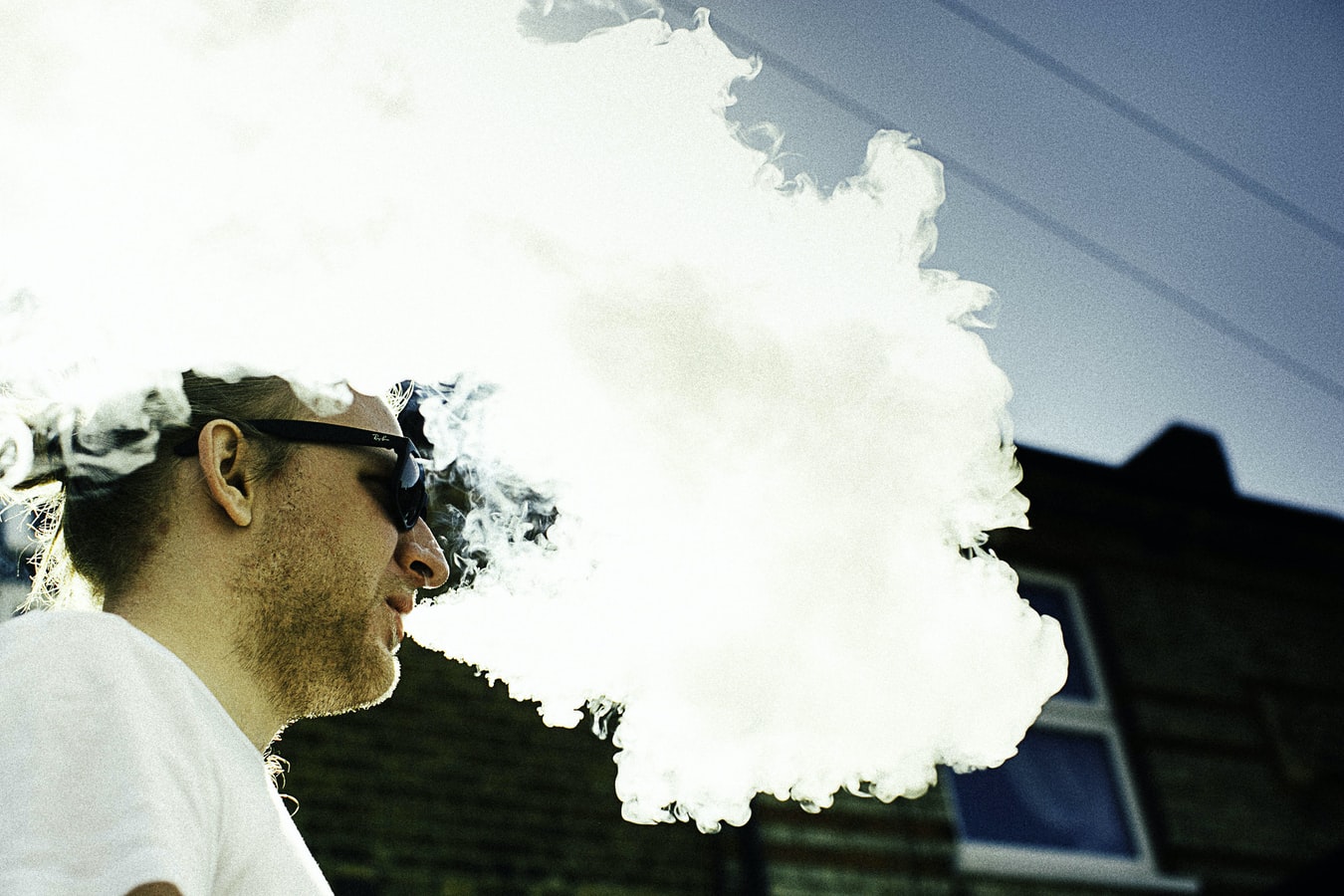 No matter how far you have come with vaping, a store full of fancy vape devices or a close friend showing vaping tricks could make you feel like an amateur. There are a plethora of options available in the market today. And if you have just switched from regular smoking to vaping, it could be a testing transition.
However, one can easily avoid mistakes in the beginning, keeping a few things in mind. Before going too far down the road wasting time and spending your hard-earned cash, here are few tips to avoid some prevalent mistakes that can doom your vaping experience.
Choice of Device
So, as you have shifted from smoking to vaping, you must be looking for a similar experience you had had before, and there comes the choice of device. As the market is filled up with numerous different devices functioning differently, it becomes sometimes boggling to choose the right device for a user. Along with the functionality, it's the size that also plays a vital role in your vaping experience, as the vaping devices come in all sizes varying from small compact designs imitating a cigarette to large mods capable of producing plumes of vapor in a go. A little research and a mix of devices in your starter kit could be helpful before going for a lot.
E-Juice Preferences
Now, as you have come along with the selection of the right device for you, it's time to choose a perfect flavor. Similar to the vaping devices, there are hundreds of different flavors of e-juice out there. More important than selecting your favorite flavors, it is always advisable to look at the nicotine levels as well, as it varies from 0mg for a non-smoker to 12mg or more depending on the brand for regular smokers to crunch the nicotine cravings. Similar to the vaping devices, e-juices also come in different sizes ranging from a smaller size for personal use to the larger ones if you are hosting a gala and want your friend to compliment your ejuice as a Ruthless Loaded eJuice flavor they have never tasted before.
Choosing Compatible Charger and Battery
Since vaping devices run on batteries and require a charger too for frequent use, a non-compatible charger can result in the explosion of your vaping device. Therefore, the wattage of the charger should be according to your vaping device input power requirement. Always purchase the battery of a trusted brand only and never overcharge them. Some cases have shown where the batteries have caught fire if kept with metal keys or coins in your pocket. Apart from this, you should use a charger that came with your device and turn it off after every use. It's also not safe to modify your device to hold a larger battery size.
Saturating the Coils
The coil in your vape device is an essential part. It is a wire that heats the ejuice absorbed by the cotton inside your vaping device. Before you fire your device, let the ejuice sit for a while in the coil for optimum performance. Unsoaked cotton gives you dry hits while vaping, which could ruin the vaping experience completely. If not primed well, the coil can burn the cotton resulting in a foul taste. Thus, prime the coil with ejuice for satisfying and smooth vaping. Also, make sure to do the same when you are changing the older coil with a newer one.
Be Calm and Choose a Right Platform
Vaping, as fancy as it sounds, could also be trickier if you are getting overwhelmed with your decision and have not done proper research before visiting a local store or an online website. As there are hundreds of different options available from vaping devices to juices and from coils to accessories, it is easier to make you juggle endlessly from one store to another while shopping or getting tricked by a shopkeeper or fraudulent websites if you have not done your homework properly. Take advice from your vaping circle before you go on shopping and be calm while getting a device for yourself, as it could be intimidating at first if you are a beginner.