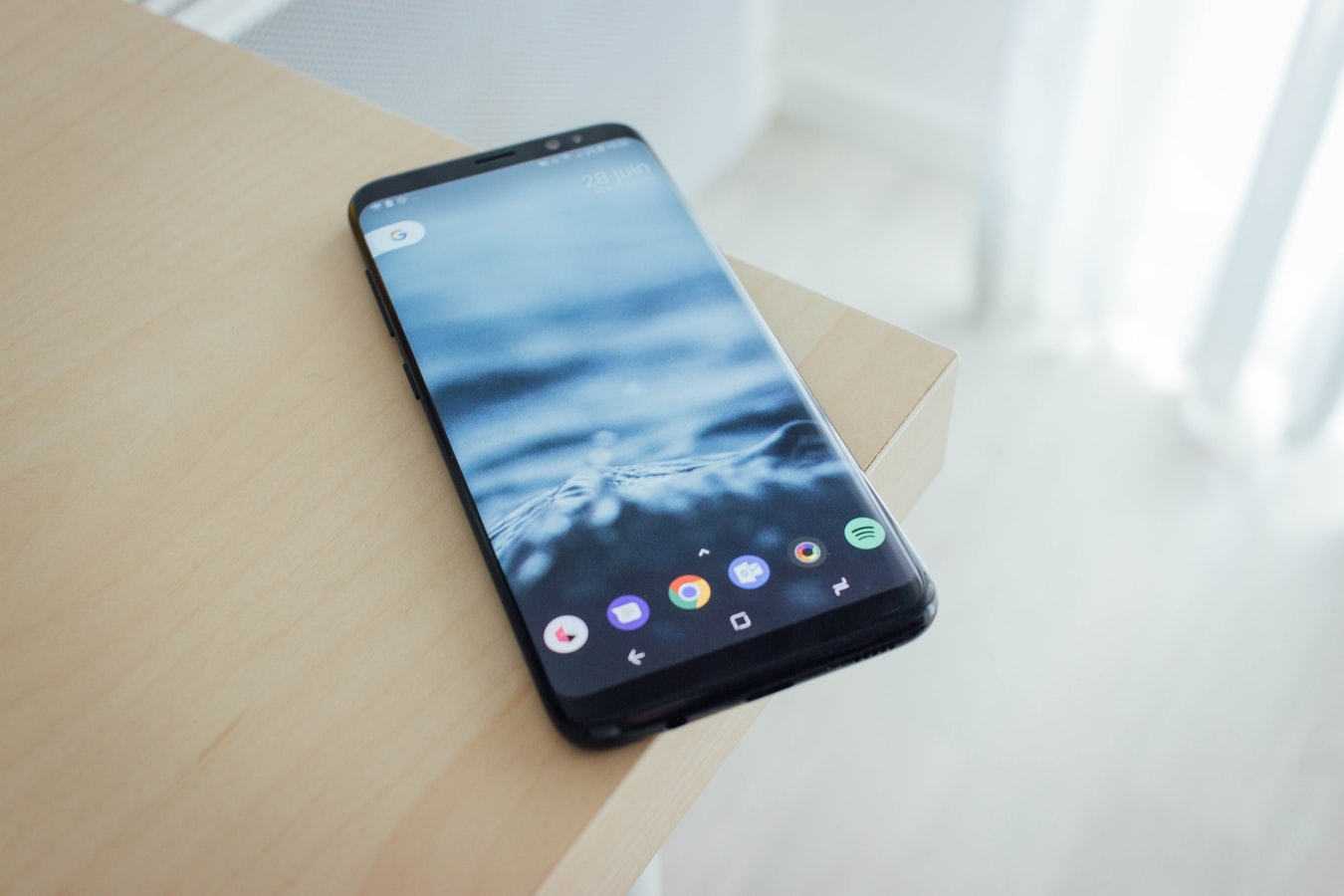 With more than 290 million smartphones sold last year alone, Samsung is the leading global smartphone vendor. Given their stunning range of devices, it's not surprising that so many people choose a Galaxy S, Galaxy Note or Galaxy A as their phone of choice. Combining exceptional functionality with award-winning design, the Samsung smartphone range certainly packs a punch. 
Of course, the latest smartphones don't come cheap, so you'll want to look out for the best deals. With a little research and some savvy buying behavior, you can get a great deal on a range of Samsung devices. To get a head-start, take a look at these fabulous Samsung Galaxy deals which are currently on offer…
1. Galaxy S20 5G for $10
If you're on the lookout for a new contract and you're in a position to take out a new line with AT&T, you can pick up the Samsung Galaxy S20 5G for just $10, for a limited time only. As part of their flagship line and one of their latest releases, there isn't much the S20 can't do and you'll be hard-pressed to find a better contract price. With a 64MP rear camera, 10 MP front camera, super-fast charging and a 6.2" Quad HD Dynamic AMOLED screen, it's a phone that can do everything you expect it to – and more.
2. Galaxy Z Flip with Trade-in
If you thought we'd said goodbye to flip phones, think again. Both Samsung and Motorola have released stunning devices which bring this classic design right up to date. Usually retailing at $1,380, you can currently save up to $500 on the Galaxy Z Flip by trading in an old device. While the exact amount you'll save will depend on the device you're trading in and its condition, the potential to cut the cost of your new phone by more than a third is too good to miss.
3. Free Galaxy S10E with a Galaxy S10 or S10 Plus
If you purchase a Samsung Galaxy S10 or S10 Plus for either Verizon or AT&T, they'll gift you a Galaxy S10E for free. What's better than two great phones for the price of one? However, this does mean you'll need to buy the S10 or S10 Plus on a contract. If you want to enjoy all the features and style of the S10 range without a long-term contract, there are plenty of sim free deals too. Best Buy is offering the S10 with prices starting from $650, so you can grab a bargain and get an unlocked handset too.
4. Galaxy A50 64GB for $249.99
The Galaxy A range may be new in the U.S. but it's proving to be just as popular stateside as it is in Europe and Asia. If you want to enjoy Samsung style and a solid range of smartphone features, you can get the Galaxy A50 for just $249.99 (including same-day activation) from Best Buy. Usually priced at $349.99, this offer won't be around for long, so make the most of it while you can.
5. Galaxy Note S10 for less than $40/month
If you love the flexibility of having a handy stylus pen to use anytime you feel like it, you'll love the Galaxy Note. Another of Samsung's flagship devices, the Galaxy Note S10 offers fantastic screen clarity, a 16MP camera, over 12 days of standby time and much, much more. Available for less than $40 per month with Verizon, you'll need to opt in to a 24-month contract to take advantage of this deal but it's one of the best out there. 
Choose the Best Samsung Galaxy for You
Now that Samsung has released the Galaxy A line in the U.S., there really is a Samsung Galaxy to suit everyone. Although the Galaxy A range may not have all the features associated with the Galaxy Note or Galaxy S lines, they're far from a basic model. In fact, you'll even find 5G devices within the budget-friendly Galaxy A line-up. 
Of course, if you want a device that's packed with pro features, you're going to have your eye on Samsung's flagship lines: Galaxy S or Galaxy Note. Both the Galaxy S10 range, released in 2019, and 2020's Galaxy S20 range offer stunning functionality and are aesthetically exquisite. While you'll spend a little more on one of these devices, they definitely won't leave you disappointed. With a great range of deals on offer, you could even save more than you expect when you upgrade to the latest Samsung models.