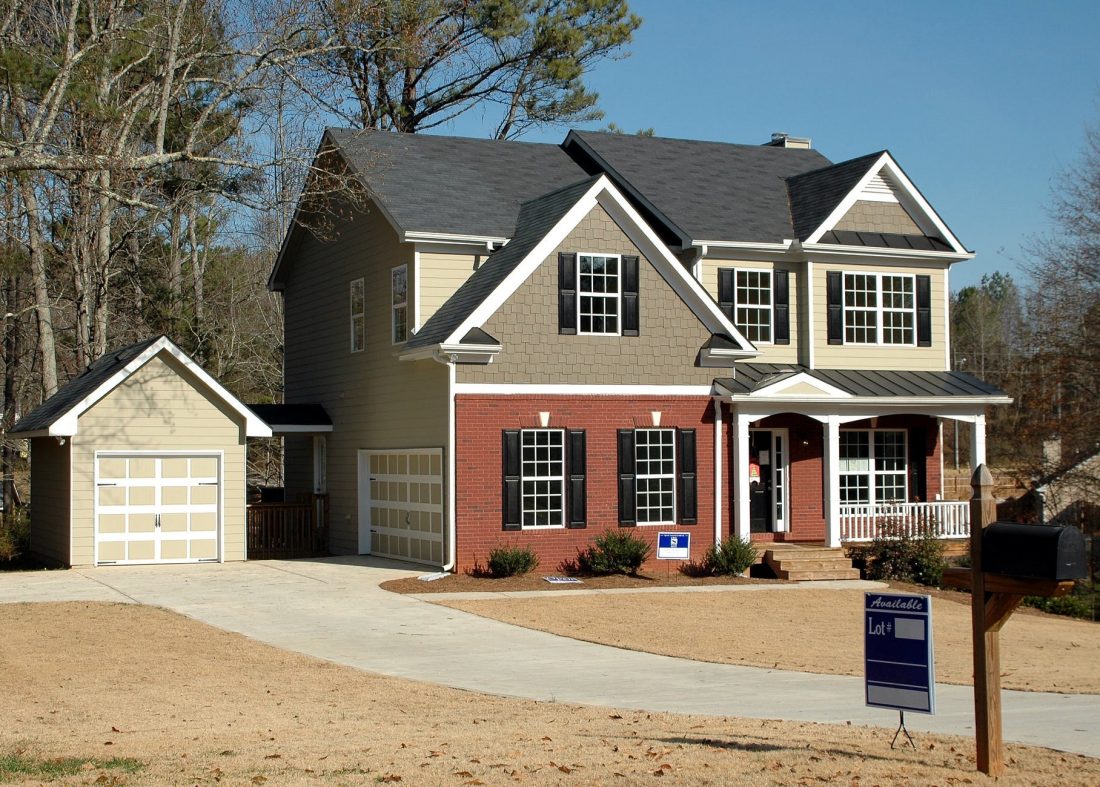 There is no denying that life has changed since Covid-19 appeared. Our way of living, interacting, and doing business, has been greatly affected. Some businesses have bust. Others have boomed. Others have had to adapt. And adapt rapidly.
Real estate is one of those areas which has had to adapt. Such has been the impact of Covid-19 that a Forbes article even went as far as saying 'real estate will never be the same post Covid-19'.
It is safe to say the effect of the pandemic has been devastating all round and has caused great upheaval.
What Has Changed?
Well, almost everything. The restrictions put on people and businesses by the government has meant the traditional approach of viewing a property with an estate agent hasn't been possible.
As these restrictions are in a state of flux it is best to keep up to date with any government advice given. This state of flux creates problems and opportunity. You have the problem of not being able to view or show your property in the standard, traditional manner.
Your opportunity comes in finding a solution to that. Preferably a solution that, should this difficult situation come around again, is capable and useful in the years to come.
The Way Forward
Two of the main problems that have been encountered during the pandemic are the need for distance and hygiene. In places where a certain amount of people are going to be in an out of fairly regularly you run the risk, no matter how small, of infection.
Video marketing negates all that. You, and your customer, do not need to be at a property physically. You do not have to run the risk of exposure. It is the safest possible way to show off your property.
When that is the case your chief concern is your video quality. It must be top notch. It must highlight the property and present it in such a way that the buyer will get a real sense and feel of the property as much as see its physical characteristics. You want a video that will bring the property to life. And for that? You need someone who knows what they are doing.
You will want a video that has the correct lighting and focus on detail and which can be tailored to suit a particular audience.
Virtual Home Tours
Known also as 3D virtual tours, or 360 degree virtual reality tours, this is the latest in remote home viewing technology.
It is described as 'a simulation of an existing location, usually composed of a sequence of videos or still images' and 'may also use other multimedia elements such as sound effects, music, narration, and text'.
A walkthrough of a virtual tour misses no detail as it is filmed with a high-quality 360 degree panoramic camera.
Whilst still in its infancy the use of the virtual tour will continue to grow and grow. And we are already growing accepting of having to use such technology in the future.
An early survey in Australia found that around 92% of people are very likely, or somewhat likely to use a virtual tour. So already it seems like an acceptable method of moving forward after Covid-19.
Incidentally, the top three benefits of virtual tours, for buyers and tenants, are 'the ability to get a clearer sense of the property, its size and space, and wear and tear'.
As our world gets increasingly online orientated, and the restrictions come and go, it makes sense that online video marketing is the way forward for the real estate industry. If you're struggling to finance marketing you can click here for more options on funding for you to get going.