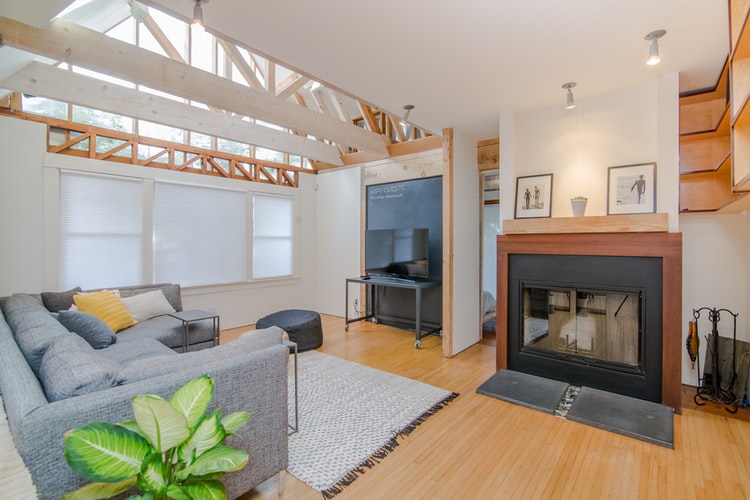 Looking for your new home can be a bit too intimidating. From innumerable open houses to dealing with multiple real estate agents, the process can get tiring and exhausting, to say the least. However, like all other areas, technology has come to the aid of homebuyers and made their lives a whole lot easier.
In this article, we are going to help homeowners with tips to find their new house. We also shed some light on some of the challenges that homeowners are likely to face when looking for their new house. If you or someone you know is looking to buy a new house, you can share this article with them.
Challenges First-Time Homebuyers face when looking for their First Home
It should be pointed out that driving for dollars is still considered as one of the best ways you are likely to find your new house. However, living in the midst of a pandemic has made it difficult to just walk up to someone's front door and ask them whether they would be willing to hear an offer.
It is also difficult to go to each open house physically with your agent. With social distancing norms in place, all these strategies are outdated. This is where technology becomes critical for first-time homebuyers as it helps solve many of the challenges, which have been listed above.
Many also point out that visiting banks and financial institutions are also becoming very complicated for many people. With a reduced staff and working hours, sitting down for a long consultation during the COVID-19 pandemic is not easy.
In the following section, we are going to look at four ways; technology is helping the first time home buyers find their dream home during the pandemic.
List of 4 Ways Technology can help you find your Dream Home
1. Browsing Open Homes on YouTube-
Even if you cannot visit open houses in person, you can do the same on YouTube. With some of the best real estate agents investing heavily in creating YouTube and other social media videos, you can easily tour the house, while sitting at your home. Many of these sessions are also 'Live' in nature, which allows you to send in your questions (if you have any).
2. Visiting Property Listing Sites on the net-
Even though property-listing sites have been in existence for a long time, with the pandemic, they are seeing huge traffic. Most of the credible and reputable ones have a lot of information, including, 360-degree videos, details of payment, incredibly high-res images, and other relevant information, you will likely need when making a purchase.
3. Using Quora and Reddit to Research Location-
One of the main concerns people have when they buy a new home is the location and surrounding areas. People want to know whether there are good schools, the crime rate and other essentials located in the area. While some of this information is available on listing sites as well, the murky pieces of information can be available on Reddit and Quora.
4. Using Video Conferencing to talk to your Bank-
While most of the banking and lending processes are automated, you can use video conferencing platforms to talk to your banking officials. This includes sending and verifying documents, taking home loans, validating credentials and so on. From paid to free options, you have many options when it comes to video conferencing platforms.
The Final Word
Like any other field, the pandemic has shown how technology is bailing out realtors, real estate agents as well as prospective homebuyers during the pandemic. Can you help list some of the other ways technology is helping change the real estate industry? Let us know below.