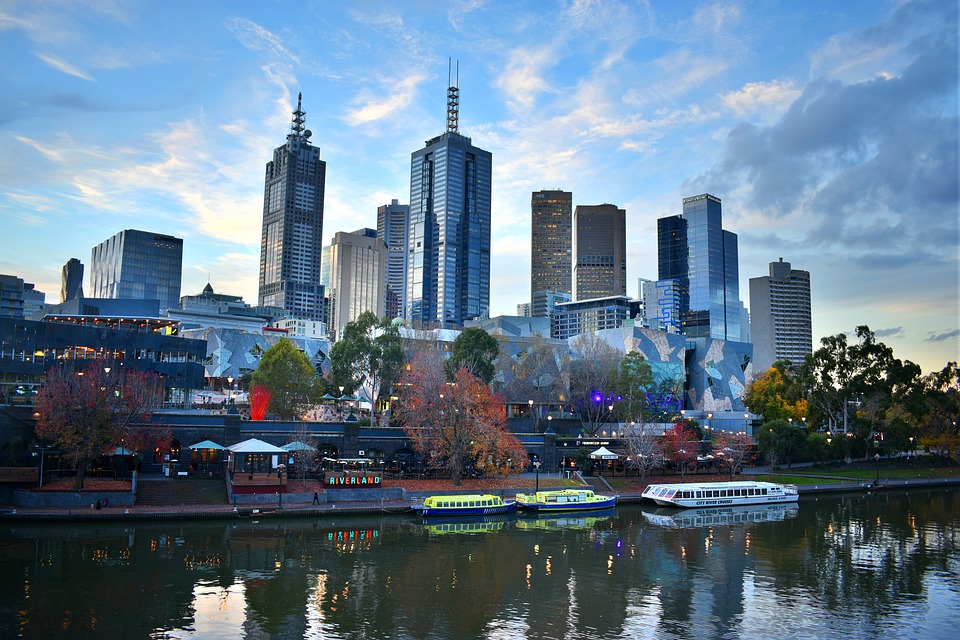 Melbourne is a dynamic metropolis carrying a unique character and cultural diversity. Take advantage of hundreds of cheap flights to Melbourne to explore the exciting city centre. This is your chance to see Australian nature at its finest and explore the cultural side of the city. Most travellers rely on Emirates for convenient flights to Melbourne and plan a great trip.
Melburnians love their drinks and prefer to sip their cocktails on the rooftop bars. Thus, it is no surprise to see an ever-expanding scene of Melbourne's rooftop bars and with good reasons. You should not miss the rooftop bar scene, and these high-altitude bars are popping up everywhere across the city, amidst the scenic suburban haunts and the inner-city hotspots.
Here is a round-up on the trendiest rooftop bars in Melbourne.
The Corner Hotel

The rooftop bar is wheelchair accessible and serves up pub classics as well as a late-night bar food menu.  The covered areas with heaters keep the extreme weather at bay at the Corner Hotel. The bar is already more seating areas to cater to the growing demand.
Naked in the Sky
If you love your vodkas and delicious Spanish bites, then you can sure enjoy them at Naked in the Sky bar and restaurant. Along with those delightful flavoured drinks, you can enjoy impressive views of the city from the top under a starry night.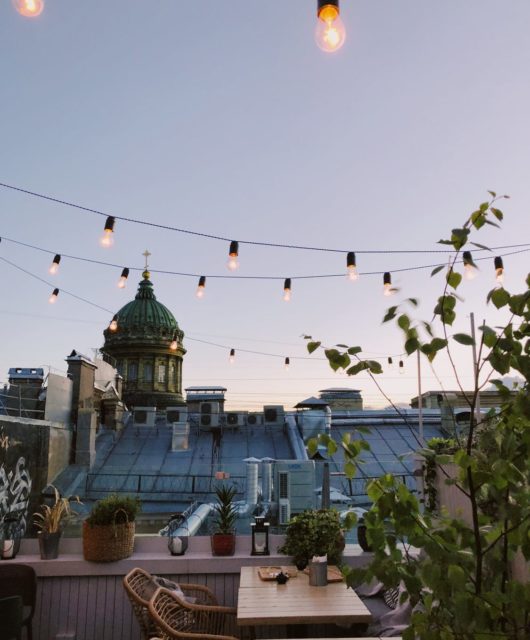 The Emerson Rooftop

If you are looking for loads of fun, entertainment, and dancing along with some great drinks, then head straight for the Emerson Rooftop. The elegant rooftop bar is a perfect venue for drink and chat, thanks to its stylish and comfortable furnishings. Enjoy a sunset cocktail with your friends at this chic bar, which is indeed a city hotspot.
Johnny's Green Room

You get unparalleled views over Melbourne from the rooftop incarnation that is located two floors above King & Godfree. Pick from an extensive collection of classic cocktails, imported beer, and exotic wines and enjoy your drink as you spy over high-rises of the city from the high-altitude bar.
Siglo

Located on Spring Street, you can look forward to a rooftop drinking experience with your friends but with a slight twist. Enjoy those classic cocktails and even a fine Cuban cigar on tables covered with a traditional white tablecloth. Enjoy your drinks with a view at the spectacular rooftop terrace for a unique experience.
Loop Roof

Another impressive bar on the list is the Loop Roof that boasts of exotic greenery and great views of the city. It seems like a small piece of paradise within the city where you escape and relax and unwind with your friend or family. Thinks to the subtle misting system and radiant heating, you always feel comfortable and at home at this rooftop bar.
Emerald Peacock

The laidback rooftop bar makes for an ideal location for cocktails and nibbles. As the bouncers here are especially tough on footwear, dress to impress to enter the intimate cocktail lounge. The entire staff and team offer courteous services, and the bar delivers what it promises.
Goldilocks

Even most Melbournians are not well aware of the Goldilocks Rooftop Bar that is located on the Swanston St. Channel. Committed to local craft beer and wines, Goldilocks has various vegetarian and vegan food options. It focuses on sustainability practices and recycles all waste products. Enjoy house-made vegan rice dishes and dumplings as well as a full range of light bar snacks. All the non-sparkling wines, beer, and cider serve here is produced in Australia and sourced locally.