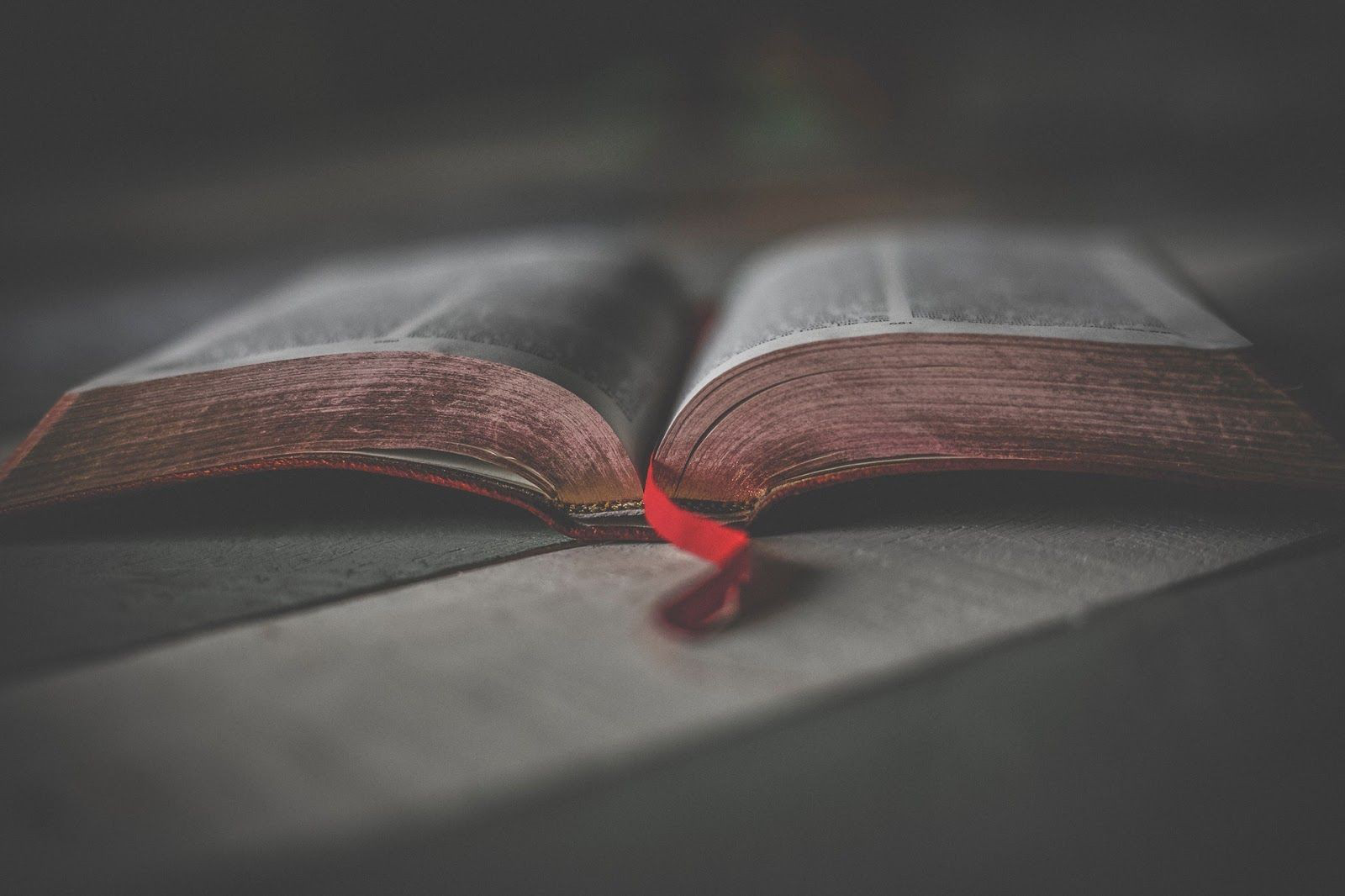 Photo by W endy van Zyl from Pexels
Some might claim that buying web traffic is an unethical way to boost the rankings of your online business but really it's the only way to quickly increase web traffic to a level which gives you a fighting chance of earning an income in the predatory world of the web, because all the popular websites buy web traffic in one form or another.
Here we'll look at the different types of web traffic to buy for different monetization models, depending on how you operate business online.
3 Web Traffic Monetization Models
The three monetization models below can be stand-alone models or they could be combined into a single website or portal used as an online marketing channel. It just depends on the nature of your enterprise and the different ways you aim to monetize your online platform.
1. Selling Products & Services Directly to Customers
First there are websites which are online marketing and communication channels for
brick-and-mortar businesses. Products or services are often sold directly to customers through an online store, or the website aims to generate awareness of the business' physical location, such as a dental surgery or mechanic, where customers would have to visit the premises in person.
2. Earning Commission from Sales
These are third-party vendors such as online stores and travel agents earning commission from selling merchandise and tickets for a central vendor. Websites with their own Amazon stores are also an example of this type of monetization model, where you are not stocking any products and not directly handling any transactions, instead earning commissions from sales generated through your website.
3. Reselling Web Traffic
Websites that resell traffic with no other products for sale other than being a source of information or entertainment are platforms for reselling web traffic. No direct transactions or sales of physical or digital products are made, nor is any commission made on any sales. Instead, money is generated by visitors seeing or clicking on affiliate ads nestled among the web pages and content.
Examples of this type of monetized website are news portals, gossip columns, social forums and adult entertainment platforms, to name a few.
Combining Monetization Models With Content
Content driven websites such as alternative news channels often combine all three of the above monetization models. They sell physical products directly to customers, many of whom pay for a related subscription service, and they team up with sponsors or affiliate marketers to generate more of a passive income.
Intangible products which can be monetized with content-rich websites include paid subscriptions or memberships, access to exclusive content, educational classes and training courses.
Having quality content is key to successfully monetizing an online platform. A well designed website with oodles of niche-specific content that's regularly updated makes you an attractive influencer for affiliated content.
What are the benefits of buying web traffic?
Increased web traffic within 24 – 48 hours
Amazingly cheap way of getting thousands of visitors to your website without expensive advertising
Increase awareness of your business in your target niche and geographic location Target your ideal demographic
Increase search engine ranking Reach your target audience Build your customer base
Earn income from reselling web traffic
Different Types of Web Traffic
Web traffic falls into two distinct categories: human traffic and bot traffic.
About half the world's web traffic is from real people clicking away in front of a screen. The other half is bot traffic.
Bot Traffic
Bot traffic is a cheap imitation of real web traffic. It behaves just like human website visitors except bots don't part with cash to buy things.
Very cheap web traffic won't be human web traffic. It will be bot traffic, which is a lot cheaper for bigger bundles than web traffic plans selling human visitors. This isn't a question of ethics. Most of us interact with bots pretending to be human on social media platforms, and most of the time we don't realize it.
The question is more about what you actually want from your web traffic. If your aim is to increase your website's search engine ranking, or simply to boost your visitor numbers then cheap bot traffic could well be worth the investment for a quick leg up.
Human Web Traffic
If you have an online store or are selling products and services directly to your website visitors you really want to buy website traffic comprising human visitors to increase the number of potential customers arriving on your landing pages.
Human web traffic is considered quality web traffic, which usually costs more than bot traffic, because you have a better chance of real people actually making a decision to buy something and making a transaction.
Ethics aside, the world's a stage and there's money to be made. If something works for you and no harm is done, then your morals remain intact and no one can accuse you of being unethical to make a few bucks.