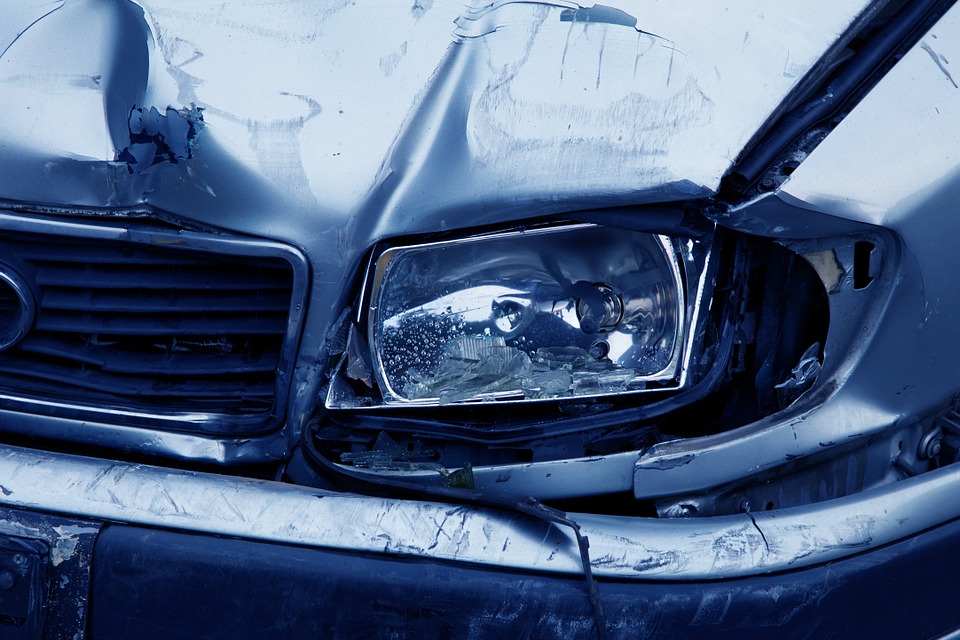 An auto collision center refers to an auto repair shop that can perform repairs on your vehicle after an accident. The center is superior to the average roadside service station as it generally offers the expertise of trained and qualified professionals who can get your car back to shape in no time.
Two Types of Auto Repair Shops
A car has two important parts: The engine that generates the power for movement, and the body, that accommodates the engine, travelers and all else. A general auto repair center fixes engine elements and associated parts that face wear and tear from normal driving. An auto body shop repairs the body: bumpers, windows, doors, frame etc., which are parts that aren't mechanically involved in providing power to the vehicle.
Purpose of a Collision Center
A collision center or auto body shop performs the following work:
Repairs and restores vehicles after major or minor collisions
Fixes damage occurred to the non-moving and exterior parts
Replaces or repairs glass
Replaces impacted body panels, bumpers and other parts that are not related to the engine
Restores paint as well as repaints the vehicle to go with factory colors
Fixes sheet metal dents
Other Collision Center Services
Assembly and Disassembly
A quality collision center can repair almost all types of vehicles including SUVs, trucks, and domestic and foreign cars. Trained professionals can restore your damaged car to its factory specifications in safety and look. First, the experts will identify your vehicle's damage extent. Then, they will disassemble and assess your vehicle's components to provide you a clear view of the occurred damage, and what they should do to fix it.
Refinishing and Auto Paint
After performing the repairs, the techs will apply body paint on the vehicle to restore its gloss and good looks. Generally, collision centers use digitalized paint matching solutions like DuPont and Valspar to get a correct paint match. It is important to ensure a quality paint job as it increases the vehicle owner's enjoyment and maintains the car's resale value. For these reasons, refinishing and painting are important collision center services.
Auto Repairs
The techs will draft a repair strategy and order the spares to perform the work. It is vital for the experts to use only good quality parts to ensure your vehicle's safety and look. This can include replacement spares as well as repairs of your car's external and internal components.
Auto Detailing and Reassembly
Finally, the technicians will precisely reassemble your vehicle, complete all repairs and ensure every system works properly. They'll also perform auto detailing to make your car look new and fresh.
Other Auto Body Services Offered by a Collision Center
Computerized estimates
Measuring and alignment systems
Rust restoration and auto refinishing
Machine and hand waxing
Brush touching of rust and minor chips
The expertise of certified and trained technicians
Sophisticated unibody repair
Complete vehicle painting
Some centers offer lifetime warranty for car owners
Motorcycle, truck and car detailing
Car wash service
Towing
Shuttle service
Spot repair expert
Repairs of all makes and models
Vehicle pickup and delivery
Discount rental services
Lease return repair
and more…