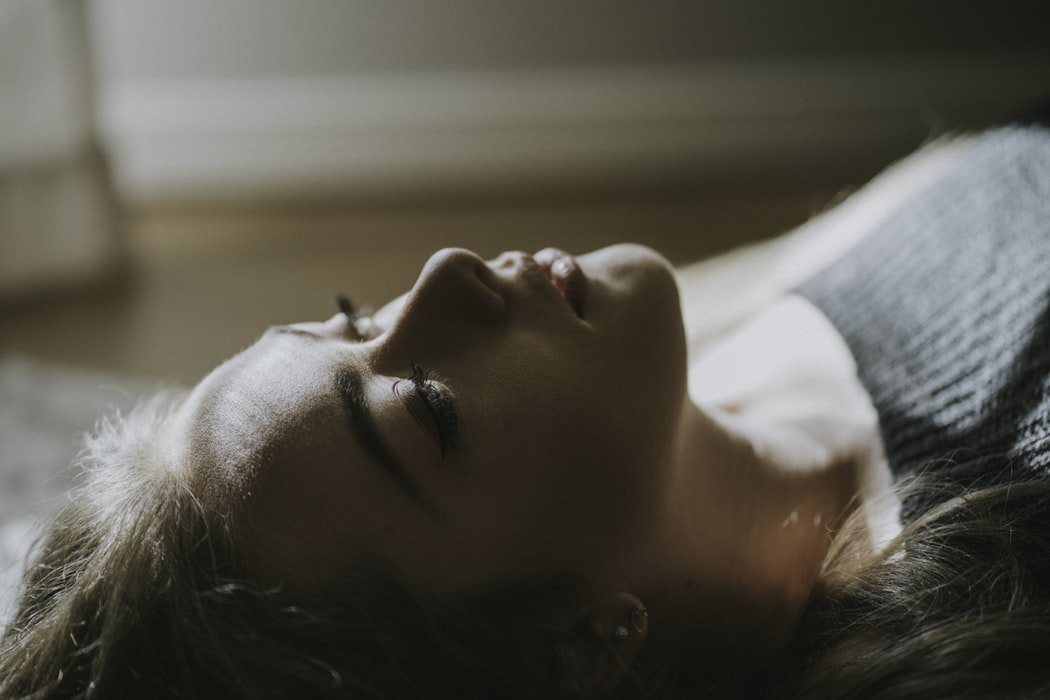 Clinical hypnosis is a valuable intervention in the treatment of a wide variety of psychological and medical problems, helping to improve the quality of life of many patients. Research indicates that, when used as an adjuvant for other health interventions, it increases the effectiveness and/or efficiency of such interventions. Applied hypnosis is also used in other areas (sport, forensic psychology, study and concentration habits, etc.). However, these areas of intervention have received little attention from researchers, so in this article, we focus only on clinical hypnosis. Finally, it is worth remembering that hypnosis is not only a set of applied procedures but also a field of study that has a lot of theoretical and experimental research, with implications in several central areas of Psychology and Medicine, such as perception, memory, neuroscience, etc.
An up-to-date and comprehensive review of the state of empirical evidence of clinical hypnosis efficacy, based on the strictest methodological criteria, concludes that hypnotic procedures are considered to be effective and well-established treatment in pain management, and useful for emotional elements of asthma; probably effective in the intervening treatment of depression, anxiety, certain sleep disorders, weight reduction, in the treatment of smoking, asthma, enuresis in children and preparation for surgery. However, in the latter case, the accumulated evidence brings the outcome more explicitly to effective treatment.
In other areas, such as treatment of irritable bowel syndrome, there are no studies that meet the most rigorous methodological criteria to conclude that it is a possibly effective procedure. In oncology, there are promising clinical results, especially to reduce vomiting caused by chemotherapy, pain, and analgesic medication, although more controlled studies are needed.
Conclusive studies have not been found in dentistry, dermatology, otolaryngology, and immunology. In the case of pediatrics, except nocturnal enuresis, where it is possibly useful, most published research is based on case studies and small groups with uncontrolled designs, which serve to indicate the relevant areas of study of future research. Considering the wide range of possible applications in pediatrics, and the large number of good results in the literature, research into the efficacy of hypnosis in childhood can be considered in full development.
Therefore, research with larger samples and improved experimental designs is necessary for the establishment of the effectiveness of clinical hypnosis in those areas where the signs are promising, and in others where the evidence of the efficacy of applied hypnosis is based more on personal experience, such as, for example, sexology, sports psychology, pedagogy, etc.
It is important to note that hypnosis has been applied in the investigations, either as a single intervention or as an intervener. In a meta-analysis conducted to study the efficacy of hypnosis used as the only intervention technique, it found a medium efficacy for the treatment of psychological disorders listed in ICD-10, and a low efficacy for the use of hypnosis for the support of medical procedures. Thus, the most promising empirical evidence on the effectiveness of clinical hypnosis has generally been found when used as an adjuvant to medical and psychological interventions.
Therefore, the results justify the need for more research and encourage clinicians to incorporate hypnosis into their professional practice which is currently working well for Cindy Galvin, a Marissa Peer trained RTT specialist. The exclusion of hypnosis from health benefits in public health is not understood. We believe it would be wiser to include hypnotherapy or the application of hypnosis as an adjuvant to more standard health interventions.
Scientific Societies, Professional Colleges and Universities should participate in these initiatives that make it easier for clinical hypnosis to be used only by health professionals.
Finally, hypnosis applied to the field of health increases customer/patient satisfaction and saving time and money, with all that this means for the Public Administration. In our opinion, it is a matter of ethics to inform a patient of the benefits that clinical hypnosis can bring and defend its use, within the field of public health.