If you're on the lookout for new songs to add to your ever-expanding playlist, then we've got a few albums that could help you beef out your stream for work, running, or your next roadtrip. Take a look at the latest endeavours from Father John Misty, Drake, and The New Pornographers to see if there's something worthy of your next mix.
Father John Misty — Pure Comedy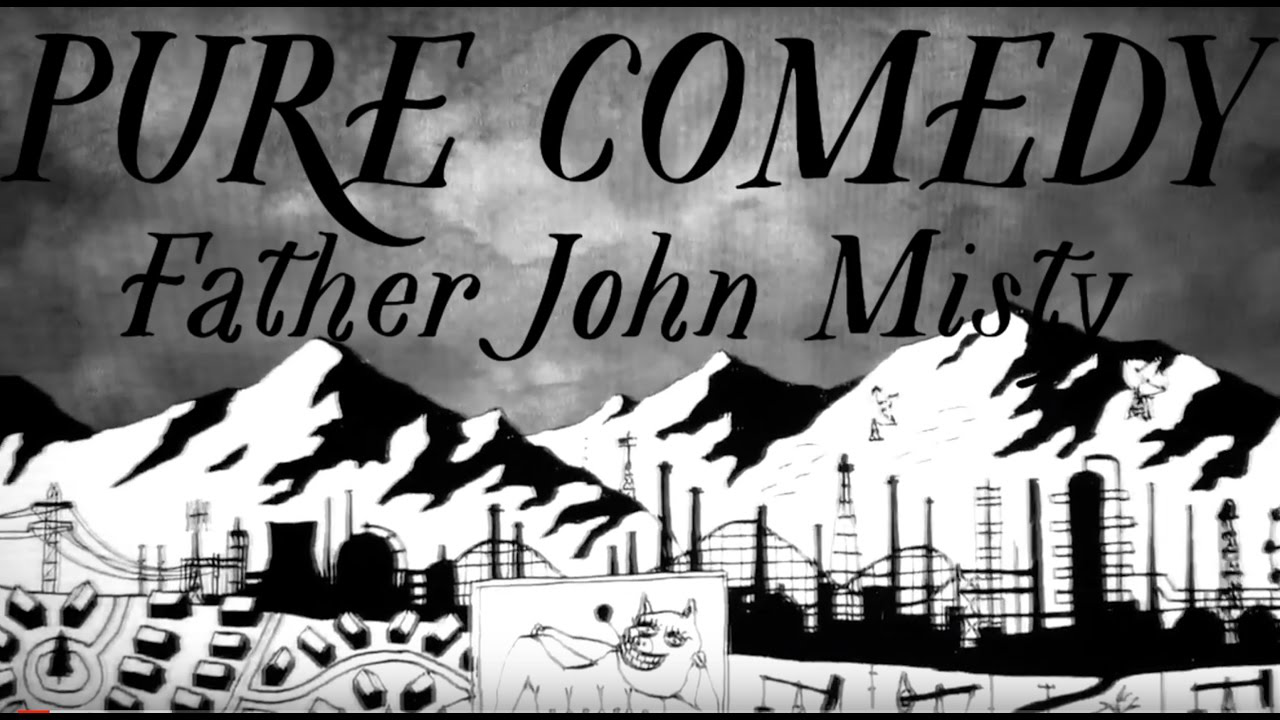 Former drummer of the Fleet Foxes, Josh Tillman returns to the neo-folk stage name of Father John Misty to release his 3rd studio album, Pure Comedy. It unpacks the human condition during these strange and depressing times, channelling social media madness tinted by Father John Misty's typical 70s-inspired style.Lyrics are a glib, comedic (if only the black kind), and somewhat self-indulgent exploration of the artist's mental health.
Drake — More Life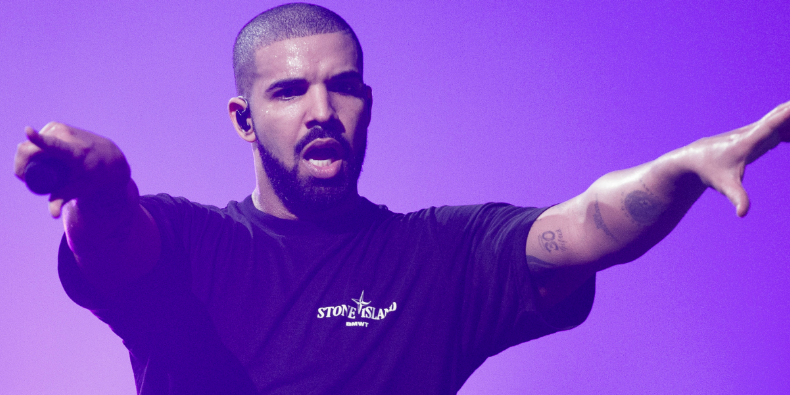 Your Canadian boyfriend, Drake, is back with another chart-topping album. In less than 24 hours, More Life was streamed by 89.9 million users, making it the most streamed record to date. But he didn't rise to these levels on his own. More Life features collaborations with Stevie Wonder, Lionel Richie, Kanye West, Jennifer Lopez, Lil Wayne, and so many more, resulting in Drake's most eclectic album yet. For some people, it's a prime example of appropriation, as Drake samples beats, melodies, and even accents from other cultures. Whether it's a loving homage meant to give the spotlight to music that wouldn't otherwise get attention or an unapologetic cross-cultural theft is up to you.
The New Pornographers—Whiteout Conditions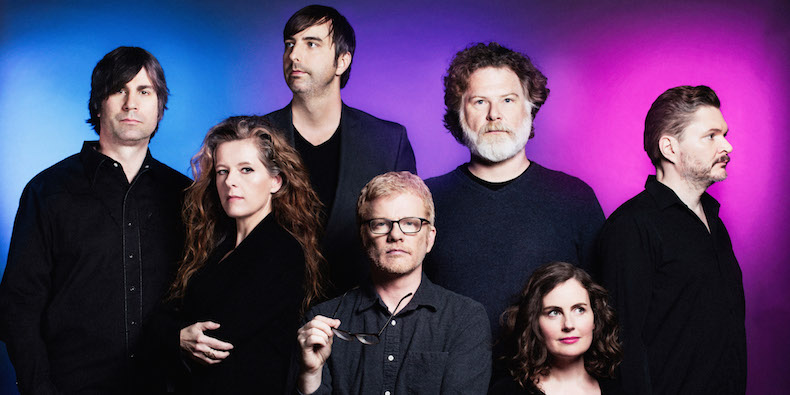 Another Canadian band is in the news today as The New Pornographers releases, Whiteout Conditions, their 7th studio album. Like Father John Misty, they too explore the cultural zeitgeist floundering in populist, Trump-style politics with anxiety-driven lyrics, but they sound so good coming from Neko Case. Leader of the band, Carl Newman, calls the sound "bubblegum Krautrock" underscoring its 80s-inspired sound. In typical TNP fashion, Whiteout Conditions starts and ends strong with catchy, hook-heavy songs.
Capturing the sound of Todd Fancey will take some effort for those hoping to play along with the latest record. You'll definitely fail if you only have an acoustic — which begs the question: why not make the leap to the electric guitar? If you're looking for a brand new Fender or Gibson, you might as well let the TNP's native Canada's music store Long & McQuade to help you out. With the best selection of guitars in Canada they most definitely helped the band find all the gear they need while they complete their Canadian tours.
In the age of unlimited streaming, there's no way that these 3 albums are the only ones to check out. The true list of interesting records recently released would take a long time to listen to if you were to include Cold War Kids, Joey Bada$$, and The Chainsmokers—especially if you have any hopes of learning some of these songs on the guitar — but Father John Misty, Drake, and The New Pornographers are a good place to start.