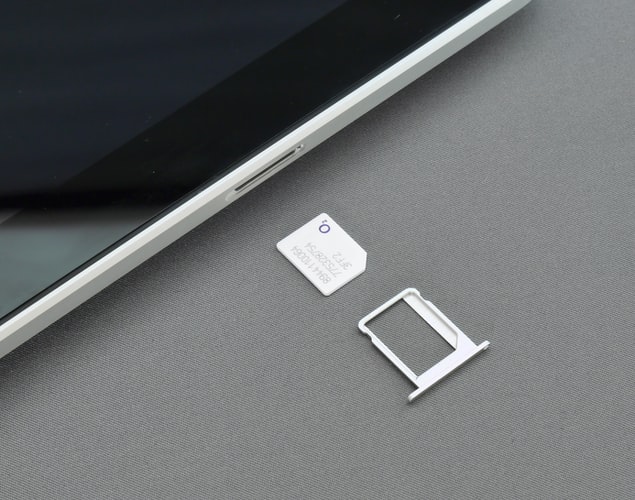 If you plan to have a trip overseas and want to communicate now and then with your loved ones back at home, you need a good-quality sim card for your phone.
Getting yourself a sim card you can use overseas is very practical, especially if you do not want to pay a fortune for the very expensive international roaming services. A sim card is a chip as small as 12×15 millimetres. Sim cards are used in phones and modems for those who are not familiar. SIM stands for subscriber identity module.
It means the SIM Card is where the service key and the user/subscriber identity is stored for proper identification to the network. A SIM card is easily changed depending on your preferred network provider.
So, you must learn how to choose the best SIM card for your communication needs overseas. For example, you require 24/7 internet or data connectivity while you are vacationing in the Bahamas, then your ideal SIM card would be the one that comes with affordable international roaming service.
It is quite simple if you come to think of it. But, with a wide array of choices, you might get confused about which one suits best your needs. You need to read the rest of this post to learn how to choose the best SIM card for your travel needs.
It Comes with A Free Data for International Roaming
Most service providers these days advertise and promote affordable data packages, which sometimes come with bundled freebies. Please take advantage of it, but always choose those which come with free data for international roaming since you will use it for your trip overseas. But also make sure to choose the one which covers the country you are visiting so you take advantage of the free data and other freebies it provides.
Determine Its Coverage
An international SIM Card has varied coverage depending on the service provider. Fortunately, most service providers these days feature international coverages for their subscribers. But the number of countries they cover might be limited. You need to make sure you choose the SIM card which covers multiple countries, including the one you are visiting.
Choose the One That Can Keep Your Existing Number
The problem with most SIM cards you can buy is they will not let you keep your existing number. Choose a service provider which enables you to keep your existing number for convenience purposes. It would be best to subscribe to a post-paid plan to request to keep your existing number while you are subscribed to their network.
Choose the One with An Excellent Customer Support 
It would be best to know if you can get help from your SIM card's service provider 24/7 rather than facing a blank wall. In case anything bad happens with your SIM card, you know who to contact. You need to check the availability of the SIM card service provider's customer service to determine what time they are available for the day. Also, check their social media pages to proactively answer queries and comments from their followers and subscribers alike.
Buying a SIM card for your travel requires thorough research before deciding to buy one because there is a lot at stake, particularly your convenience. With this guide, you can choose the best sim card to cater to your needs easier than ever.