Whether or not you manage to turn your small business into a success is not the only thing that you need to be concerned about. It's how you do it that makes all the difference. By using unethical methods to achieve success, you'll compromise the future of your business, due to the risk that you'll find yourself amidst a major controversy and have your company's reputation destroyed by a PR disaster of epic proportions. Other than this, for an eco-minded person, there's nothing more important than their own consciousness and the knowledge that they are, indeed, doing the right thing. Overall, there are more than several other compelling reasons for you to go green with your branding and here are some of them.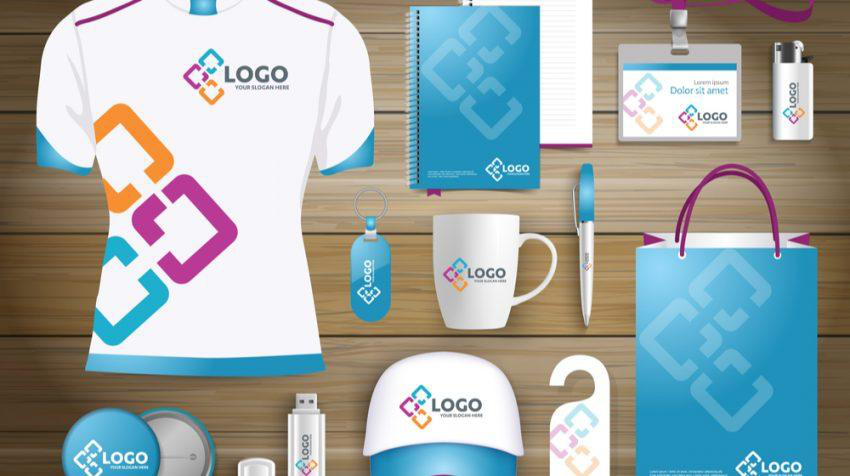 1. Improving community perception
The first thing that any business needs to be concerned with is what they look like in the eyes of their own community. Millennials are especially attentive when it comes to eco-friendliness of the business that they're buying from. This means that they may sometimes choose in your favor even if your competitors have more lucrative offers, as long as your organization appears to be run in a more ethical manner. A lot of emerging experts also tend to share this opinion, which means that you get a more effective talent attraction effort, this way. In other words, by going green you can shift how your company is seen both internally and externally.
2. Gives you a chance for a greater outreach
The next thing you need to understand is the fact that being an eco-friendly enterprise gives you a chance to greatly enhance your marketing strategy. There are so many eco-friendly businesses, blogs, portals, platforms and events and by becoming a member of this vast community, your networking will become a lot easier. This is especially true in a scenario where you want to do some local branding. For instance, for a Victoria-based business, contacting a brand strategy Melbourne specialized agency and reaching out to the local "green" community would make your efforts that much more effective.
3. Better product positioning
If you want to make your brand appear more luxurious in order to be able to charge more, then going green in its production may be just one of the ways to achieve it. For instance, in the food industry, it takes more resources to grow food organically, which is why most suppliers charge more for these goods. However, customers are more than willing to pay the price, knowing full well what they're paying for. In the clothing industry, it's the same thing. Synthetic materials are cheaper to produce but people are always willing to pay more for organic. These two examples are merely there to show you how going green may impact your pricing strategy in a positive way.
4. It saves you money
Lastly, keep in mind that green practices like going for renewable energy sources, green web hosting, low-power appliances and LED lighting tend to save you a small fortune in the long run. The equation behind this is a simple one, seeing as how you spend fewer resources, materials and energy to get the same amount of work done. Just remember that by saving some of this money you get to free up additional resources for growth, expansion and staff improvements. Overall, this is a unique opportunity that you can't afford to miss out on.
Conclusion
The most important thing you need to understand is the fact that going green helps you send the right message not only about your mindset but about your business, as well. Think about it, being eco-friendly speaks about the fact that you're someone who thinks about the greater good and not just about your own profits, as well as the fact that you're someone oriented towards the future. If we're being completely honest, this is the exact description of someone that people want to do business with. In other words, going green is a clear win-win scenario, regardless of your standpoint.