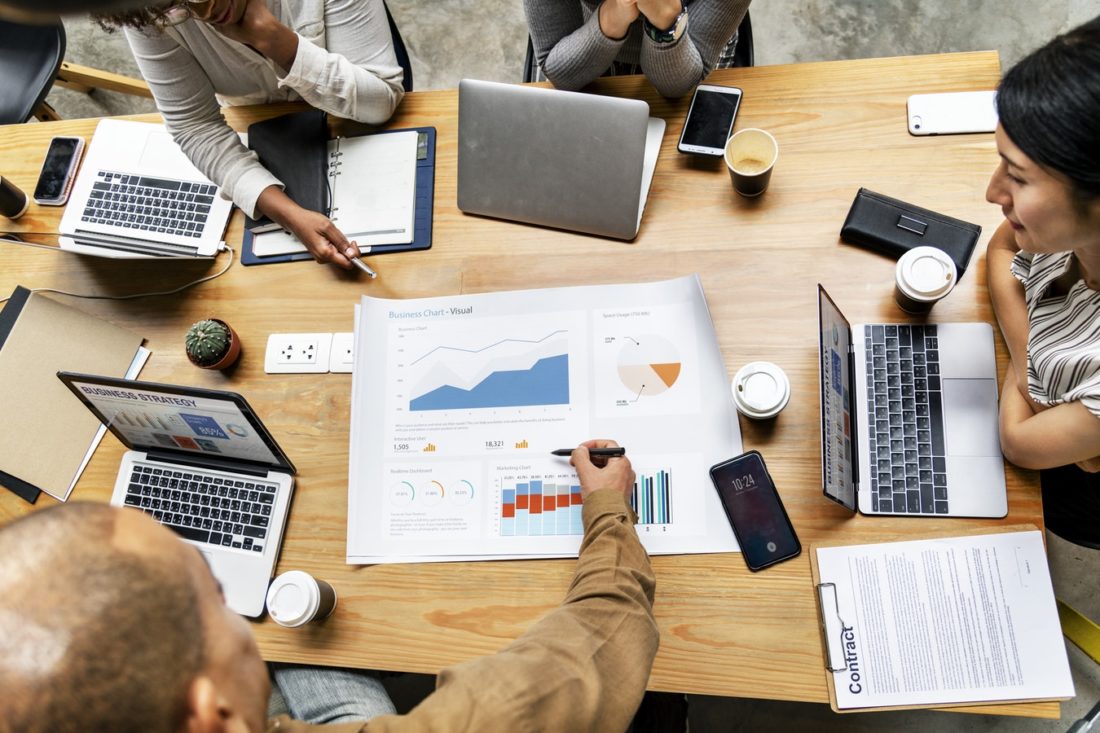 Everyone wishes to have their own business, but there are a lot of things that need to be considered before turning a business into a reality. Initially, one should consider proper planning. This involves brainstorming and thinking about new ideas that could become a hit. Successful entrepreneurs have used their creative minds to think about a business that offers unique products and services. Marketing also plays a huge role in the success of a business, and with the help from the 21st-century technology, the target market can be easily reached. One of the most effective ways to start a business is to use your social media accounts to establish your products and brands. Facebook users could easily create a page for their business, and the page can be boosted in exchange for certain amounts. People who have used the "create a page" feature on Facebook to start their business managed to reach a huge number of people who have the potential to become their customers. Another plus side in using Facebook would be the higher chances of making a page viral, and it would be advantageous to the business because the public would start developing an interest about the type of business that you own and the products and services that are offered.
As your business becomes more popular, hundreds and even thousands would try looking up your business online. One vital component in marketing solutions would be the creation of your own web page. There are many websites that offer affordable domains, and you could buy one that could last for a year. If you know how to do web design, try to incorporate your ideas into your website, and include all vital information about the business, and ways on how to be contacted. Alternatively, you can hire professional web designers, and pay them accordingly based on the services that they provide. Once your website is ready, try to promote it by using the power of social media. You can share the page on Facebook, and ask your contacts to visit the website and share it as well. As the interest of the public increases, the chances of getting more customers for your business also increase.
In every business, the marketing phase is considered to be the most challenging. There are many ways on how you can successfully market your business, but you should also consider the costs required to promote it successfully. The easiest way on how you can get the attention from the public would be promoting the business by spending money on marketing. Internet influencers are one of the most lucrative jobs in the market, and these people earn a lot through their marketing techniques. An influencer has millions of followers, and they could instantly make your business go viral, translating to more income. However, getting the services from an influencer means spending more money on your marketing strategy. You can avoid paying too much if you know how to market your products successfully. Create interesting posts about your business, and try to share it and promote it to the public.
The next part of the business would be investing in signs and other non-virtual assets. If you wanted to construct a physical store for your business, make sure to find the best location where it should be built. Areas with a lot of people might be a good start, especially if your business focuses on food and beverages. You can try setting up a store in parks, train stations, offices, or schools. Signs would play a major role in the promotion of your business, and make sure that it would get the attention of the people walking around. Finally, to make turn your business into a successful enterprise, make sure that there will be a series of promotion that will reward your loyal customers and followers. The prizes can be your products so that they would have the chance to try it out for themselves. Think of the best promotional games that you can imagine. Alternatively, you can also provide huge discounts and freebies, but the type of promotion is up to you. Using the power of modern marketing through the use of the Internet would guarantee an entrepreneur that their business would grow and thrive, and it will also allow them to gain more profit.