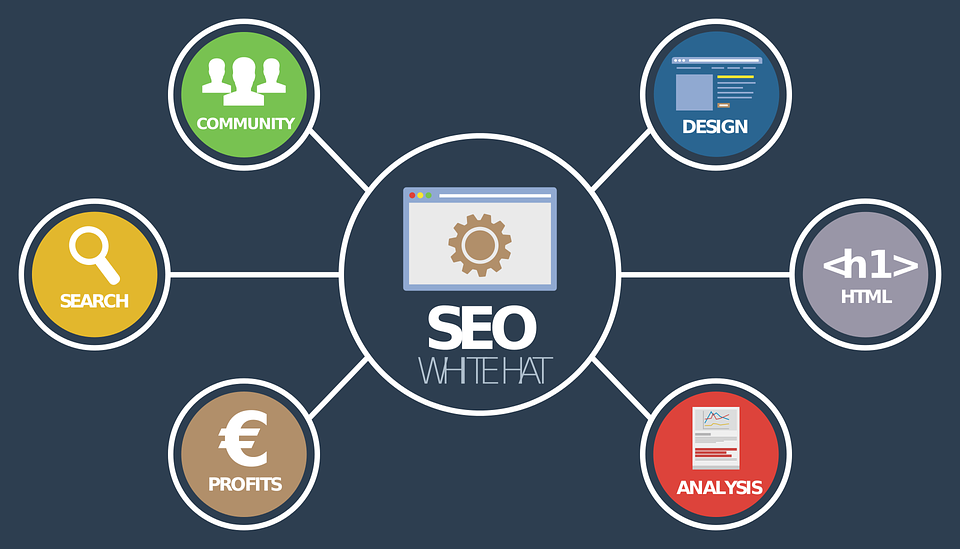 For many people who own their own business, marketing is something which they have had to learn on the fly. Perhaps your business has their own marketing department. If that's not the case, selling your business to the world can be a huge part of your job. And that job really became more confusing with the advent of SEO. On the one hand, search engine optimization is an ingenious, relatively inexpensive tool that you can utilize to grow your business. On the other hand, it is somewhat complex and involved for the layman. And many novices don't understand that there are a couple different types of SEO which must be engaged for your business to rank high in searches, which is right where you want them to be.
If you go into the task of SEO without really knowing what you're doing, you could end up doing more harm than good. You need to think of SEO in a broad scope. You have to focus on the inside, which would be your website and all its contents. That's probably the obvious part of the equation. But you also need to realize that SEO only works properly if you are reaching outside to people whom you want to visit the site. When you can combine and coordinate these two disparate aspects, or when you hire experts to do that for you, you'll see your business start to soar because of it.
Within
When considering the types of SEO practices available to businesses, many people inherently understand that the website is the linchpin of the marketing strategy. Without a viable, coherent, attractive, content-rich website, you really don't have much of a chance of standing out with the search engines. On top of that, your site needs to have keywords strategically placed throughout, so that people who want to find what you're selling will be directed to your site when they search for it.
Without
This is the part that many people overlook. Think of this part of SEO, which is also known as off-page, as the external part of the picture. If a person is reading a blog, watching a video, perusing social media, or doing whatever online, and they come across a link to your site, you might just be able to draw them in. You need to be proactive in creating and cultivating these links for the best possible SEO results.
Coming Together
If you think of these on and off the page as two completely different types of SEO, you are missing the big picture. They have to work in conjunction with each other. The links will only draw search engine attention if they lead to excellent content. And your expertly-constructed site can only be optimized if people are brought to it by the links. One hand washes the other, and your SEO will surge because of it.
Keep in mind both the internal and external aspects of SEO. When they work in harmony, your business will thrive because of their union.