A great variety of hiking boots and shoes were invented and designed over the past decade. Designers try to make each type of boots specialized in each type of activity. Sometimes they mix two or more kinds, like approach shoes and trail running shoes, to create a perfected option. The good and bad news at the same time is that today people have more choices than they even need, so the process of selection the right hiking boots becomes more difficult and confusing. A lot of people choose the easiest way: they once spend time to find the best fitting hiking boots and then try to stick to that choice in future. But sometimes a company may stop producing your favorite type of hiking shoes or you just feel curious about new options in the market. Here are is a couple of advice to outline your choice of hiking boots and shoes.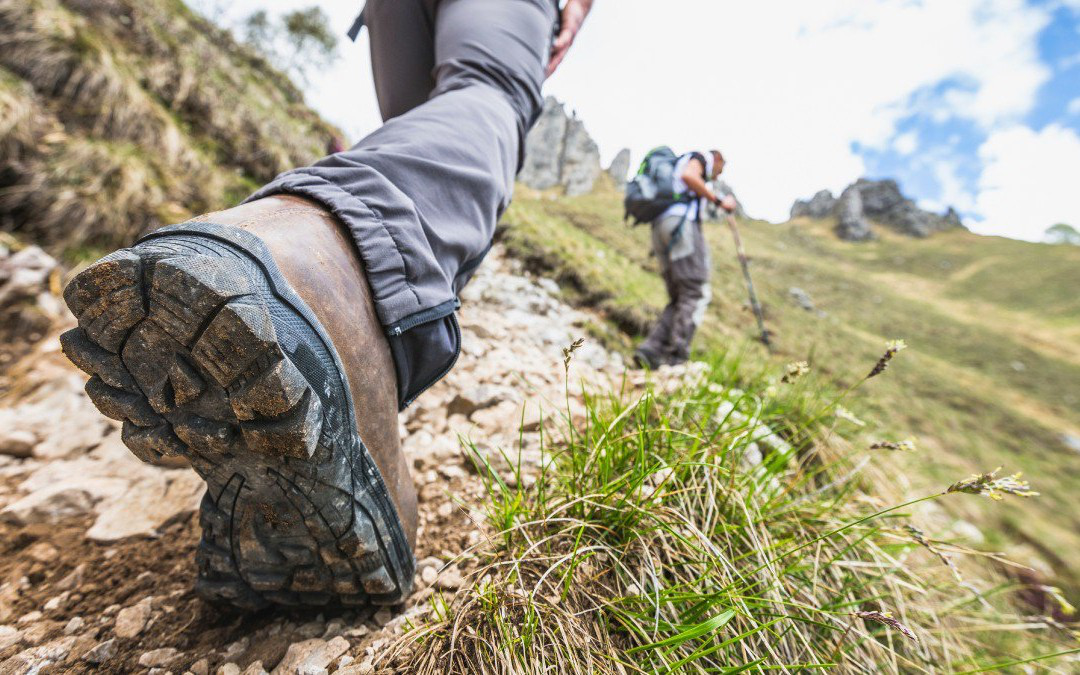 As a first step, you need to figure out what exactly you need, if you are absolutely sure in the fact that you need hiking shoes then read the following info to check if you are right.
General characteristics of hiking shoes are as follows: they have better protective and supportive qualities as compared to hiking shoes. They can have different cut: high, middle, and low (however you can even opt for sandals like Naturalizer shoes that are suitable for hiking needs too). As a matter of fact men's hiking boots sometimes are just higher-cut version of regular hiking shoes. Their construction always differs from hiking shoes: it is stiffer so offers much more support to the feet and ankles. Hiking boots are heavier than hiking shoes, so before purchasing them, check the reasons why you will or will not need hiking boots:
If you are going to hike in the mountains or roads with rough terrain.
If your load will not be very heavy (in this case you will need special hiking shoes) or extremely light (here it would be useless to buy special hiking boots), the best option is if you have to carry a moderately heavy load.
If you have injured ankles or know that you might have any troubles with this part of the body (this is important for men, who always try not to show their troubles!), then hiking boots are more supportive.
If you are a beginner then to avoid getting any unexpected injuries professional hikers advise to get Merrell pair of shoes for hiking purposes.
Hiking boots as well as women's are made of textile and leather, less frequently with suede or different synthetic reinforcements. In general hiking boots are made of the mixture of materials to provide more protection and support. You may also find all-leather options. Many producers also provide their customers with toe bumpers and partial or full rands. Lightweight plates in most hiking boots provide you with underfoot protection which prevents bruising. Also most boots are waterproof. All hiking boots can be used (if specially designed) in all types of weather: from hot deserts to windy and snowy mountains. As they are made of special materials hiking boots will reflect water and still save the warmth inside in winter hikes or let heat from your feet go out in hot weather conditions.
Walking On A Cloud
Riocan Marketplace 2181 Steeles Ave W
North York
ON
M3J 3N2
Canada
(416) 514-1779