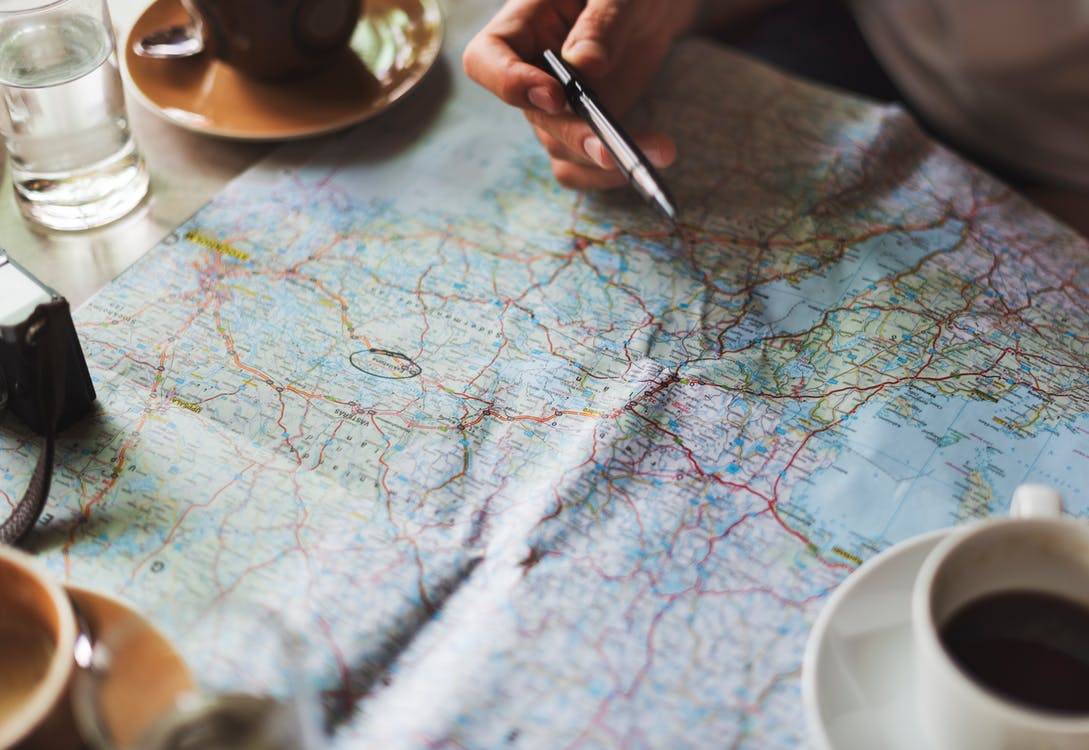 If you're looking to visit another country before the year ends, but afraid of burning holes in your pockets and emptying your bank account, then we got you covered. In this article, we have listed some of the best tips you can use so you won't go broke or live on a shoestring budget thereafter.
Always travel off-peak. You might have already heard this technique, but it really does pay off. Being flexible on your schedule will benefit you with a lot of savings, especially if you can manage to travel during off-peak seasons. There will be a lot of cheaper flights, hotels, plus attractions slash their prices as well. If you want a Caribbean adventure, the best deals usually happen between May and November.
Also, consider flying midweek during slower season. It's more expensive to fly on and around holidays and weekends. Ticket demands are also lower on Tuesday s and Wednesday, so search for flights then if you can.
Use couch surfing. If you're interested in meeting new people and saving big bucks on travelling, and if you're okay with sleeping in somebody else's place, then try couch surfing. Modern technology made it possible for us travellers to meet and connect. With it, we get to meet new people, crash at a place to stay or get tips on where to go to travel. Hosts meet people from all over the world and get a chance to show off their house and city to tourists.
Stay at a vacation rental or condo. Lodging is perhaps the biggest costs when travelling. Even if you visit cheap places to travel, you'll be able to save money simply by staying at a vacation rental or condo. These places are generally larger, which you can use to split lodging cost with friends or family. Moreover, vacation rentals typically come with a functional kitchen, which means more saving as you can eat in for some of your meals.
Shop like a local. As a traveller, you will obviously want to buy or bring something from a location you're visiting, thus the plethora of boutiques you can see in travel hotspots. It doesn't matter if you're shopping for clothing, food, or souvenirs – prices in tourist spots will be higher. You can save money by shopping where the local shops are when you can. You'll find cheaper items and sometimes even more unique goods.
End Note
Don't forget to plan weeks – even months ahead of your travel date. The single most important consideration that will dictate your entire experience is the time you spent planning your itinerary and sticking to it.
While you're busy prepping your budget, itinerary and asking your friends or family to come, take this chance to get a cheap travel insurance from providers who offer quick quotation based on your destination. An insurance won't just protect you from travel hitches like lost baggage, money, and flight delays or cancellations, it will also support financially if you ever find yourself sick and needing medical attention while abroad.
Use the tips and tricks above to make yourself a smart traveller. Have fun out there!