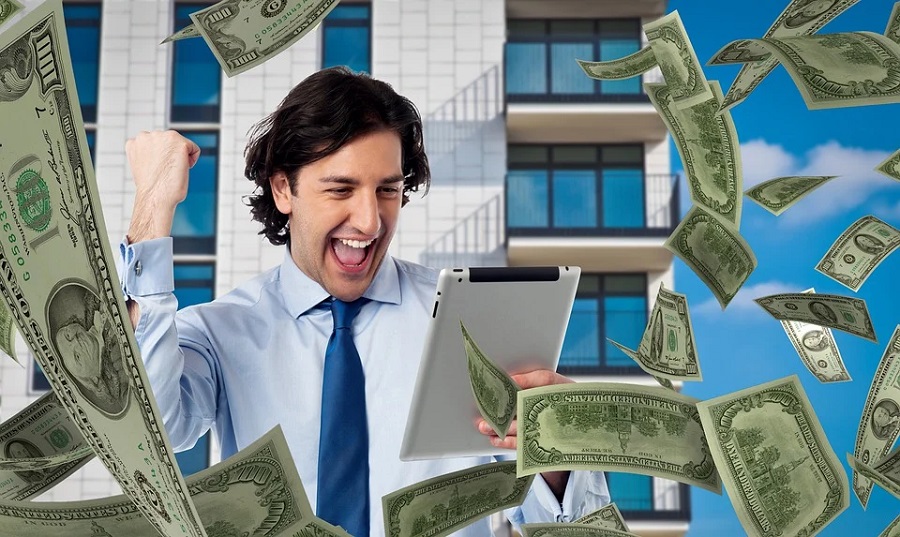 The Keystone State is the most populous US state with a fully regulated, legal iGaming market. Legal online casino gaming activities have arrived in Pennsylvania back in October of 2017 thanks to a bill that legalized daily fantasy sports and various online gambling activities. The state of Pennsylvania was the fourth US state to finally legalize iGaming activities.
All of this was made possible after the US Supreme Court declared the Professional and Amateur Sports Protection Act from 1992 unconstitutional back in May of 2018. Due to its large population, many experts predict that the Keystone State's iGaming industry will surpass those of Delaware, New Jersey, and Nevada. The main regulatory body for the iGaming industry is the Pennsylvania Gaming Control Board.
Founded back in 2004, this governmental agency is responsible for regulating and overseeing all sorts of iGaming and casino gambling activities within the state's borders. The agency is also responsible for enforcing the Pennsylvania Race Horse Development and Gaming Act as well as for granting licenses, auditing casino games, and checking the integrity and credibility of casinos operating in the state. With strict laws and regulations in place, licensed and regulated Pennsylvania online casinos provide the safest online casino gaming activities to everyone who is legally allowed to engage in such activities.
Pennsylvania Casino Revenues Growing in March
The online casino gaming industry in the Keystone State is big business with a number of reputable, safe, and trustworthy online casinos offering their services to the residents. According to the latest report released by the Pennsylvania Gaming Control Board, the state's iGaming market is showing signs of growth and this does not come as a surprise considering more and more casino gamers turn to online casinos during these tough times.
The report by the government agency revealed that iGaming revenues in the state increased by 293% this March when compared to the same period last year. Gross gaming revenues in March 2021 reached over USD 98 million and this is a significant increase when compared to February's gross gaming revenues of USD78 million, with live casinos netting another USD 400 million as well. It should be noted that these numbers relate to online poker and casino games and exclude online sports betting.
Gross gaming revenues for the PA iGaming market in March also went up by 11% when compared to January 2021 gross gaming revenues that reached USD 80 million. After looking into these numbers, it becomes obvious that the state's online casino gaming scene is turning into a maturing market without massive, exponential increases which was the case back in March 2020 when online gambling revenues reached USD 124 million including over USD 26 million generated from online sports betting fans and enthusiasts.
A 293% increase in gross gaming revenues in March 2021
Over USD 98 million generated from the iGaming industry
March gross gaming revenues went up by 11% when compared to January
Gross gaming revenues in March 2020 reached USD 124 million
March 2021 Gross Gaming Revenues
Every single day of March 2021, iGaming sites operational in the Keystone State generated around USD 3,9 million daily on average in revenues which forms a total of over USD 123 million including all iGaming activities. Back in February, the daily average was USD 2,7 million while January's daily average was USD 2,5 million. When compared to the past six months, the increase in gross gaming revenues in March 2021 was the second-highest even though the Pennsylvania iGaming market shows signs of slowing down.  The pandemic time is not behind us yet, and the online gambling industry is feeling the positive impacts.
When it comes to the industry's leaders, Penn National Gaming is the ultimate winner with overs USD 34 million generated in March 2021 in gross gaming revenues followed by Rivers that generated over USD 27 million in gross gaming revenues. Parx and Mr. Airy generated around USD 6 million and USD 7 million respectively while Mohegan and Valley Forge generated USD 3 million and USD 16 million respectively. In the same period, Caesars and Wind Creek generated USD 1,6 million and USD 1,3 million respectively.