Spring is slowly sneaking into our queendom, and we can't wait to wear some of the most incredible pieces the designers have thrown our way. Just like women, dresses also come in different shapes, colors and sizes this season. Whether you're looking for an evening wear classic, a fabulous party dress or a casual bodycon to emphasize your voluptuous figure, there's a wide range of patterns, materials and designs you're going to die for. Check out our latest spring picks you'll immediately fall in love with.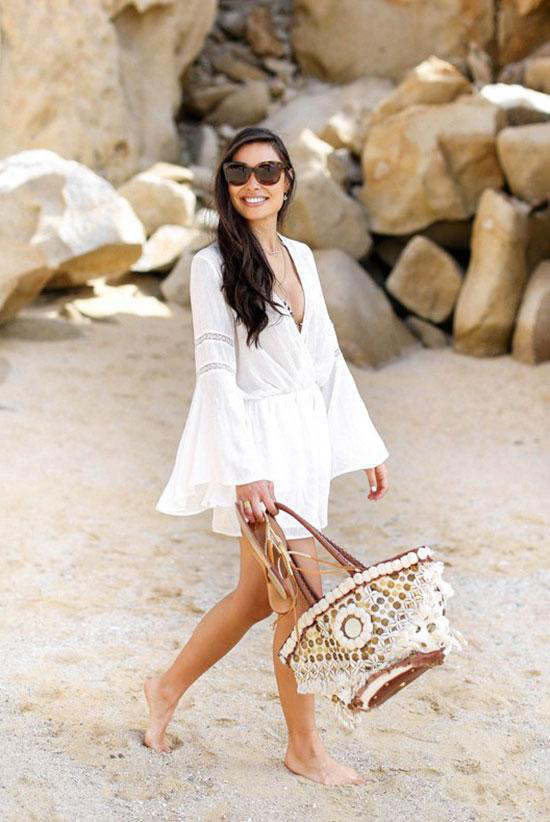 Sultry sateen
V-neck maxi dresses featuring long puff sleeves and a wrap-style front with tied string fastening, and a side slip are going to rock your world this season, and you just don't know it yet. This kind of dress speaks for itself and you won't have to accessorize your look with tons of jewelry because you wouldn't want to draw people's admiration away from this beautimous staple. If you go for red, be sure you'll be turning heads wherever you go, and indulge your femme fatale status. Dance the night away in mustard yellow asymmetric hem maxi dress and channel your inner princess Belle. Finish your look with subtle jewelry, sleek hairstyle and strappy heels. Express your individuality and chicness with satin twill tiered ruffled nadeau mini dress and choose the brightest colors like pink or orange.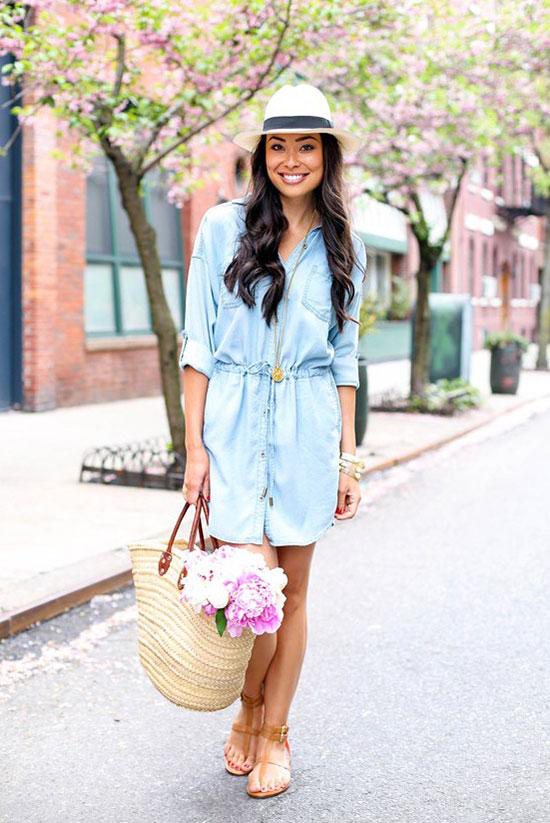 I know you wanna see me snakey snakey snakey
Don't you worry who can take it or not, just spread your venomous vibes all over the place and own them! Kimono style snakeskin dresses are simply hot, and if you wrap a chunky belt around it, it gets even hotter. It's perfect for a stylish daytime look, and adding simple strappy heels could totally level up your night out outfit. A snakey mini dress with straight neckline is also cute as hell, if you know how to pull it off. Also, the right choice of underwear is essential in order not to end up with a booty split in three halves. Panty lines are a huge fashion no-no, and for the ladies with bigger derriere, there's a wide range of comfy plus size lingerie to choose from. There's an endless choice of briefs and thongs to fit everyone's needs and taste. From full cup and plunge bras, to strapless push ups and bralettes, being large and in charge never felt this good.
Sheer's got no chill
The risqué trend doesn't seem to bother different fashionistas, bloggers or anyone else in the fashion world. They'd pair their sheer dresses with sports bras or high-waisted undies, or they will simply skip the bra day and free their nipples. Model Bella Hadid showed her love for the sheer outfit trend long ago when she wore a black see-through dress with pieces of tape over her breasts and black panties for the Met Gala after party. Do it for the fashion, or go home.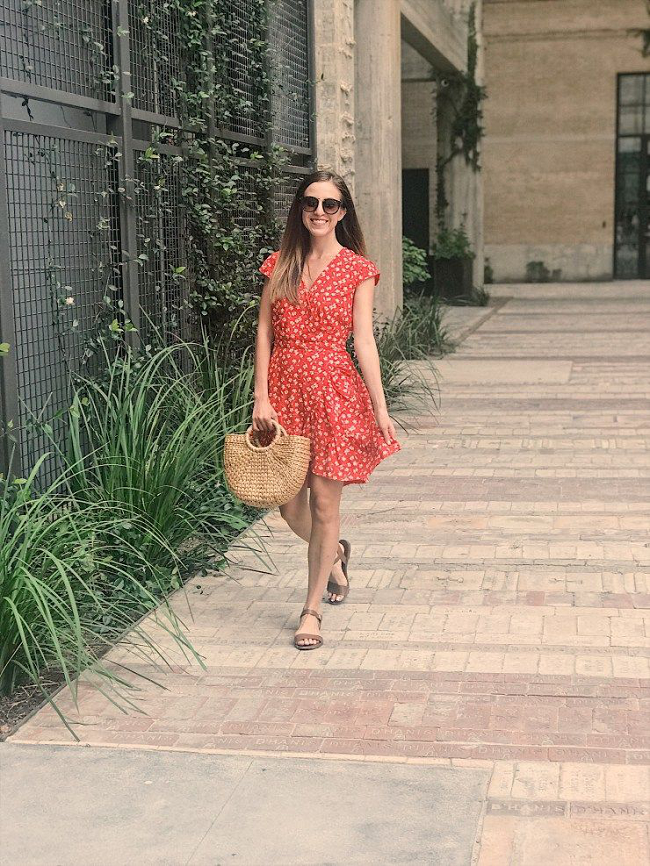 For all you boss ladies out there
The ultimate dose of sophistication and sexiness comes in the form of a blazer dress. Truth be told, it's the only staple that makes you look classy and posh, even if you don't have much style. Last year, Kylie Jenner flaunted a white blazer dress from Tom Ford's 2018 fall collection and she looked heavenly. Classic pieces like this will never go out of style, and you could easily recreate Kylie's look with more affordable replicas.
Roaring in style
Animal prints are back on track. The latest Zara collection has introduced a leopard pencil dress with short puff sleeves, and we are already obsessing over this spring must have. You can match both heels and flats with this outfit, and still look gorgeous. To spice up the look, put your skinny cat eye shades and a mini crossbody bag.
Turtleneck dresses? Checked
Ivory turtleneck dress with an elegant sleeveless bodycon cut is perfect for every occasion. I mean, you never know when your inner Catherine Tramell will come to life, so it's good to have one of these iconic dresses in your closet. So, follow our instincts, and get this gem for yourself in any color you prefer.
Which of these trends are you bound to rock this spring?