It's easy to follow fashion trends like the latest african clothing men fashion styles when you just take notes from your favorite influencer and try to spot the new jeans or coat they have been wearing recently and simply replicate the results. But how do you go from being a copycat to actually predicting fashion trends and showing personality and style?
Let's look at relationships as an example that will help us break things down. If you know a couple and want to determine if they will stay together for long or break up soon you need to know what happens in the relations in a given location and at an exact point of time to make an accurate assumption. Additionally, you need to sense the people that influence the couple. Now let us take this example and apply it to our subject matter. To accurately make a forecast for fashion trends you need to observe what happens in the fashion industry and stay up to date with this event. Who are the most influential figures? What are fashion gurus talking about and what are they wearing? Which are the most promising new and mainstream fashion houses? Secondly, much like in our relationship example to determine the future of the fashion drifts you need to really learn more about the external dominants. Are you observing the cultural movement and social changes well? What is clicking for other industries? Do you understand the strong bond between fashion and art?
In this article, we are going to answer all of the aforementioned questions and help you excel at predicting fashion trends. Making a forecast on styles is not an easy task but if you manage to follow most of these rules, you will become better and better over time.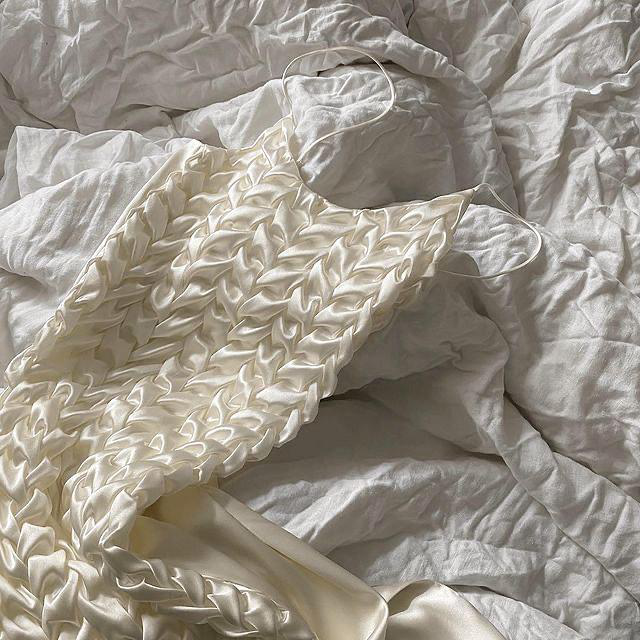 Following All In-Industry Role Models & Trends
To be able to predict fashion trends you have to be skilled at sensing where the wind is coming from. Is Versace setting the tone for this year's summer collection or perhaps the leather goods by Celine are rooted in people's minds. Also really think about long-term and short-term drifts аre the chunky boots here to stay or are the apparel in a temporary crush with the fashion houses.
Who are the most influential figures in the industry?
That is right, you need to follow all the powerful and prominent faces in fashion to be able to make a forecast on future hits. Regularly, check out Vogue Magazine, Elle, Harper's Bazar, and other big fashion media magazines. If you are not sure who Anna Wintour is, perhaps you need to spend more time reading about fashion and style before starting to make predictions. However, if you are already familiar with her and also keep up with Tan France, Supriya Lele, Daniel W. Fletcher & more fashion designers then you are on the right track. In 2021 we saw a lot of designers lean in a direction of passion with figure-hugging silhouette dresses with vibrant colors, minimalist style of texture/shapes, dramatic pieces like tops with extravagant puffed sleeves, and altogether a tendency to represent freedom, beauty, and style. On the other side of the parallel are designers who are clearly inspired by the '70s and the classic punk/ rock years in 2021. Fashion figures and dominant personalities in the industry change but you need to catch the wave before it drops down.
What are fashion gurus talking about and what are they wearing?
Earlier this year Alexander McQueen, Victoria Beckham, Begg x Co, Burberry, and 24 other designers donated thousands of meters of fabric to students. Designers and style brands continuously talk more about the changing future of the industry towards a more sustainable and eco-friendly fashion. Going green is one of the hottest topics and demands in the field and now fashion figures are taking action as well. Emilia Ferrara just recently shared her observation that since the pandemic, people are more eager "to find ways to incorporate casual clothing items into more circumstances". Having this in mind would you expect more casual, cozy sustainable clothing for both men and women next year?
You need to check out new designers and collections constantly as well as what fashion personalities are wearing and how their style differs. For example, Karl Lagerfeld's personal style is deeply rooted in all of our memories because it was incredibly distinguished and unique. Additionally, he followed a certain path when it came to his own outlook which of course doesn't mean that his style didn't evolve. Compare designer looks, take notes but never disregard your own personal style and approach towards fashion. Be careful when observing not to get confused and mix looks that don't together but don't stop searching for inspiration.
Which are the most promising new and mainstream fashion houses?
By the end of 2020, the journalist and fashion analysts of Harper Bazaar released a great article that summarizes the most promising designers and brands for 2021. This a truly good read for anyone with a passion for fashion that is ready to take it to the next level. Among all artists listed here, who do you think has the most promise? Here is one tip from us – make sure you keep an open eye on Bevza.  The brand is very careful with fashion trends and focuses on minimalistic designs. The Ukrainian house continuously grows in power and popularity collection after collection. Due to the unique style of Bevza's collections with remarkable contemporary pieces which look luxurious and possess certain je ne sais quoi, this brand is becoming more and more memorable.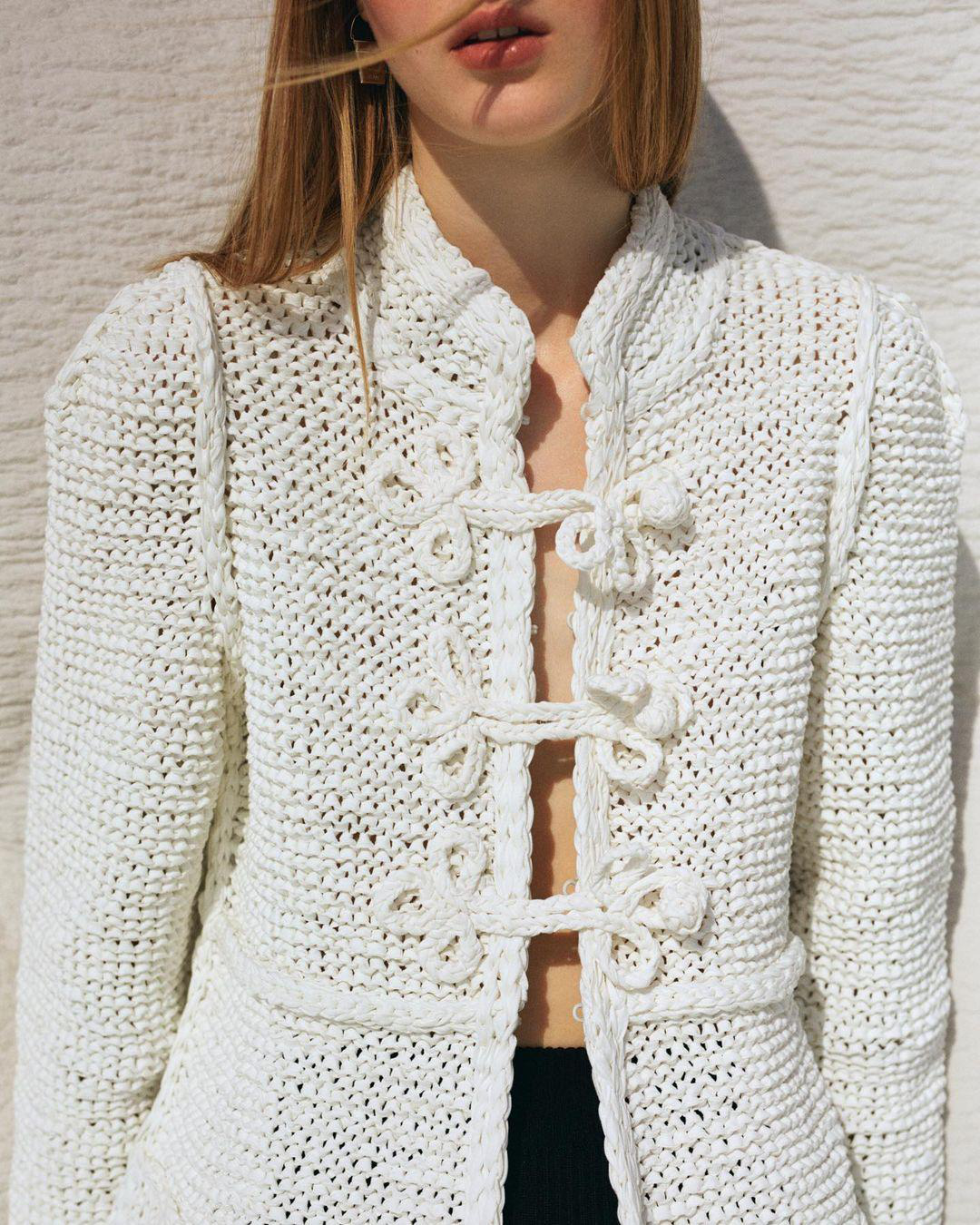 As for the well-established fashion houses, every season the scales tilt from one direction to another which is why it is vital to keep up with them. At the London Fashion Week 2021 for this spring, Viviene Westwood let her talent burst once more. The evergreen spirit of the brand discharges any belief that it might be slowing down. Inspired by French art Viviene Westwood's collections reflect on the brave contrasts, jeweled tones & figures, and creamy colors of the "Colours of Boucher". Using shades and fabrics she brings the talent of the french artist François Boucher who comes to light in a beautiful way using recycled denim and more sustainable materials.
Follow fashion critics to find out more about different perspectives when it comes to fashion shows, designers, and their current approach to styles and trends.
Following Cultural Event & Social Movements
Like all industries, fashion is always progressing and maturing into a better and more evolved field of goods. However, fashion is changing due to the swaps in society, in politics, art & more. External influences might be even more demanding in the in-market happenings. The pandemic has left fashion above all industries in a great struggle and push to quickly adapt to online sales exclusively. The impact of this crisis has left its mark on fashion trends as well. Going to more loose and comfortable wear with oversized blazers, puffed sleeves, chunky boots and sneakers, and generally a more minimalist design.
After the Black Lives Matter movement fashion has been challenged to be more even inclusive and acceptive to different cultures. Industry leaders are working to make fashion more diverse.  This demand is more urgent than even affecting every aspect of fashion.
Have you heard of crypto art? You definitely should look into that as more and more people get hooked into it every day. Digital artists like @victormosquera are impressing the masses with creative pieces that merge elements of graphic design and science fiction. Crypto art is a way of making digital art unique and one-of-a-kind. The artworks are really impressive and inspire people all over the world.
In conclusion, much like in our relationship example, fashion is always changing due to inside and outside influences including influencers, technological advancements, art movements, social changes, emerging new artists, and more. Fashion is a deeply complex industry and to make a forecast on trends and drifts you need to educate yourself and keep an open mind as well as stay true to yourself.