As a new business owner, you have a variety of things that need to get done. A large part of this is making sure you have all the requirements in place to ensure your business runs smoothly.
But, before you can get started, you need to ascertain that your business is as protected as possible. This is where it will pay in the long run for your company to be appropriately insured.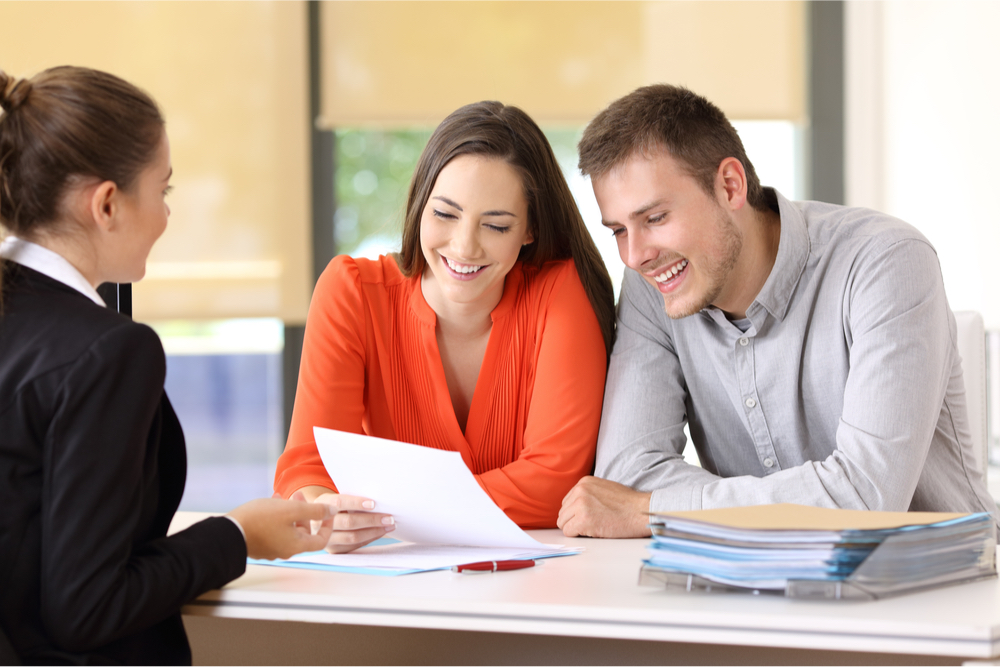 There are various types of insurance that you should investigate for your small business to ensure you have the proper coverage.
In this article, we delve a little deeper into what insurances you should look at obtaining as a new business owner.
For more information please visit Farmerbrown.com
Client injury
If, for example, you own a construction business, a client may visit your job site and injure themselves on a loose nail. In such a case, you may find yourself responsible for not only your client's medical bills but also an additional settlement should there be any legal proceedings.
In this instance, General liability insurance will have you covered. This insurance also provides coverage for third-party property damage, reputational harm, and advertising/marketing damages.
Employee injury
Just as a client can injure themselves at your workplace, so too can one of your employees. For example, an employee may slip and fall and break their arm. In such a case, it is considered a workplace injury and will be covered by Workers Compensation insurance.
This insurance is crucial as it protects you from being held liable for costly injury-related lawsuits. Also, many of the states in the US require a company to carry this insurance coverage.
Damage to your business that prevents you from operating
Consider, for example, a power outage that brings your business operations to a standstill. This will cause losses based on expected work that you were unable to complete.
In such a situation where you cannot run your business due to circumstances beyond your control is covered under Business Interruption insurance. This insurance ensures that you are covered while managing any damage to your company and carrying out any necessary repairs.
Note: Check which situations are covered under your Business Interruption insurance policy, and consider additional coverage.
Damage to inventory:
As an example, if you own a retail business. The sprinklers at your property may accidentally go off and damage your inventory. This can cause severe financial strain to your business as the damaged stock would also affect future sales.
Commercial Property insurance would help cover the cost of such damage and any damage to the property itself. It also covers damages in the case of theft, fire, and hurricanes.
Note: This insurance does not cover damage due to floods and earthquakes.
Look into these additional policies
These are but a few of the important insurance policies that a business should have in place for comprehensive coverage. Other policies that you may need to invest in, depending on the type of business, include:
Commercial Auto insurance
Errors & Omissions (E&O) insurance
Cyber Liability insurance
Business Owner's Policy
Umbrella Insurance

Research and choose wisely
Choosing the right insurance coverage for your business doesn't have to be complicated. Talk to an insurance agent who will guide you on what policies best suit your business requirements.