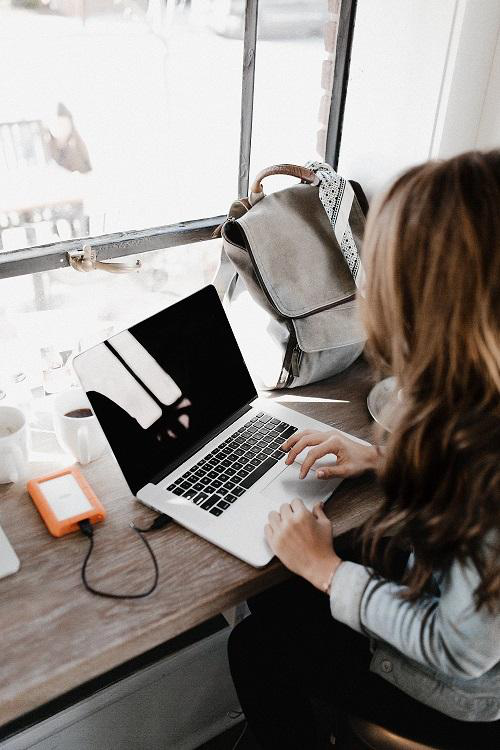 With macro events like COVID-19, US-China Trade wars, economic temperatures are at the roof, calling on firms, including consultants, to consult. Simply put, there's a gold-rush for consultants. It doesn't, however, mean you'll easily land a consulting job.
For you to join consultancy, you have to go past resume-screening stage. Unfortunately, over 60% of applications don't go past this phase because of some common mistake.
In this piece, we identify these mistakes. Note that this is a short guide to get you up to speed with the fundamentals and that, for more in-depth detail, you can check out more in-depth resources elsewhere – such as the very extensive MyConsultingCoach Consulting Resume article, which also has free templates.
1. Reusing Your Resume
In consultancy, your resume is your best foot forward and it determines whether you get in or not! It doesn' matter if you are fresh from college or parachuting into consulting from another sector, your resume needs to be nuanced, blazing with intelligence. It should pre-empt your experience and skills to market you.
Most applicants, however, downplay the critical role this document plays. They take their up-to-date resume from their previous careers, make a few adjustments, and submit.
Reusing your resume may work for other careers but not a consultancy. So, reconstructing it to capture the elements needed enhances your chances of making the cut.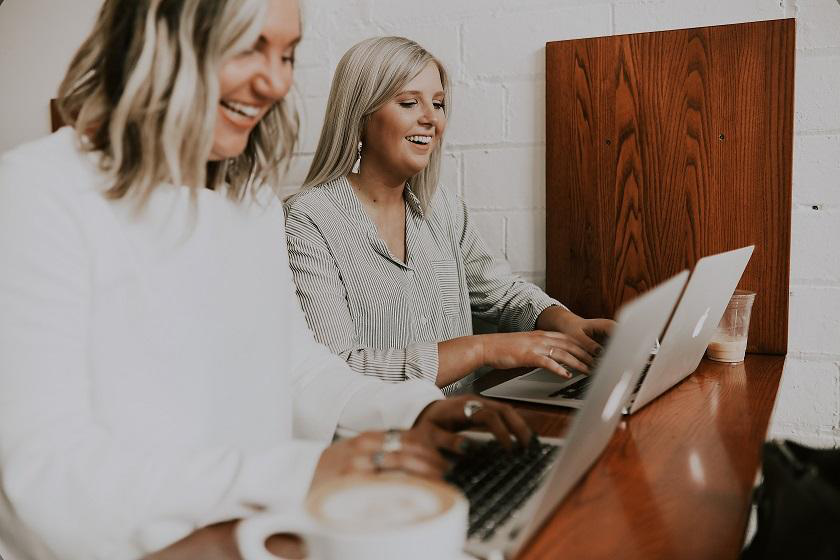 2. Highlighting Skills instead of Achievements
Your resume has only one goal – to convince your recruiters. To achieve this goal, you must demonstrate that you have a rare set of skills that the job requires. Keep in mind that your employer will be keen on your soft skills, as they can work on your hard skills.
In most job applications, candidates show off their functional skills—like great financial modelling or project management experience.
However, in consulting, you should demonstrate these skills by highlighting your achievements, instead. Consultants look for, solution-oriented person with an analytical mindset; who not only shows a strong sense of leadership but also functional expertise and is a team player.
Also, you should demonstrate both your interest and competence at core consulting skills such as problem-solving, communication, client management, and general high achievement
3. Brushing Over Your Achievements
You already know that your resume should highlight what you achieved in your previous job. Don't brush over them. They are what the consultant headhunters want to hear in more detail. They need you to show how you made a difference in your previous position.
Nothing makes more sense to the panel than quantified achievement. To do so, use numbers as they are more precise and easy to remember.
For example: Developed a controlled spend system that substantially reduced supplier fees, saving the company client $500k p.a.
The statement demonstrates your skill and what you achieved. So, instead of just highlighting your accomplishments, quantify them. The numbers add life to the extra level of details and illustrate your impact when compared to your rival candidates.
Every achievement effectively becomes one more reason why you are the most suitable candidate to join the firm as a consultant. So, your resume should include where you have exhibited these skills, whether at work, academia, or even in your extracurriculars.
4. Vague about education qualifications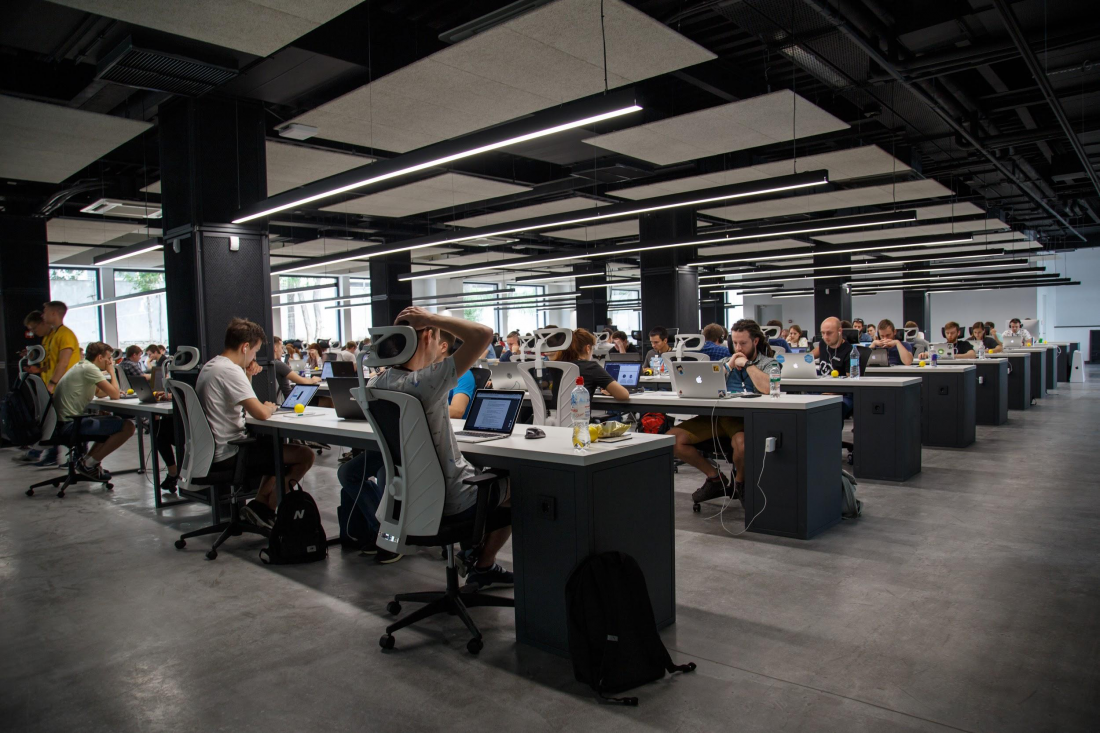 We all know education makes part of our resumes. In this section, we obviously include degrees and the respective names of institutions we acquired them.
For consultancy, though, you need to break your education qualification to the very basic. What's more, the recruiters want to see your grades. Don't be vague about them.
With thousands of applicants, some consultants use the high school score as a differentiator. Thus, for consultancy, we go the extra mile to list our specific GPA, down to cumulative grade point average, and  if available, class ranking.
Don't just include your education and GPA, ensure they are in a striking position that's easy to identify on your resume. For fresh or recent graduates, education can feature right at the top.
While you want to include all your academic qualifications, be concise and not too wordy. It will enable you to avoid eating up space. Remember, you need to talk to your strengths as they'll distinguish you from the well-educated or highly achieved applicants.
5. Using the "Normal" Format
A resume presents your background, skills, and records of your past roles and experiences in chronological order. Typically, it has a fairly simple format. Nevertheless, each industry has a preferred structure even if most applicants don't realise it.
To be on the safe side, hold to the standard, industry guidelines for writing a management consulting resume. These standards include:
Two pages max
Legible,
Formal typeface,
Four to five typical sections
No photo.
With thousands of applications, resumes will pass through screening robots that check the standard format. Sticking to the structure facilitates skim-reading. Any resume that fails the standard could easily find its way in the trash.
Every firm has a resume template. Doing your research before submitting your application will enable you to conform to the firm's own form. Besides, there are plenty of free templates and standard consulting resumes that you can use. Just ensure they conform to the norms of your target consultancy firm.
Off to the interview
Once you have decided on consulting as a career path and settled on a specific type of firm,  you should get your resume ready.
Your resume is an opportunity to silently show how great you are and thus provoke interest. It sets the stage for the interview. But since you are not the only applicant, you want to shine brighter.
To enhance your chances of success, do your homework on the recruiting consultancy firm and align your values with theirs. Also, when writing your resume, ensure you take every opportunity to describe your strengths through accomplishments.
Consultancy requires a more unique skill set than your regular marketing or accounting job. That's why you should avoid these five common mistakes as you adjust your resume accordingly. Hopefully, this article has helped you land that interview!