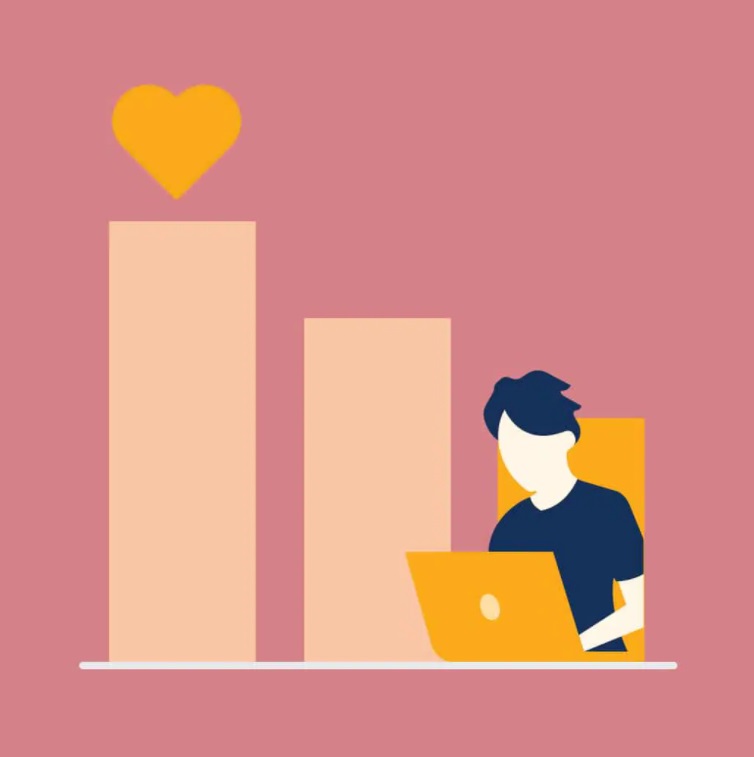 In sweeping changes announced by Instagram chief Adam Mosseri in a video posted on Twitter, the image-heavy social media platform has pledged to help creative people earn more and thrive by sharing their work and products online.
Shift in power from institutions to individuals
"I've talked a lot about creators and trying to help them make a living," Mosseri says in the video, "and this has to do with the shift in power from institutions to individuals across industries. Video is driving an immense amount of growth online from all the major platforms right now and it's one that I think we need to lean into more."
"We're no longer a photo-sharing app, or a square photo-sharing app," Mosseri says, claiming that people are more and more looking to Instagram for entertainment. "Let's be honest, there's some really serious competition right now. TikTok is huge. YouTube is even bigger, and there's lots of other upstarts as well."
Instagram and Facebook are positioning themselves as a home base for creators to tell their "instastories" grow, and make a living. Whether just starting out or further along in building their business—the social media giant says it wants to support creators and give them ways to accomplish their goals.
Creators can use the platforms to partner with brands, sell their own merchandise, earn money from their supporters, and earn a portion of revenue from ads that run against their video content.
"While we're proud of the progress we've made, we know we've only just scratched the surface and there's more we can do to support creators around the world," Instagram stated in a June 8th blog post. "Today we're announcing new ways to help creators make a living as they build their personal brands across our platforms."
Affiliate & new shops features
Creators have always used Instagram to share products they love, and people trust their favorite accounts for inspiration and new products. Now, select creators can tag products from the brands they work with or use "Shops" if they have their own product line. Instagram says it wants to give more creators access to shopping tools and allow them to get rewarded for the purchases they drive.
In the coming months, the company will begin testing a native affiliate tool that will allow creators to discover new products available on checkout, share them with their followers, and earn commissions for the purchases they drive—all within the Instagram app.
When people come across an affiliate post from a creator featuring a tagged product, they will see "eligible for commission" at the top of the post, so it's clear that their purchases help support that creator.