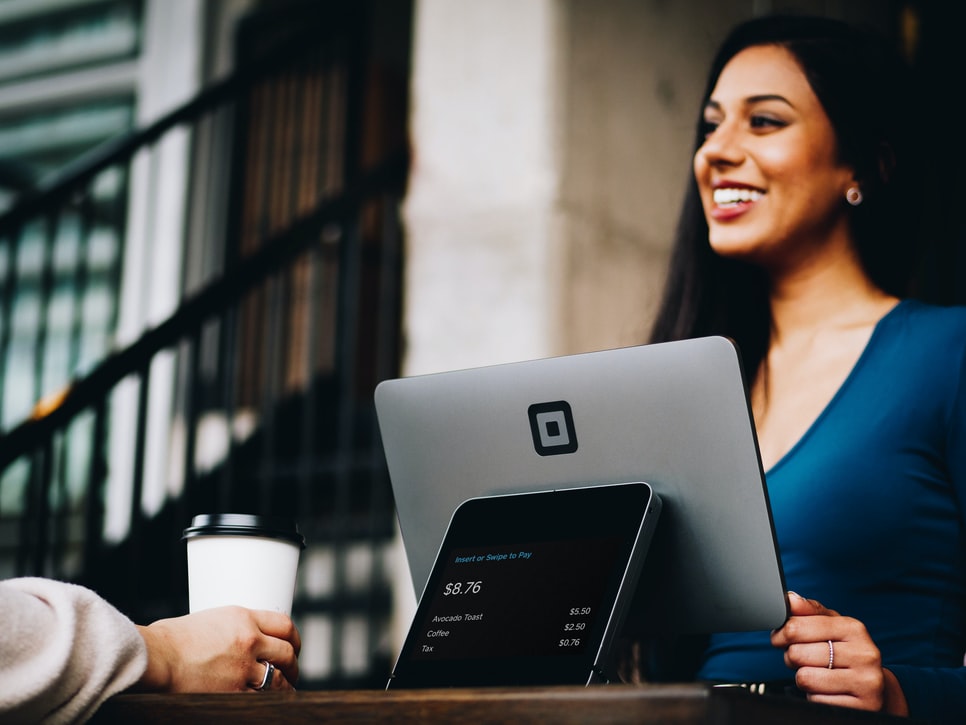 Lockdown measures have plagued the retail industry throughout the last few months and have led to the economy shrinking by as much as 20% in the month of April, but as these measures begin to be lifted over the next few months, changes will need to be made for businesses to run effectively without losing revenue. In this article, we will be looking into how your business should change to suit these new measures.
Provide Flexible Working Where Possible
If you are a large corporation that can continue operation without the need for people to return to the office, providing your workforce flexibility is one of the best things you can do. By allowing them to work productively in their own spaces you are allowing for deadlines to be met whilst considering the health and safety of employees. However, for those hoping to return to the retail sector, providing flexible shift patterns mat be needed to ensure that the store can open without risking the health of employees and customers.
Up Your Marketing Efforts
Another crucial step in making change after lockdown measures is to up your marketing efforts. Chances are a number of your main competitors have put a pause on marketing campaigns at this time. This, therefore, means that putting more budget into your marketing particularly online can put you ahead of competitors in Google search rankings. This can aid you massively during the re-opening process as it helps to bring people to your store when compared to competitors.
Allow Orders To Be Made Online
In addition to marketing efforts, implementing an internet marketing service can also help to boost the potential for online sales. This is an important element to consider particularly if you have only just begun to open an online store as this can to boost sales over time. In addition to this, improved rankings can help to bring new audiences to your products. This is particularly beneficial for those that are unable to open their stores at this time and are relying on online retail to make ends meet. Though this may only be temporary, this is a great way to keep the business ticking over.
Show Your Customers Your Open For Business
The final way that you should begin to make changes following the lessening of lockdown measures, you should show to them that you are open. Whether this is changing the header for your website or placing a sign on the door, this will showcase to your audience that you are open for business as normal. This will be the new way of interacting with your customer base as they continue to spend more time either searching the internet or in front of their computers communicating with loved ones during this uncertain time, therefore online marketing is crucial.
With this in mind, there are several steps that you can continue to take to reach your customer base and begin to regain revenue as the retail sector begins to reopen following the gradual lifting of lockdown measures at this time.