Did you know that the cost of running a car could be dictated by where you live? This is something which not enough people are aware of and it is why KwikFit are running the great campaign #UKCarCosts which is detailing exactly how much it costs to run a car in different cities around the UK.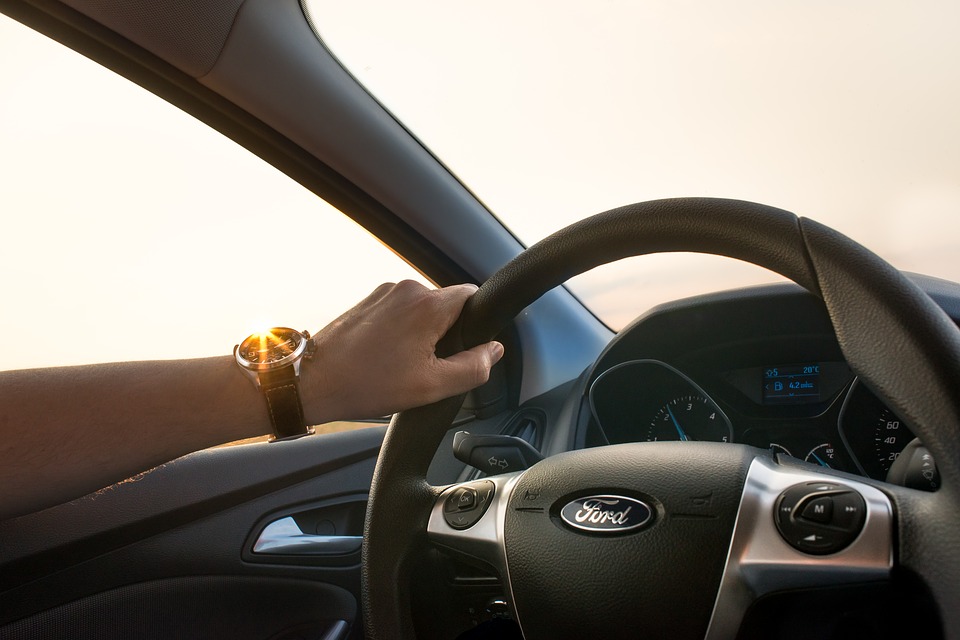 Running a car includes cost of insurance, MOT, petrol parking and car service, all of which differ from city to city around the UK. Here are the results of what it costs to run a car in Britain, and some of them may surprise you.
Birmingham
Surprisingly it is not London which tops the list as the most expensive city in the UK to own a car, because Birmingham has taken that spot, by quite a distance. The average cost of owning a car in the Midlands city is £3,326.87 per year, some £400 more than it costs to own a car in London. Whilst the cost of insurance in Birmingham is cheaper than in London, the parking costs and the residents permit costs are significantly higher.
Exeter
If you are looking for the cheapest place to own a car then you have to go down to the south west and to Exeter. Here the average annual cost  of owning a car is £1,675.75, that less than half of what it will cost you to run a car in Birmingham. Exeter has great low costs on parking, insurance prices here are some of the cheapest in the country and even fuel costs are less than in much of the south.
Scotland
It is Glasgow and not Edinburgh which is the most expensive place in Scotland to own a car, with the annual costs being £2,190.78 and £1,922.42 respectively. Insurance differs by £135 between the two cities, in favor of Edinburgh and parking is also separated by almost £60 per year. Despite these cities being so close together, there is a large difference in the cost of car ownership.
Belfast
Belfast was also a surprise in this list, with residents of the city paying £2,737.10 on average  to own a car in the Northern Irish capital. The two key factors which have bumped up the cost of car ownership here is the insurance of £1030.10, much higher than the national average, and an average fuel spend of £1,506.96, also higher than the national average, and £400 higher than those living in London.
As you can see, your geographic location has quite the impact on how much you pay per year to own your car.