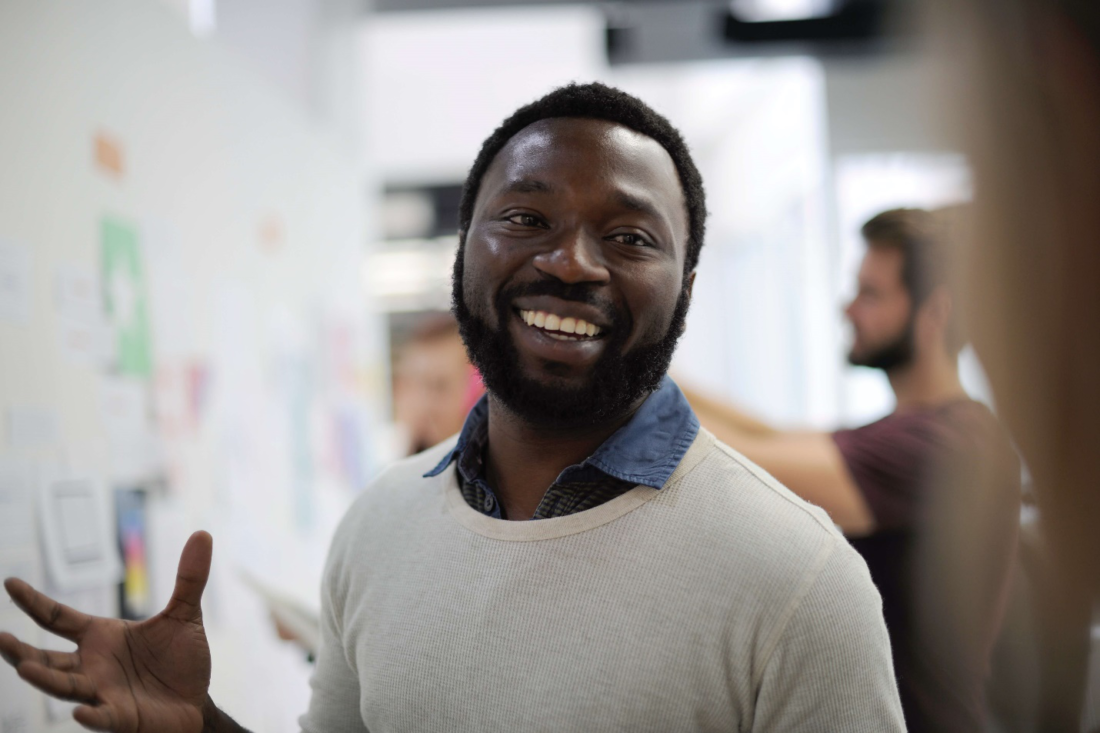 You've finally taken your GMAT, but now you need to figure out what that final score actually means in the grand scheme of things. You have two minutes after completing the exam to decide whether or not to report your results to your potential business school, and it can be stressful after all that hard work to figure out the best option. So, here is a breakdown of average GMAT scores to help you interpret your results and pick the right option to help you get into the school of your dreams.
GMAT Scores
When you finish your exam, you will be presented with a total score. Be aware that this will not include your essay score. Your essay score will be given to you at a later date. Total scores range from 200-800, with 556 currently being the average total GMAT score.
The average GMAT scores for test-takers in the past couple of years are as follows:
Verbal – 26.86
Quantitative – 39.4
Integrated Reasoning 4.23
Analytical Writing Assessment 4.44
The official score report that you receive after you leave the testing center will include 5 different numbers, but the ones that business schools use to assess prospective students are: Total Score, Quantitative Score, and Verbal Score. Next to each score you will see your score given to you as a percentile to help give you an idea of where you stand compared to other students. The percentile score shows the percent of GMAT students who scored lower than you on the exam. For example, if you scored in the 90th percentile, then 90% of GMAT students scored lower than you did.
What Is A Good GMAT Score?
This depends on you and your personal goals. Every MBA program has different requirements for admission, so you will want to judge your score based off of your desired school's average acceptance scores. During your GMAT test prep, look up the school you plan on applying to in order to get an idea of what score you should aim for.
Your desired score will also depend on your GPA. Many business schools have a minimum GPA that they look for, so if you don't meet that standard you may want to score a little bit higher on your GMAT to make up for it. If you aren't sure where you stand or what score you should aim for, try consulting a GMAT tutor. They'll be able to help you figure out an achievable goal to help you get into the right MBA program.
How To Raise Your GMAT Scores
On exam day, if your score in a specific section or your total score isn't where you want it to be, you can always decline to submit your results. You will have 2 minutes to decide once you finish your official exam.
If you choose not to submit your results, don't feel discouraged! By taking the exam, you are now in a good position to return to your test prep and go over areas you need to improve on. Now that you know what to expect from the exam, you can work with your GMAT tutor and review your notes to figure out a better approach for next time. Be careful not to rush into anything, and instead use your time wisely so you can increase your total score and get into your dream school.