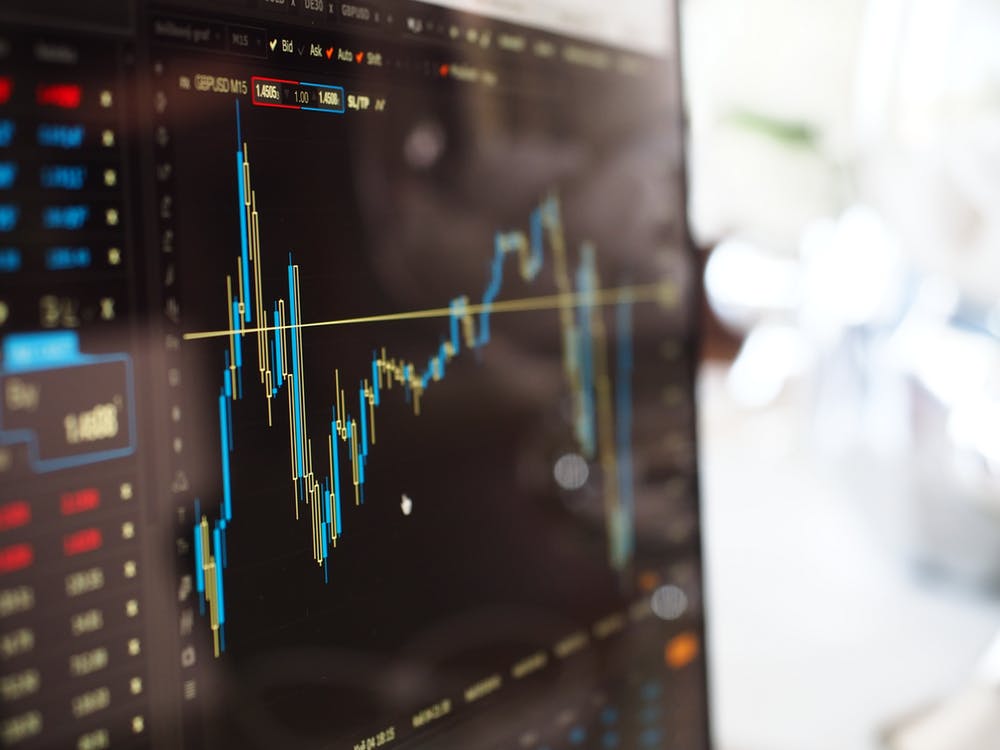 In order to become a successful trader, the first step will be to open a trading account. Whether you aim to be a full or part-time trader, running a trading account involves many of the same practices to ensure everything goes to plan. These are some of the best ways to successfully run a trading account if you're investing in currencies, commodities, shares or anything else.
Choose a Broker
Firstly, you will need to choose a quality broker to work with and make your trades through. There are hundreds available so choosing the best one for you requires refining what exactly you require. This will link in to your trading strategy so consider factors such as margin, minimum deposits, customer service, platforms and more. Tools included such as the charting tools Oanda provides with its trading platforms are useful and can be a deal breaker. It's always worth downloading a demo account first to check the broker is right for you.
Have Great Time Management
Especially for part-time traders, strong time management is vital. You need to balance any other work with your trading, without spending too much time dedicated to just one currency pair, commodity or shares. Luckily the forex market works 24/5, so there is plenty of time to start trading. It is worth scheduling your trading around the optimum trading hours though, when many markets overlap.
Understand Cash Flow
The main aim of trading is to boost your profits, ensuring that what you take away from trading is more than what you put in. However, all good cash flow process requires initial capital to make money. Understanding and keeping tabs on what goes in and out is therefore vital to be successful when trading.
Pick a Strategy
There are many different types of trading strategies, and it is important you pick one and stick with it so that your trading account runs smoothly. From the quickest scalping strategies to more patient day and position trading, there should be one that fits with your trading style. Pick one and give it time, as changing strategy regularly can lead to problems.
Seek Advice
Finally, if you are facing challenges running a trading account then it may be worth seeking expert advice. Reach out to a professional through social media or look for good advice online to help improve your management of a trading account.
Hopefully if you follow these tips you should find running a trading account is fun, simple and successful.