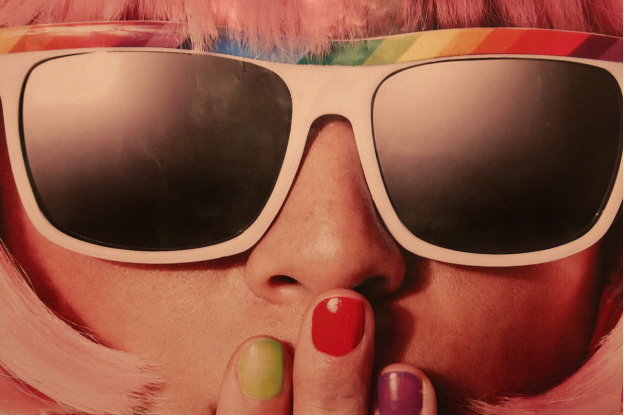 Image credit: Pixabay
Traveling is a great way to see the world and experience different cities and cultures. But whether your jet setting cross country or overseas to Europe, the hours traveling can take a toll on your body and make it challenging to look your best. The following are the best tips on how to look stylish no matter where you roam.
Change Up a Plain Outfit By Donning a Hat
Air travel is a fast and accommodating way for people to get from point A to point B. But whether you're traveling with children or going it solo, it can prove tiresome. While you may want to travel comfortably in sweats and a hoody, the casual attire can appear far too relaxed for your journey. If you're looking to liven up an otherwise plain-Jane ensemble, you may want to throw a hat in the mix. Because you run the risk of leaving it at a hotel, in a cab or on the plane, look for a cover up that is stylish, protects you from the sun and isn't too costly.
Pay Special Attention to your Feet
Blisters and achy feet can ruin a trip, especially if you plan on doing a lot of walking. Although you may want to ditch the stylish footwear in favor of your sneakers, you can find shoes that will tackle a variety of duties. Lucchese boots are a stylish and comfortable form of cowboy boots. Made from high quality leathers and in a variety of unique designs, you can travel the globe and look good doing so. You can also plan your outfits around a few other stylish pairs of shoes. Included in your travel bag should be options for fancy dinners out, sightseeing and traveling. Shoes that triumph comfort over stylish can also make you stand out like the tourist you are.
The Art of Accessorizing
Knowing how to accessorize can change a hum drum outfit into something glamourous. Scarves are a fashionable trend that seem to never go out of style. The decorative adornments can dress up a pair of jeans or casual shorts. Dress scarves serve multiple purposes such as a cover up when in a foreign land or balled into pillow to be used during long flights. Chunky necklaces and bold earrings are another accessory that can add style and class to any outfit. If you want to cut down on room in your luggage case, opt for solid gold or silver pieces, as the items will go with most any outfit.
Map Out a Plan
The process for traveling can be time consuming. Making preparations for your excursion can keep you busy with thoughts of where to stay, what to see and how to get around. You also need to spend time to map out a clothing plan for what you would like to wear. Knowing your itinerary can prove helpful in keeping up with your appearance. On days when you plan on lounging around your hotel room, yoga pants and a workout top may be suitable. But if you're dining out, sightseeing and attending other fascinating activities, you want to have the proper gear. Choose items that look good and feel comfortable. They should also be versatile pieces that can mesh with other pairings.
Keep Your Look Fresh
Moving from hotel to hotel during your travels can make it difficult for you to remain stylish and crisp. To ensure your cloths don't look liked you've wadded them into a ball, hang them in the bathroom while you're showering. The steam from the hot water will iron out the wrinkles naturally. A laundry stick is another way to retain a fresh appearance while on the road. With a simple swipe of the stick, you can get prevent stains from seeping into the fabrics until you're ready to put them in the wash.
With all of the unnecessary baggage fees, airlines have made it costly for passengers to travel the globe. But while you don't need to carry everything including the kitchen sink when you leave home, you can still look like a proper fashionista using the above fashion tips.