Let's count the ways the internet has made our lives easier: we pay our bills online, chat with friends living far away, keep in touch with the latest news from around the globe, and last but not least, we can earn money online. Still, regardless of the fact that there are countless opportunities to do so, let's check out some of the most profitable (and probable) ones.
Start a blog or a vlog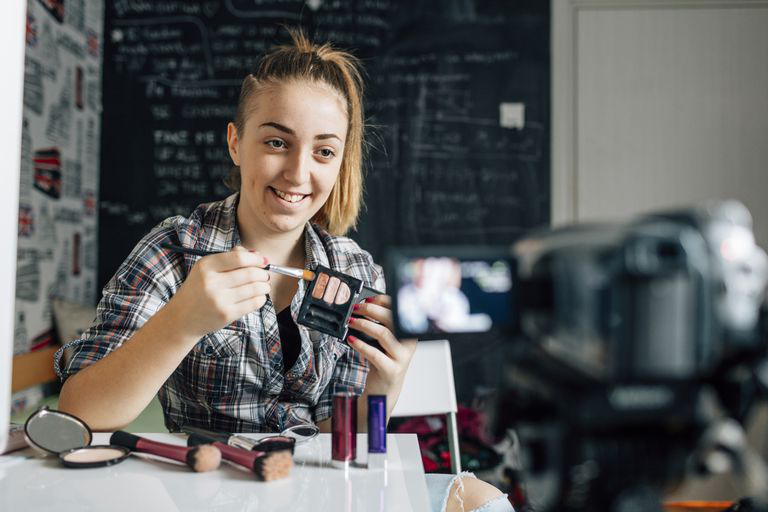 Of course, this is easier said than done and here's why. In order to genuinely start a successful blog, you have to pick something you are really passionate about. On top of that, it's always useful to publish content about something you already know very well or have a keen interest in. Building a successful blog takes time but once you get there, affiliate marketing can help you turn it into a passive source of income.
Work remotely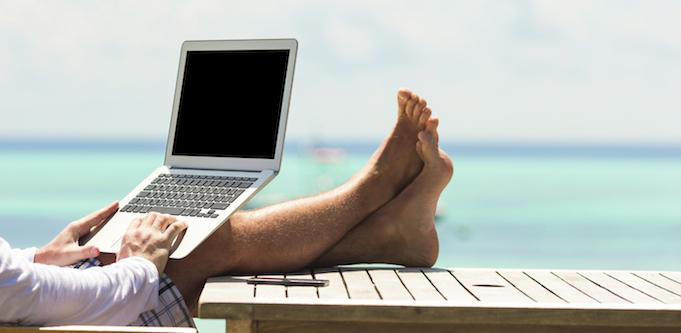 Working remotely is the type of online job that you can start with part-time commitments and gradually maybe turn it into a full-time job. You would be surprised at how many companies are hiring their employees no matter where they live. Needles to say that you need to have the qualities that would otherwise make you a good fit for the job. The perks of working remotely include flexible schedules and the fact that you can earn quite a lot, especially if you have expertise in the field of design, digital marketing and programming.
Take part in market research

You will often hear that you need to possess one skill or another in order to perform any job online. While this may be partially true, this source of income requires no skills at all. The only thing you need to do is search for reputable websites and see how you can get paid to take surveys online. Even though you won't have the chance to earn millions just by answering online questionnaires, you will definitely earn a few hundred dollars, which is more than enough money to have on the side. The majority of companies use the information they obtain from surveys to paint a picture of their market and use it in their future campaigns.
Use Instagram
It's no news that people have been using social networks to earn money. Although this sounds too good to be true, it actually is possible – provided that you know what you're doing. If you already have a significant number of online followers, you may as well use them in your favor. Many businesses would love to become visible to as many people as possible. They are willing to pay for that and this is what influencer marketing actually does. You get paid to advertize a product or a service and because your followers trust you (or want to be like you), they will be curious about what you're advertising and will eventually buy it, share it, or spread the word.
Launch a startup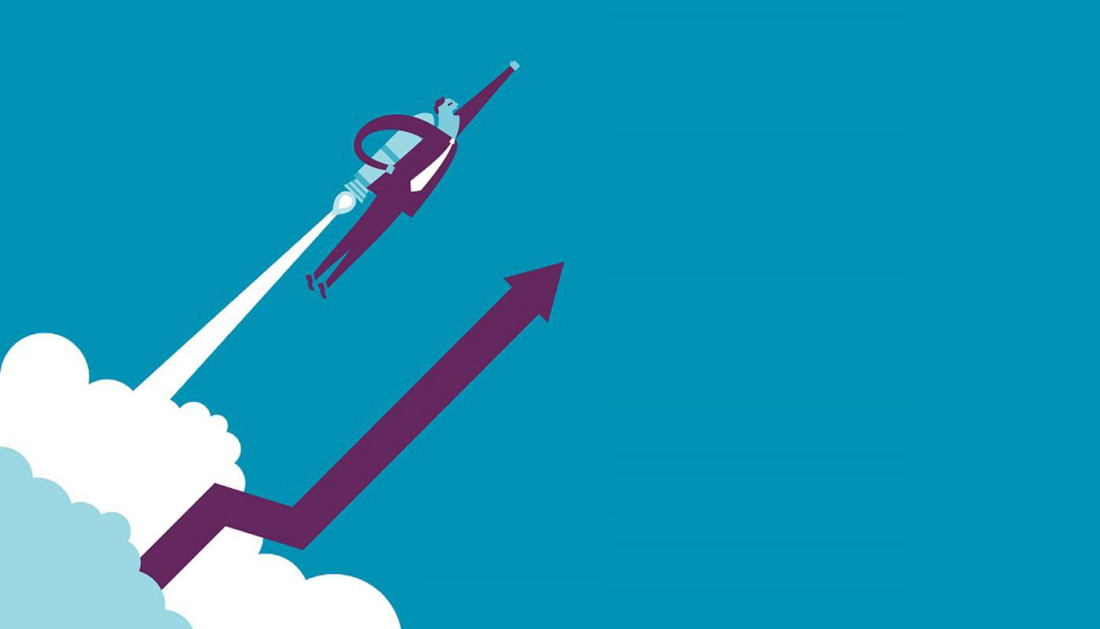 Only because you hear that nine out of ten startups fail, it doesn't have to mean you should give up on hoping you'll be the tenth. It's wrong to think that what you only really need is a good idea. It is partially true but a good idea is only the tip of the iceberg. In order to avoid failure (or minimize the chances), every entrepreneur has to write a business plan and stick to it. As with every startup, you have to be armed with patience and stay conscious of the fact that success doesn't happen over night.
Become a tutor
Online teaching has gained in popularity in the past few years. There are more and more companies hiring tutors to teach different subjects online to foreign students. Of all the subjects you can teach online, English is probably the one in the highest demand. Native speakers can earn up to $30 per hour in some schools, although many schools hire non-natives too, provided that they have an ESL certification. The students are not only kids, but also teenagers and adults, all of whom need assistance with learning a language or any other subject.
Truth be told, there is no on-size-fits-all recipe to make money online. Instead, you should try with something that you already have in you or have significant knowledge of. Not only will it make the process easier but it will also bring you one step closer to being successful in whatever you choose to do.