Creating your own tee shirts can stand out from your competition in a world dominated by screens. Branded apparel is tangible, it pops and leaves an impression in people's minds.
For business owners, custom apparel can make staff look more professional and approachable. For charity organizers, a screen printed t-shirt is a potent way to raise money and draw attention. To musicians, a box filled with unique t-shirts can be sold to crowds of loyal fans to earn money and build a reputation.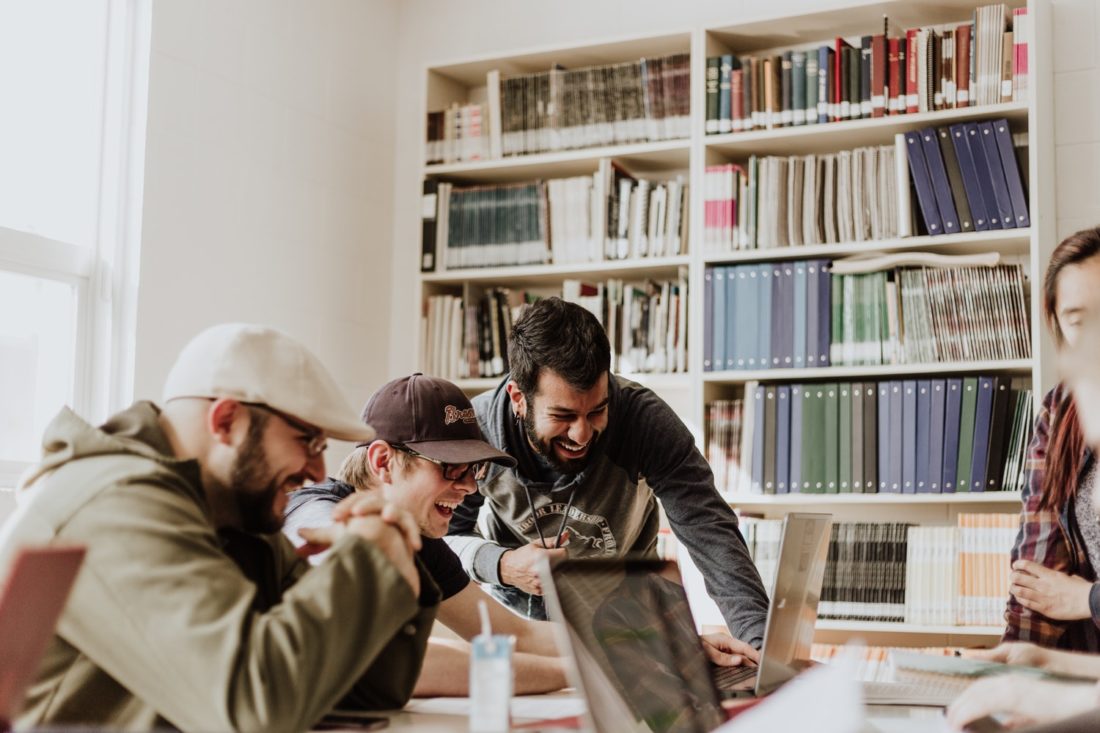 With some mindfulness, your tees will look better and help you achieve your goals. Before we dive into the deep end, it's wise to ask yourself the following questions,
1. Concentrate: Why do I want to make my own t-shirts?
This step is all about defining your purpose. What purpose do you want your customized tees to serve? Some common reasons people order t-shirts:
To raise money by selling them as merchandise
To make staff look more professional.
To build staff unity and morale.
To give out as prizes.
To draw attention to my brand or cause.
To express an awesome artistic vision.
Once you know why you're creating custom tees, you'll have a clear vision throughout the design and ordering process.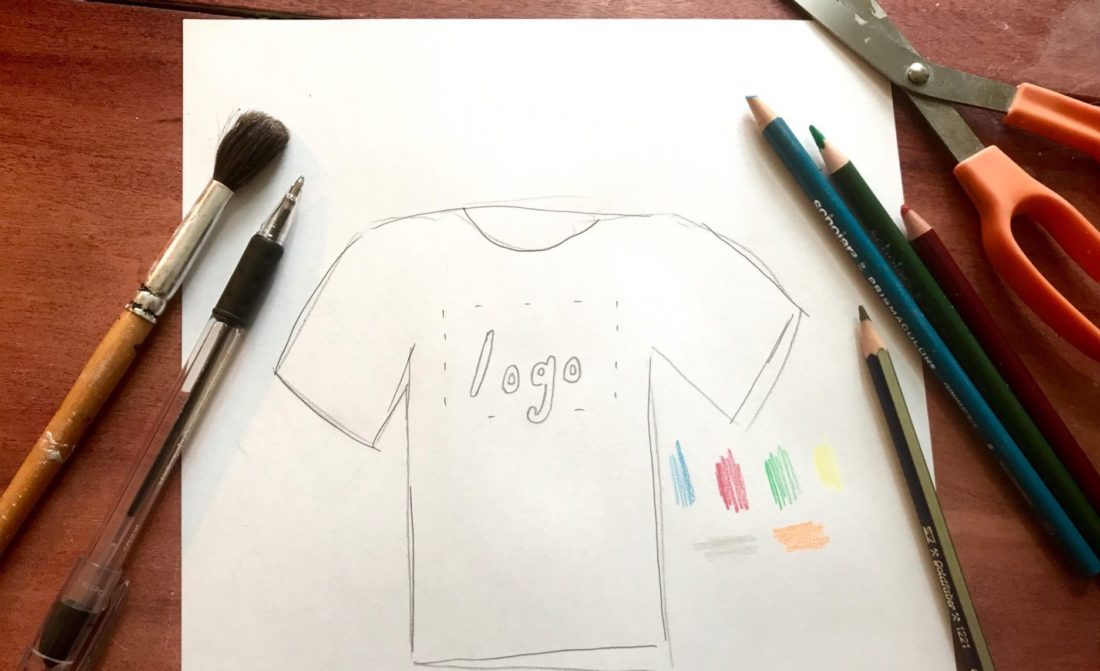 2. Reflect: What is my brand's identity?
Take a moment to reflect on your brand's current identity. You can start by looking at your logo and social media presence, but your brand's identity goes deeper than that. Consider who your employees, followers and customers are and why they choose you out of all the noise .
What is the secret ingredient that draws people to your project? Keep that secret ingredient in mind while you're designing your t-shirts.
3. Visualize: How do I want these shirts to look?
Take a moment and imagine the day that your printed t-shirts arrive. You rip open the box like it's Christmas morning and you pull out the first of your t-shirts. Visualize yourself holding the soft fabric, smelling the clean cotton and seeing the design in your hands.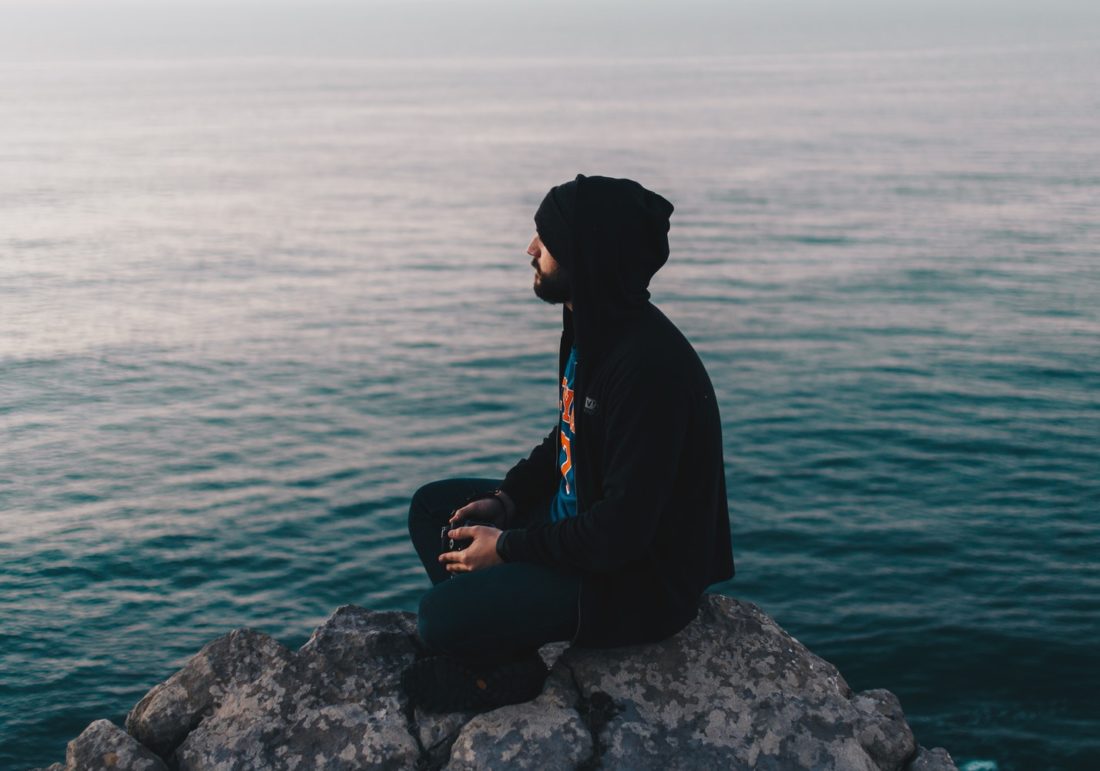 What does it look like? What feeling does it evoke?
Imagine this shirt has a crisp white print on black fabric. Now imagine a  faded vintage design on a green tee. Before you get attached to a single design, explore a ton of different options. Put the design on the back, the sleeve. Make it a tank top, a hoodie.
The more free you allow yourself to be in this step, the more memorable your t-shirt design will be, so relax and get a pencil and paper out. Doodle, sketch and colour your mock up apparel until you've really explored a ton of options. By the end of this exercise, you should have a big messy pile of designs that look diverse and occasionally ridiculous.
4. Centre Yourself: Find your Inspiration
By this stage, your intentions are clear. You know why you need custom t-shirts. You also know your brand's voice and visual identity. You've even allowed yourself to explore creative designs that are completely out of the box.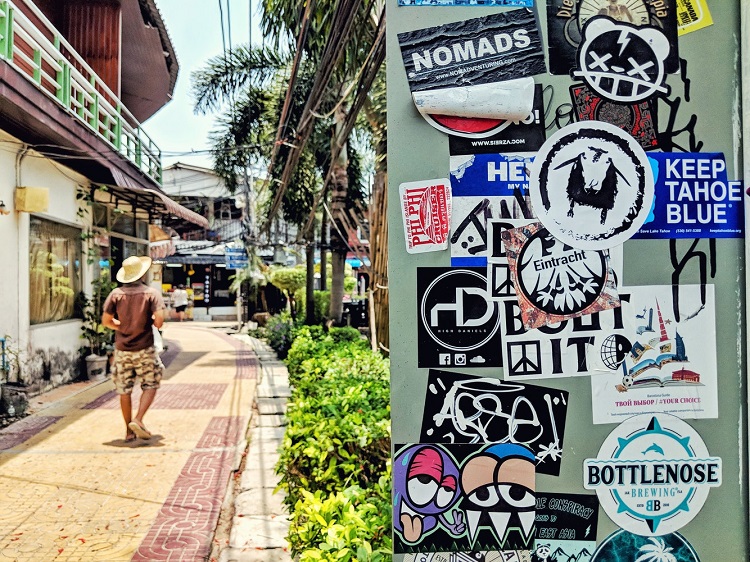 Step away from all of this and centre your mind.
Take a deep breath.
When you're in this place of mindful calm, the t-shirt concept that you want to create will become clear.
Steps to take your shirt from concept to reality
Of course, coming up with a concept that feels perfect for your brand is really only the first step, but it's perhaps the most important!
The next step may be to bring your concept to a skilled artist or graphic designer to turn your proof of concept into a finished art file.
Next you will want to choose a custom t-shirt supplier, Artik is a great choice for custom printed t-shirts in Toronto. They have a long reputation for friendly service and skilled printing, they've been customizing tees for all of Canada since 1985.
Speak to your customers and coworkers to find the shirt sizes they'd prefer to wear. Remember to order a few larger shirts as they tend to be popular in large groups.
Once you get your t-shirts, savour that moment of opening the box and first examining your order. The love and care you put into the design process will really shine now.
Distribute the shirts, either giving them out to staff or selling them at your next event.
We love custom t-shirts for their popularity and low price, putting this extra care into the design of your shirts will show when they arrive.