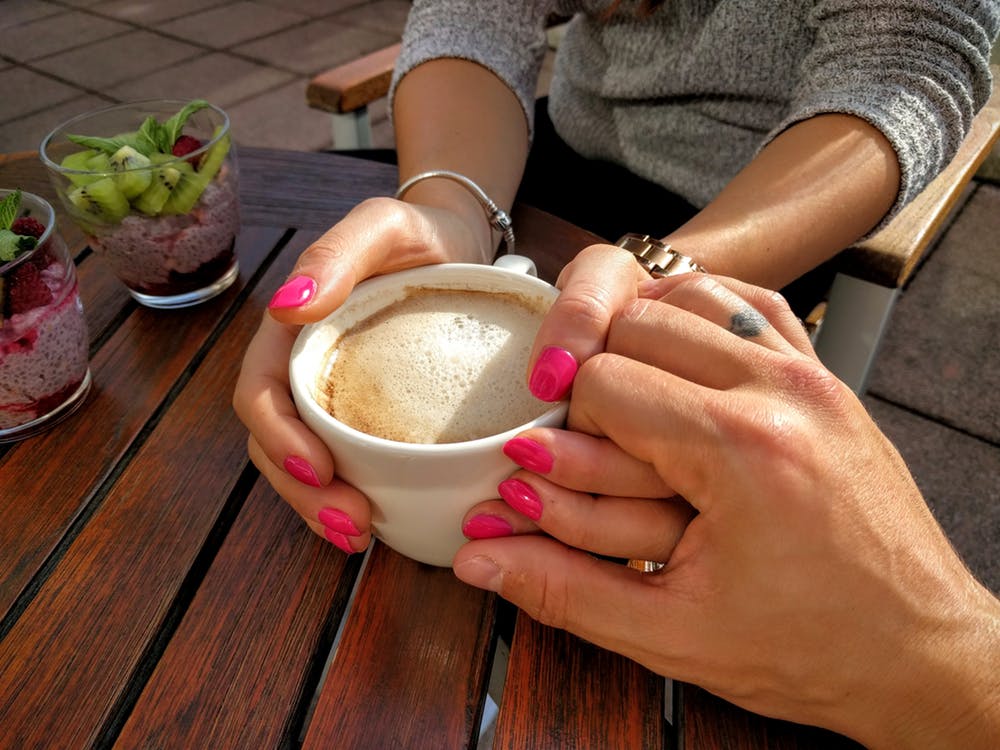 In many ways, travel dating is very similar to conventional dating. You still have to make a good first impression and you will have to go through the same stages to get to know your dating partner. The only difference is that you can date while going on an adventure together.
Since creating a good first impression is important, you also need to look good for the travel date. This is often challenging when you are in a new city. In this article, we are going to focus more on how to keep your nails looking beautiful for the start of your adventure.
A Treatment Kit
One of the most important things to do when you want to keep your nails looking beautiful for your travel date is to pack a nail treatment kit in your carry-on. The treatment kit doesn't have to be overly complicated. You can start with a nail file and a nail buffer for quick treatments no matter where you are. These two tools alone can help you achieve beautiful, natural finish for your nails.
It is also a good idea to pack a pair of nail clippers for the trip. You can quickly fix chipped or broken nails with the nail clippers and finish the quick-fix with some buffing to get that shiny look. Complete the kit with your favorite polish and a quick-dry top coat. You can also use wraps or nail art from top brands such as Dashing Diva depending on the final look you want to achieve.
Go for Artificial Nails
Acrylic artificial nails are much easier to maintain, especially when you are traveling. Having press-on nails installed before a travel date is a good way to keep your nails looking beautiful without making the whole process overly complicated.
The only thing to keep in mind when going for artificial nails is to look for nails that are relatively short. You don't want long nails – even artificial ones – because they tend to break more easily. Shorter nails, on the other hand, require almost no special treatment.
Use a Clear Top Coat
We mentioned a quick-dry top coat already. A top coat can help make your manicure last. Top coats are now available in small bottles, so you can carry them with you and reapply the coat whenever necessary. Stick with a high-quality clear coat to get a longer-lasting beautiful finish with minimum maintenance.
Your Treatment Regime
Don't forget to keep applying the usual hand moisturizer when traveling. Some moisturizers will also moisturize the cuticles and prevent dry skin from ruining the appearance of your nails. An evening cream is also a good thing to bring with you on your travel dates. It will help the skin regenerate faster and stay healthier at night.
With these tips in mind, you will be able to keep your nails looking beautiful without so much as a problem. Now that your nails are perfect, you can focus on making other preparations for your travel date and creating a good first impression.