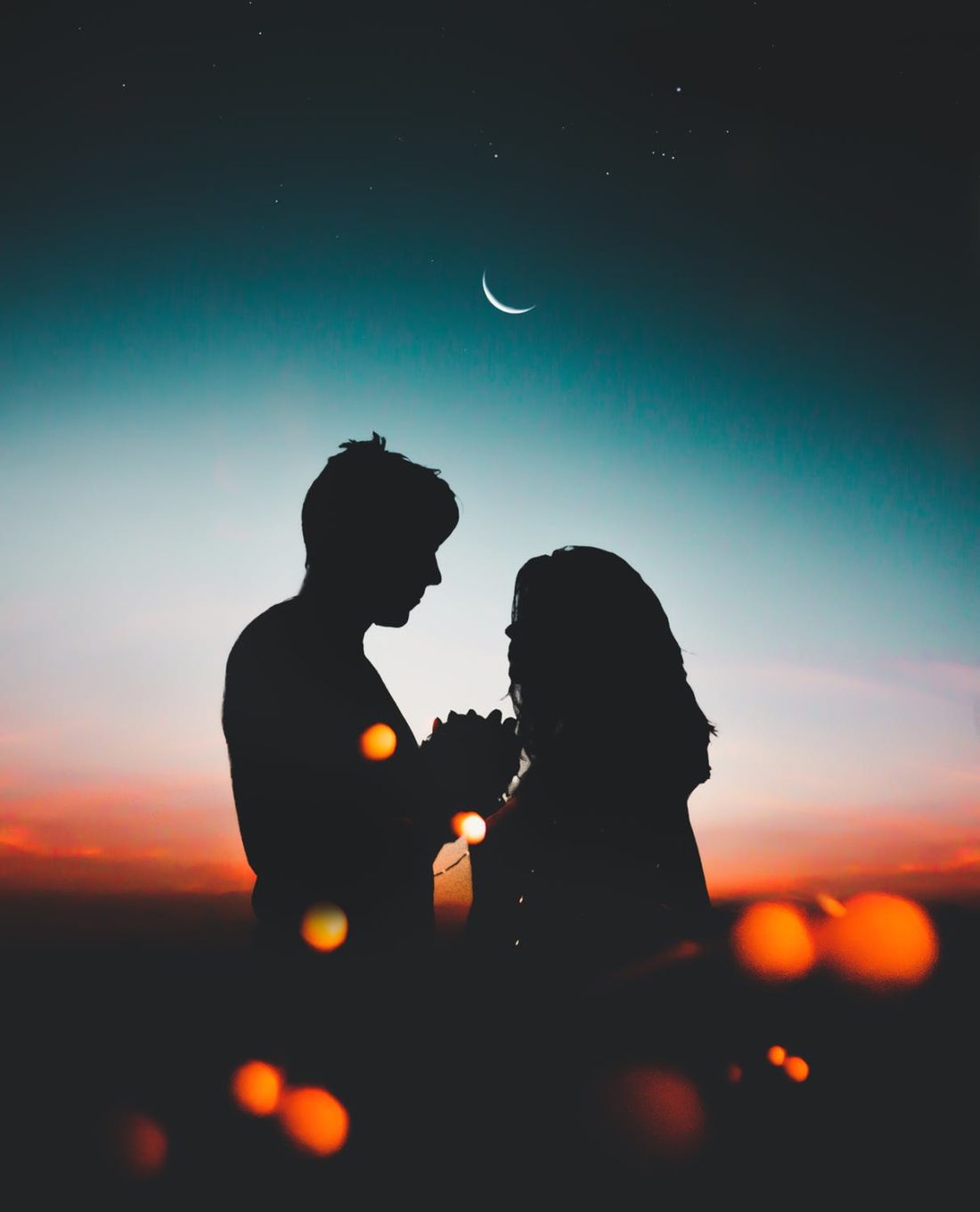 Living in a relationship is the best gift that God has given to us as we can experience this happiness. At the same time, we also experience the sadness that can actually tear apart our life when we lose someone whom we love. There are many people out there with wet eyes always thinking about their lost love. However, if you are desperate in getting back your lost love then there are few pointers that can help you.
Simple Tears Have Lost Value
Now you are adult and even if it is paining like hell you should have control on your tears because it will not solve anything in your life. You need to behave like a mature and deal with the delicate situation in the right way without crying. It is also true that in some situations you cannot hold your tears but make sure you don't give the impression that you always cry for even small matters.
Build the Trust
Trust is the most important part between you and your partner to have a smooth relationship. However, when you are trying to get back your lost love then it will take more time to build up the trust again. Most of the arguments in a relationship happen because of lack of trust, so you both need to take your time to build the trust again and sort out the issues in the relationship.
Never Shy to Talk
Communication is one of the most integral parts of a relationship, without it you cannot express your feeling to your partner let it be happiness, love, anger or disappointment. All the differences between you and your partner can be easily solved if you both communicate in the right way. A real talk with your partner will increase the bond between you both and will also help you in opening up so that your partner understands your point of view in a better way.
Don't Cheat
Cheating or in other words having an extramarital affair is the most common thing that has ruined maximum relationships. Many happy couples have confessed that everything in their relationship was best unless their partner started cheating on them. Your partner may be ready to accept all your bad things but definitely will never accept you cheating on them.
Try New Things
There are many relationships that lost their charm because slowly they started feeling bored with the relationship. So, you need to add spice to your relationship to keep your partner interested and happy. Many couples have confessed that at the initial time they used to feel excited about their relationship but daily same routine actually ate up all the excitement and many people went to London escort services to have interesting moments.
People confess that they get the extra care, love, pleasure, and excitement from escorts services that they lack in their life. Well, escort girls are professionally trained to satisfy their customer by every means and they make sure none of the customers ever left without complete satisfaction. Let it be the time spent behind the closed doors or want to have romantic dinner or want to accomplish any of your weird fantasy, it is possible through escorts services.
Above pointers should help you in getting back your lost love provided you really want it back. Sit calmly and think well about what you want in your life and then decide your plans.