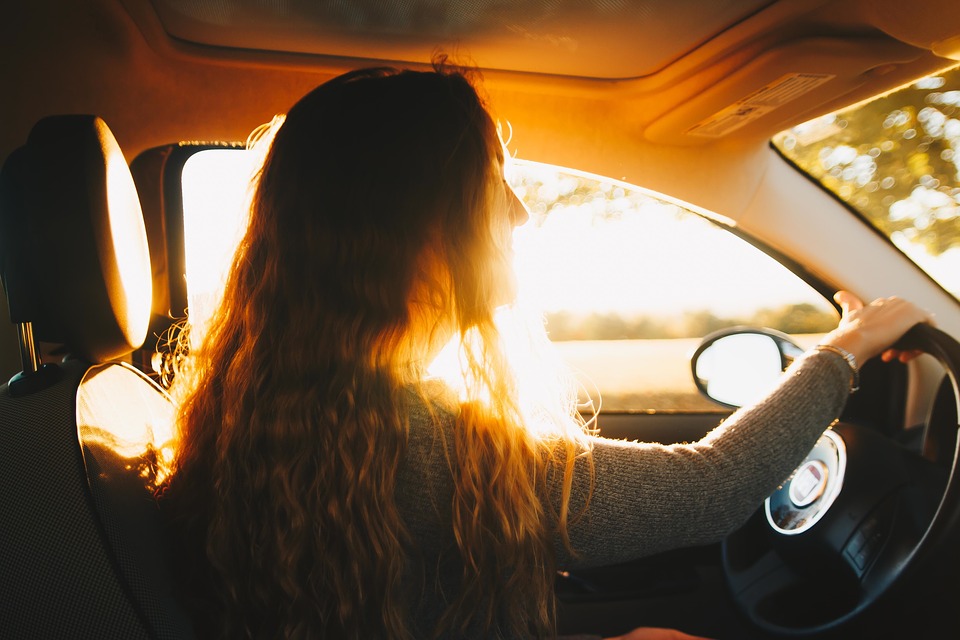 Traveling with your friends is a great way to see the world with your favorite people. Road trips are a great way to see the country in ways you simply couldn't otherwise. Combined, an international road trip with friends can be one of the best ways to get out there and see the world, whether you are in Europe, Mexico, or anywhere else.
That being said, it can become quite stressful if you don't plan appropriately and know what you are getting into. Avoid this stress by following this guide:
Choose Your Destination
The first step to any road trip is to choose the destination. This can help you really see and enjoy all that a certain place has to offer, and is a better way to spend a small amount of time like a week than stretching yourself too thin. On the other hand, if you have a month or more, you can easily traverse the entire United States and see all the incredible cities and parks from coast to coast.
Choose Who is Going With You
The reason why you need to choose your destination or destinations in advance is because you do not want warring ideas on what your trip is going to be. Instead, let your friends know about the trip that you are planning and ask if they want to come with you. This way, there will be set expectations from the very beginning. Half your group won't think you're going for a beach trip when you are actually intended on a road trip along the coast.
Work Out the Top Sights You Want to See
You will need to narrow down the sights that you absolutely want to see so that you have enough time to take your time at each one. You will also want to make pit stops and enjoy what you find along the road as well.
To help you in areas you aren't familiar with you can start by reading up on travel guides, like this one created for Mexico. That way you can know what to expect, how best to get around, and of course, know what to see when you are there.
Plan Your Route
Once you have the sights you want to see and have eliminated outliers that would simply take too long to see, you will have a general plan for your route. Pick an airport closest to this route, and then click here to book your rental car. Getting your rental car from the airport can make your trip exceptionally easy; you drive from the airport, and then you return. In the meantime, you will have seen the best sights your destination has to offer.
If you want to plan out every turn for your route, you can easily create a route with Google Maps and then save it to your phone. This way everyone in your party can drive without the risk of getting lost.
How to Enjoy Your Trip Fully
Setting the right expectations from the start can help make any road trip less stressful, but by following it up with frequent pit-stops and a fully stocked car can help make everyone comfortable and enjoy their trip thoroughly.