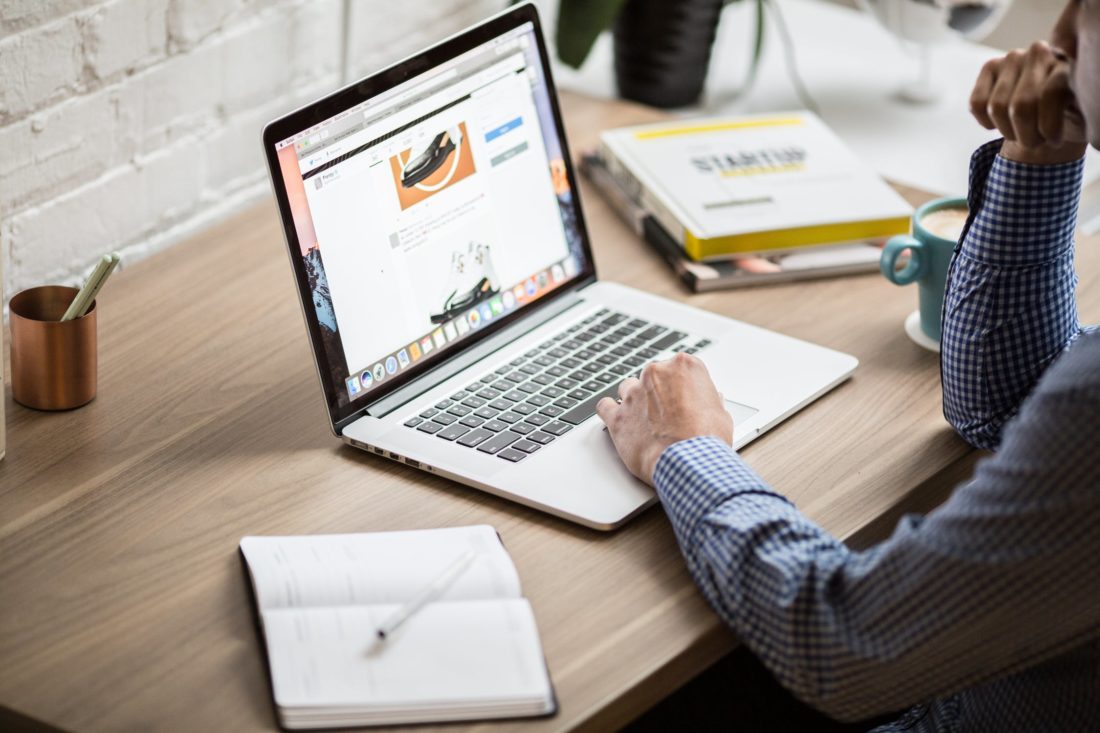 Today, one step before any new business's launch is the launch of their website. A successful website often means that your business is a success. You can sell your products entirely online. You can offer subscriptions to content. You can create a popular site that you then use to partner with other brands, and so on. There are so many ways you can become a success online, but before you become that success you will need first to follow this guide on how to create a hit website:
Choose a Clear Niche
There are over 1.8 billion websites out there, and while simply being active will get you far, it is not enough to become successful. You need to choose a niche so that your site gains a community of repeat visitors. Trying to appeal to everyone is a mistake. You will only be competing against the biggest companies and the biggest sites for attention, without the same resources or budget. By instead catering to a niche, you can build a community that will lead to repeat page visits, shares, engagement, and, of course, sales. Focus on your niche and use it as your selling point to bring people in.
Create Your Website
Now that you know your niche, you will be able to narrow down what content you produce. All that is left is building the website that you will use to publish your content on. Your options will depend on your budget. If you don't have any budget at all, there are free website builder's out there that you can use, but they aren't ideal. Their paid subscription options do not offer the same capabilities as using a third-party hosting site. Similarly, you won't have access to the entire plethora of themes available to download. That is why it is often ideal that you choose a CMS like WordPress, and then a theme and third-party hosting company. This will require an upstart budget of less than £100 (depending on how much the theme costs) and a monthly budget of £5 – £20 for the hosting services. If money is no object, then it is always best to design your own website from the ground up so that you can offer a unique and specialised experience for your users.
Plan Out Your Marketing Strategies
Once your website is up and running, it's time to work on your marketing strategies. There are three main avenues you will use to do this:
Content marketing
Social media marketing
PPC marketing
Only by using all three can you build a hit website. Content marketing provides your site with the draw that users will want to come to again and again. Social media marketing is how you will grow your community and keep them engaged, and PPC marketing is how you will expand your community and reach by advertising to members of your demographic. Though the first two can be done for free, PPC marketing requires you to pay either a search engine or social media company, which is why it is always wise to have professionals, like those at clickintelligence.co.uk build a PPC marketing strategy that works. Otherwise, your budget could be wasted without any impact.
Creating a hit website is not easy or fast, but done right and your efforts will continue to pay off. Work on creating quality, update regularly, and never forget to work on building your community for further reach and engagement.