Writing a research paper is like living the famous quote "no one told you life was gonna be this way". Students know everything about writing struggles and face these daily. This is why the UK education system receives more and more criticism as to its traditional approaches and overload of students with numerous researching works. Well, whether you want this or not, researching and writing are among the top basic skills in the modern life. You gotta go for it!
Let us start with looking at the two major options when it comes to research writing. For those finding writing a research paper especially intimidating, we can suggest options like hiring a professional writer to perform a task. For others, we provide a handful of tips and tricks on how to be more efficient and successful in academic writing at university or college. There is nothing left for students but to master research writing if they want to succeed later.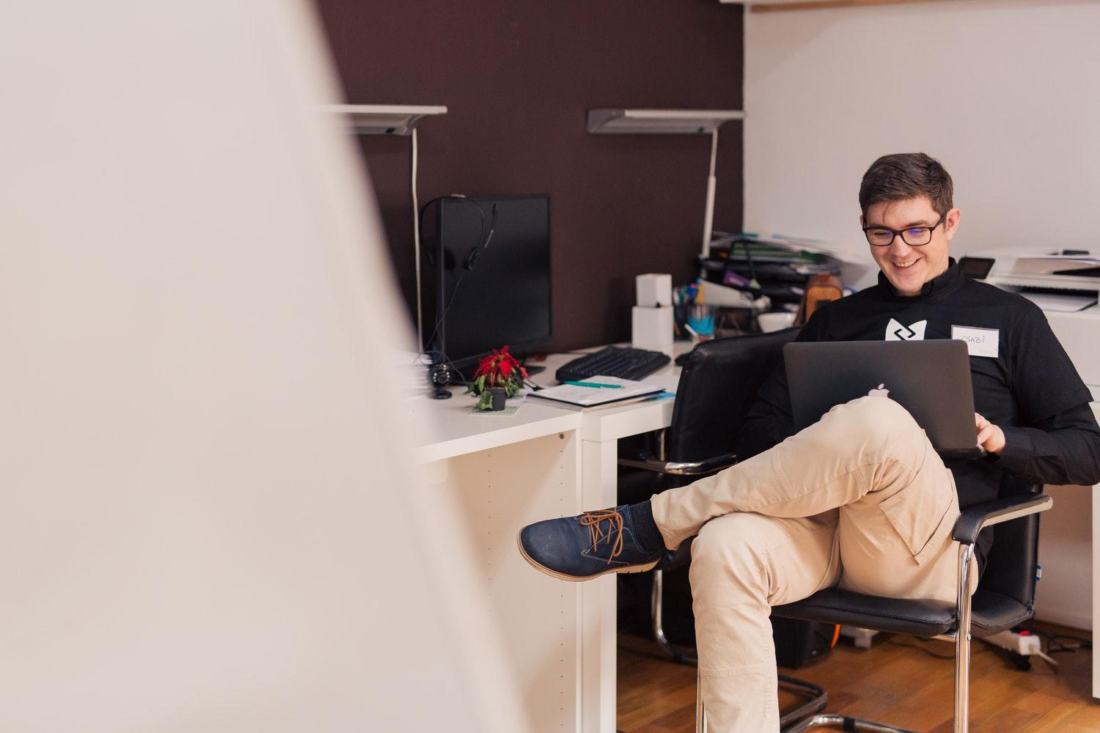 Research Essay: What Is It And How To Write It
To begin with, let us dwell on the definition of research paper and the most common occasion of its writing. A research paper is an expanded essay that presents your own interpretation or evaluation or argument. When you write a traditional essay, you embark on your personal knowledge and experiences. When you write a research paper, on the other hand, you  make a deliberate attempt to find out more on the subject.
That is why a research paper involves surveying a field of knowledge in order to find the best possible information in that field. Usually, researching starts with review of the primary and secondary sources of information. However, these should only be used to help writer formulate his or her personal opinion of the studied issue and present it through the prism of the already available groundwork in the sphere. Therefore, the main goal of such an academic essay is to inform readers as to the brand new findings on the particular subject.
There are generally two basic types of research papers you may have to write:
Argumentative essay:aims to persuade the reader by means of the strong argumentation and presentation of arguments supporting the statement as well as those opposing it. A writer has to explain why the opposing arguments are of no value and why his or her very statement has the right to exist.
Analytical essay:intends to analyse a certain problem in the process of its exploration and evaluation. The ultimate purpose of such is not to persuade a reader, but rather present a critical interpretation of the conducted research.

Step-by-Step Guide On Research Writing
Some experts state that one of the most important stages of scholarly writing is drafting. Firstly, one should choose a topic and develop the research questions to be answered. In case the research topic is provided by the supervisor, one has to interpret it in the right way and set oneself correct directions for further exploration. This can be done both individually as well as in consultation with the supervisor.
In case you are choosing a topic individually, make sure to follow our tips below:
Start to think on the topic as early as possible thus increasing your chance of coming up with rather bright ideas.
Write out your topic ideas wherever you are in the separate note on your phone or in your notebook.
Explore works of scholars who have already spent some time researching the problem and the adjusting topics as well.
Brainstorm, brainstorm and once more brainstorm as this kind of activity elevates your creative potential.
When the topic is chosen, you may start the most important stage of the whole essay writing process which is a deep and comprehensive literature research. Before drafting your essay, you have to gather as much ideas, statistical data, studies, and analytics as possible. Remember, the more extensive is your information base, the better argumentation you will develop for your arguments.
Keep in mind that drafting as well as writing have to be guided by the determined research questions, thesis statement, and target audience. Upon drafting feel free to start finalising your work. Do not overestimate your abilities and give this stage as much time as you gave the whole research stage. Why? Because sometimes you may find out that you still lack some data and have to continue researching and this cannot be done in one night.
The final stage of any academic writing process will definitely be proofreading and editing. For your research paper to impress, it has to be perfect in all aspects, starting from content and to arrangement of commas. It is not a secret that academic writing is demanding. To comply with such high standards make sure to follow our easy but effective tips!