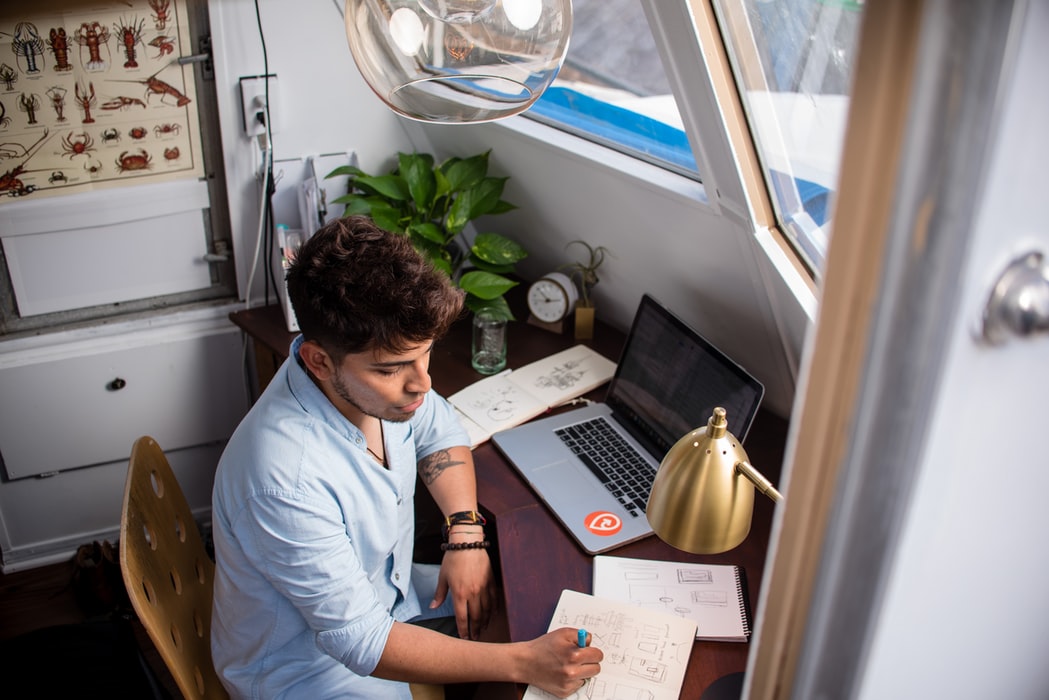 Are you someone who is looking to start a new business?
Do you have the prefect idea about a product and service that can help you make it big?
Do you have the skill, experience and the qualifications, but are lacking finances?
Is there a way by which you can set up your own business, secure the finances and have complete control?
The idea of becoming an entrepreneur and running your own business has crossed the minds of almost every American. America's success as a financial and economic giant stems from the entrepreneurial spirit of its citizens.
However, in recent years, it has become difficult for many to establish their own businesses. This is because the amount of capital required for the same might not always be available. Personal savings, help from friends and family or exorbitant rates of bank loan interests might not always add up.
In such cases, self employed loans come to the rescue of thousands of budding entrepreneurs looking to set up their business.
In this article, we will look at what are self employed loans. We will also look at some of the major advantages of such loans over other alternatives.
Self Employed Loans: Meaning and Definition
According to Associates Home Loan, one of the world's leading self employed loans provider, self employed loans are loans giving to individuals who are looking to self-finance their business.
This means that it is similar to a kind of personal loan, but intended only for business and commercial use. The entire purpose of this form of loan is to make it easier for the individual to have fast access to capital.
Many entrepreneurs use self employed loans to pay the up hand rent requirement for their warehouse or factory. In the past major financial institutions were sceptical of helping up and coming businessmen with self employed loans. This was mainly because of the uncertain nature of the business' cash flow.
However, in recent years, more and more institutions are coming forward and helping individuals set up their businesses with such loans. It is also beneficial to the banks as they increase their client base and are able to cross-sell other financial articles like, salary accounts, credit cards and so on.
Major Advantages of Self Employed Loans
Almost all businesses start with self-proprietorship. Setting up an LLC requires tons of regulations and laws. It also means that you follow a complicated tax structure. In addition, giving up part ownership of your business is something that no one looks forward to.
Everyone wants to be in complete control of his or her business. He or she also wants to dedicate the maximum amount of time in expanding their business. Running from pillar to post and going through stringent tax and compliance issues is something no one wants to do.
Most business loans require a thorough check and financial history stretching back a long time. Self-employed loans on the other hand are easy and direct in their processing. Business owners get a lot of relaxation.
Conclusion
If you are looking to fuel your dream of being a business owner, a self-employed loan might be the best. From complete ownership to an easy processing structure, these loans are turning dreams into realities.