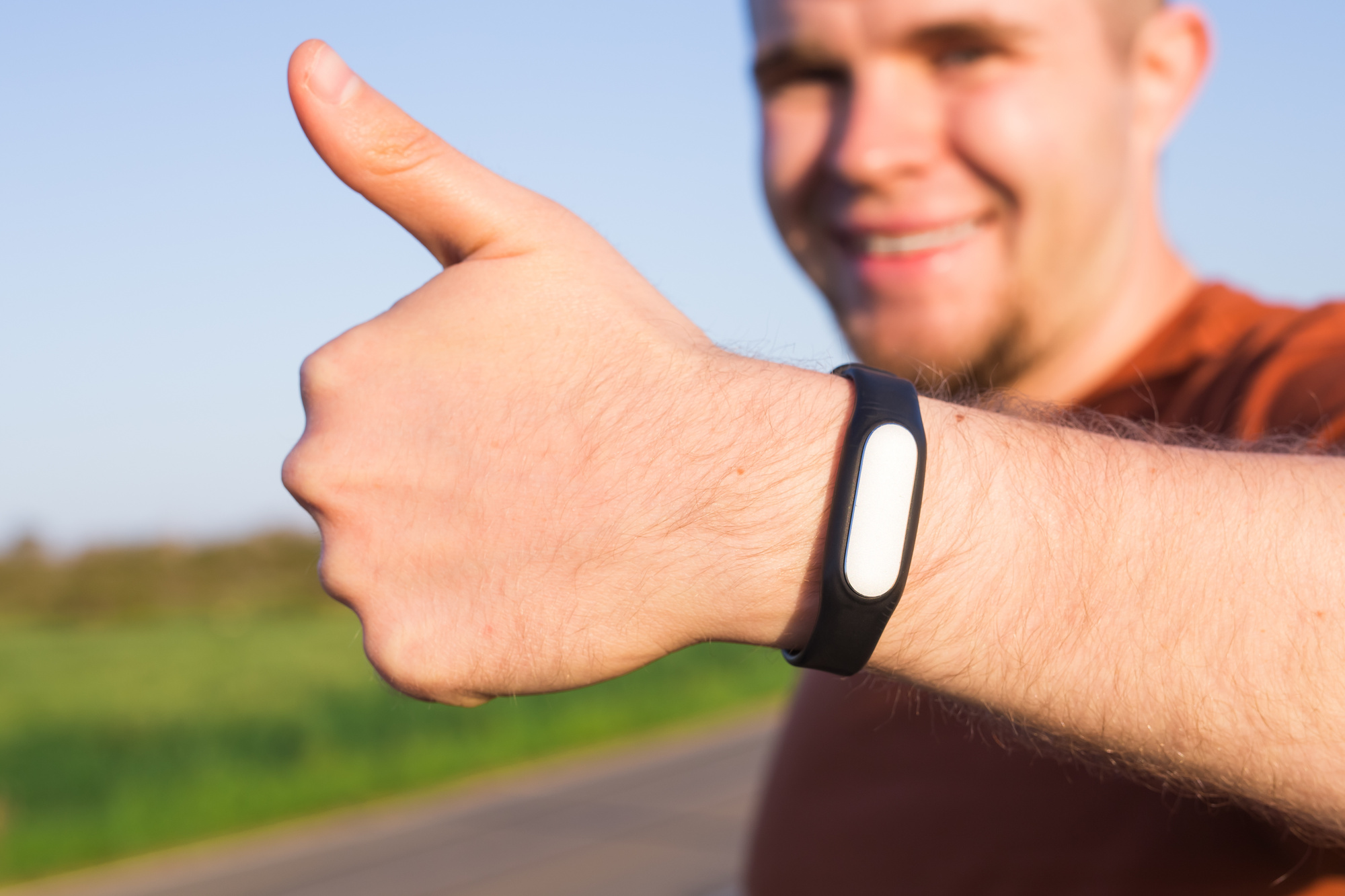 Your fitbit can track everything from steps taken to calories consumed. But how do you track your fitbit activity? Click here to learn more.
Fitbits are all the rage today. They track your daily steps, heart rate, calories burned, and more.
But you have to know how to track your Fitbit activity to get the most out of it. You have to do more than just throw it on and go to the gym.
How you program it and take care of it determines how useful your Fitbit is.
It might sound too technical to manage, but it's pretty simple! Here's everything you need to know to track your Fitbit activity.
Learning How to Use Your Fitbit
Before you jump into the daily counts and calories burned, you need to understand the basics. Initially, the Fitbit was created to count steps.
The thought process was the more steps you take throughout the day, the more active you become over time. It was meant for those who work in desk jobs looking for small ways to get active.
Soon, everyone wanted in – from college kids to elderly adults, many with very different lifestyles and health goals. Whoever you are, you can effectively use a Fitbit, too.
You just have to know how to get started.
Setting Up
The strength and accuracy of your Fitbit activity begin with set up.
When you first get a Fitbit, you have to open an account for it on the Fitbit system. You can do this via the app on your smartphone, or hop online to the Fitbit website.
The app's on-screen directions are easy to follow. Tap "Join Fitbit" to begin and follow the steps from there. Once the basic information is complete, you will be asked to sync your device to your tablet or smartphone.
This connection is how your Fitbit tracks your activity over time. Your age, gender, height, and weight compose your Fitbit activity. These details help Fitbit's algorithms measure your BMR rate and BMI index.
The basal metabolic rate and your body mass index determine how many calories your steps burn.
Navigating the Screen
How can you understand everything your Fitbit tracks from a small screen? Simple – learn how to navigate it.
The navigation will vary for each device.
The basic models, known as Alta and Alta HR, respond to single and double taps.
The Blaze is more advanced, with the use of navigation buttons as well as touch interactions.
You can use buttons to select an option or go back to a different menu. The menus range from daily tracking, exercise options, guided breathing sessions, a timer, and an alarm.
The Charge is a mix of the Alta Models and the Blaze. It comes with a slim design, meant for tap navigation. But you use only one button, making your commands a bit easier.
The Ionic and Surge models are advanced versions of the Blaze. They have similar function and navigation, although their respective performances are worth comparing.
Tracking Fitbit Activity
Once you get the basics down, make sure you wear your device every day. This can often be tiresome or uncomfortable depending on how the watch fits or which band you're wearing, so make sure you buy custom ones like the sporty versa 3 watch bands for improved comfort. For showering and swimming, check and see if your Fitbit is water-friendly or not.
Then, play with different kinds of exercise and activity levels. These apps and functions can help you:
Exercise Apps and Modes
The makers of Fitbit know not everyone exercises the same way.
Some people live for the thrill of a spinning class or the push of a Crossfit session. Some like to run outside for miles on end while others would rather hop on the treadmill and call it a day.
Whatever workout method you enjoy, there is an exercise function for you.
Always make sure you set your device to track the activity you perform. This way, you get the most accurate reading.
The Fitbit App
Did your Fitbit die in the middle of the day? Just don't feel like wearing it?
That's fine – activate your Fitbit App instead. Take your phone with you while you walk, run, or hike. It will track your path via GPS and sync your activity with your Fitbit.
The Fitbit Coach
Maybe you just don't know what kind of workout you want to do. It happens, and the makers of Fitbit have planned for it. Simply use the Fitbit Coach to stay active and have a diversity of movements in your workouts.
The Coach guides you through your workout, each one varying from a series of weights, cardio, and stretching. You can save all of your workouts to track the progression of your Fitbit activity.
Note: Fitbit COach is only available on Fitbit Ionic.
Troubleshooting Your Fitbit
Whether you're sporting the Ionic or an Alta, you'll have to troubleshoot your Fitbit at some point. It may be a simple screen change or a minor bug.
Here are two common Fitbit activity issues and how to fix them:
Clock Set Up
Make sure your Fitbit is properly synced and updated. Updates won't happen all the time but listen to your app when it tells you it's time to sync an update.
Most syncing issues happen when your Fitbit's battery drains. It won't have an accurate time reading until you charge and re-sync your system.
Charging and Battery Life
Speaking of battery issues, if you keep asking yourself: "why is my Fitbit not charging?", it may have to do with your battery instead of the plug.
Your charging devices may be dirty, have a faulty wire, or the USB port might be acting up. Clean your device, try a new outlet, and see what happens.
Buying a Fitbit and Getting Active
Whether you've just bought a Fitbit or you're finally getting it out of the box, understand it's only a tool for getting active. To truly transform your lifestyle, you have to put in the work.
It may mean waking up earlier in the morning or skipping a few happy hours after work. Whatever sacrifices you make, though, remember it's all for a healthier, more fulfilled life.
For more tips on health and fitness, check out our blog today.