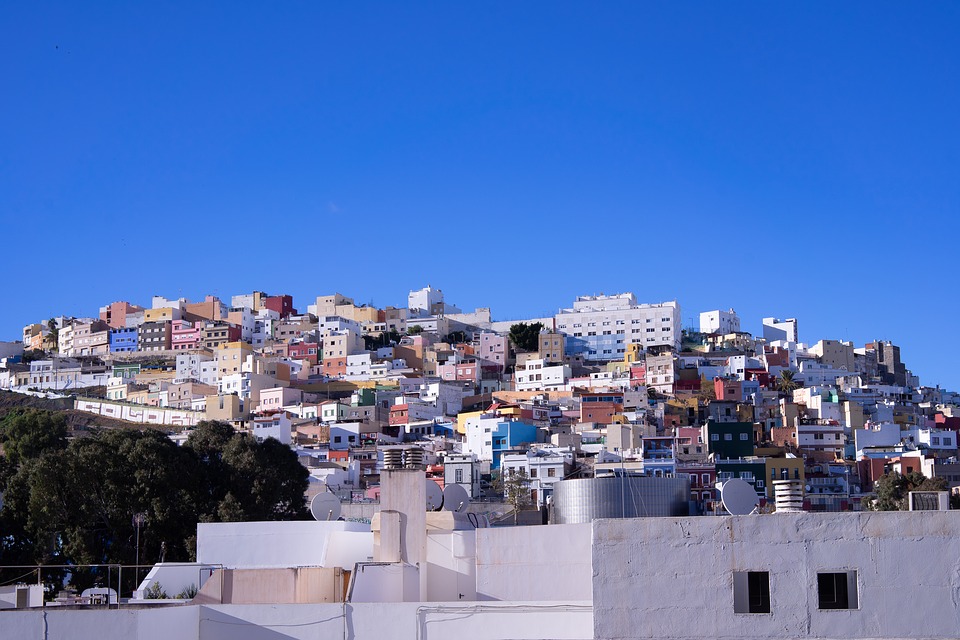 If buying a house was a breeze, everyone would own their own bunch of estates. Buying property in Spain does bring its fair share of headaches, but only if you approach it blindly. With its excellent climate and environment, Spain is the ideal place to live in for most expats. Are you interested in buying Spanish property? Below is a guide on how to do so without running into bumps.
Set a Budget
Unless you wish to rent property in Spain, you need to set a budget before you even consider the idea of buying property here. Your budget will depend on the type of property you are interested in investing in. If you are looking for a luxurious beach house, you might have to part more than you would have when buying a townhouse. All in all, you should do market research and know the prices of property in Spain and then come up with a budget. Remember to always adhere to your budget no matter how many tempting offers you come across.
Determine Mode of Payment
You then need to pick the mode of payment that suits your financial situation best. You can opt for a one-off payment, which entails paying the entire price of the house upfront. Or, you can take a mortgage loan, which in most cases, takes the property itself as a guarantee. Kindly confirm if you can qualify for a mortgage loan from Spanish banks. If not, you can always take it from home. Mortgage subrogation is also another ideal mode of payment where the name of the mortgage debtor is changed to yours, and you take on full responsibility for paying the mortgage. Finding what's comfortable with you matters a lot.
Know Where You want to Buy Property in Spain
Spain is a big and beautiful country with lots of things to offer. For instance, the environment is exceptionally breath-taking, the climate is friendly, and the locals there are splendid. But, not all areas in Spain will suit your preferences. This is why you need to do some digging and identify spots that offer the tranquillity you are yearning for. Juan Silva, who works for Valuvillas, a local estate agent in Javea on the Costa Blanca, says there is still confusion as to what people know about buying property in Spain that's it is imperative to use a respected real estate agent as well as an locally based lawyer to handle the purchase.
Look for The Property
If you have got all the above covered, then you are ready to look for property. You can discover a lot of sellers just from a simple Google Search. But, if you are having doubts, working with a real estate agent always makes buying property much easier. More especially if you pick a reputable Spanish real estate agent that is familiar with the environment. You can also deal one on one with a private seller or property developer. The end goal should be finding great property.
Inspect The Property
Although some people prefer buying property even before they actually inspect it, we always advise against this. Buying property is a serious investment and you need to be sure of where you are putting your money into. This is why after discussing with the seller, you need to check out the property and its environs. Ensure that the neighbourhood is conducive, and all amenities are available.
Make an Offer and If Accepted, Engage the Payment Plan
Having done research, you should make an offer and if accepted by the seller, you can engage the payment plan. Before you sign the agreement, have a lawyer and a translator go through it first. This will help you understand the terms of sale and minimize chances of disputes.
After paying up, all you have to do is take your copies of the documents and store them well. Then begin enjoying your residence in Spain. If you are considering making any renovations, confirm with the relevant authorities.