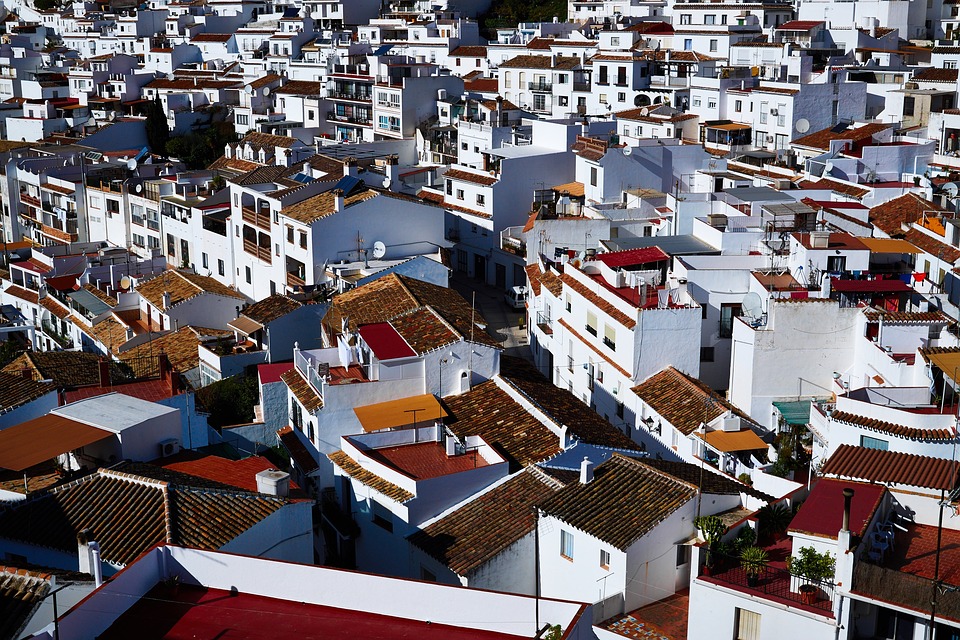 Spain is an excellent country to stay in, whether temporarily or permanently. It offers a pleasant climate and high standards of living, two things which most people are looking for. But if you're thinking of buying or renting properties in Spain, there are key things you need to know before investing your money. You should know that the Spanish market is not all perfect. It has its pitfalls. So, it's wise that individuals do research and are aware of what to expect before making any move.
Are Expats Allowed to Buy Property in Spain?
Yes. There are no restrictions on purchasing properties in Spain. Foreigners can buy commercial, residential, or land. Besides, this country encourages investment by foreigners, residents as well as non-residents.
However, there are some things which you'll require before purchasing, such as a financial number, which you can get by visiting any police station with your passport. For Spanish or EU citizens, they should have it by the end of the day. But it may take longer for other people.
Also note that one can buy homes themselves, with their partner or other family members. Individuals who're also retiring can also invest in this country.
What's The Spanish Property Market Like?
Spain is among the countries that have been affected by global financial crisis. As a result, this county's property market was affected too, and the prices of houses dropped by 30%. However, there are signs that recovery is underway, with statistics showing an increase in prices yearly in cities as well as resorts. And an overall national rise of 4% in 2017. Data from the National Institute of Statistics reveal that sales have gone higher by 16% still in 2017. But note that over 80% of people in this country own their homes without mortgages, which is quite impressive.
Finding a Property in Spain
Choosing trustworthy real estate agents can help you reduce risks associated with buying a house. Most homes that have been built in recent years don't have planning permission. Your agents will, therefore, help you know and avoid them.
But one should be cautious when choosing real estate agencies. Agents who ask for payments up front, might not be regulated or follow excellent practices. Buyers can also visit credible websites like pisos.com, idealisata.com, etc. for some assistance. The Costa Blanca is still a very popular area for property buyers and Javea in particular, being a favoured destination. Check out property for sale in Javea for some great deals on buying in the area.
Pros and Cons of Using a Real Estate Agencies
Real estate agents are very useful when looking for a house in Spain. They provide buyers with detailed information about the location one is considering staying. Plus, as many are bilingual, they can accurately deal with overseas buyers. But as there are little regulations, unreputable agents do exist. It's always wise that you be cautious of agents who suggest cutting corners.
Approximate Cost of Different Properties in Spain
Houses cost differently in this country. But where one wants to live determines how much they'll pay. For instance, properties in major cities like Madrid and Barcelona are expensive. One can even pay up to €214,700 for a 50m2 apartment. But, if you want to save some cash, you can consider looking for houses in the suburbs instead.
Steps of Buying Properties in Spain as a Foreigner
Obtain mortgage offers, which should be in principle.
Researching on which properties suit you best.
Confirm with the property registry to make sure that what you're buying doesn't have unpaid debts or taxes.
Make a deposit, mostly 10%.
After signing the title deed, pay off the remaining percentage.
Final Thoughts
When buying a property in Spain, individuals should consider property types, their location as well as their conditions. The worst scam that can happen is buying a house which doesn't exist. Individuals therefore ought to confirm if a property is legit before purchasing it. Avoid signing a contract you don't understand. It's also wise that you ensure that planning permission has been granted.