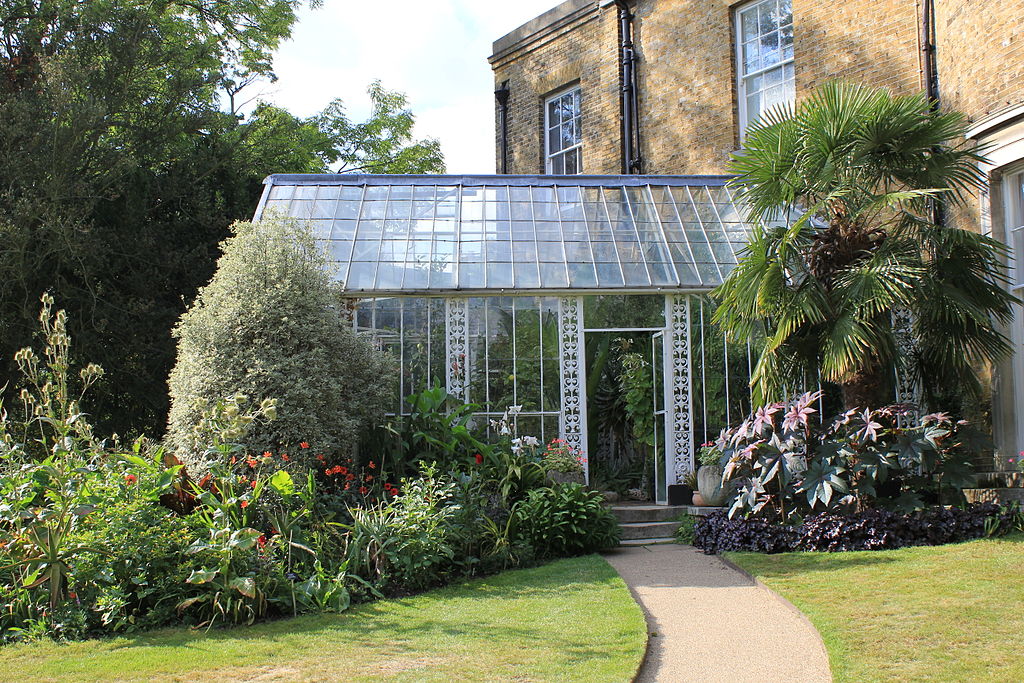 Now let's be honest when most people think conservatories, they think of their grandparent's house. With that being said, as the interior design game has changed, this is no longer the case! In today's climate, there is so much more to a conservatory than there used to be as the concept has been completely modernised. Due to advancements in design, conservatories have been brought into the 21st century and can now completely rejuvenate a home. An extension of your home, you can now get smarter with your space and really add something special to your property. To get you on board with this, we've listed some different conservatory types to encourage you to reconsider this storming trend.
Get Rid of That Negative Perception
In 2017, conservatories are much more like glass houses. The old fashioned ideal of a conservatory was to have an indoor area that felt like you were outside but inside. So as a result, you would see an all glazed extension that would have windows as walls, with a plastic roof, usually with some form of dull brown plastic outer. Now however, people are getting rid of the cheap plastic look and are investing in more glass and bi-folding doors to create an almost glass box. With a seamless transition from a glass made roof, to glass made walls, this is a complete update on the concept that is definitely a winner. If you introduce a stylishly, flush door and simplistic flooring along with a sleek wicker furniture set which is built to handle the constant sun, it will bring any space together. Ideal for gaining that sun exposure you're seeking, it's an on-trend and up to date way of achieving a cool, classy conservatory.
Be Open to An Orangery
Something that many people still surprising don't know what it's called, orangery's are highly popular now and they've gradually snuck back in over the last few years. An orangery is simply an extension of your home as it gives you that added space for a dining room, a second living room or a space to house a larger kitchen. They are designed to stay in keeping with the look of your home so rather than knowing you're stepping into an orangery or extension, it just feels like another or a bigger back room in the home. People really love the way that these structures offer well balanced divisions that provide a play of light and shadows on the double-glazed doors and fixed panels. This is a fantastic way to brighten up any home and it is the perfect way to create an organic flow and continuation of your downstairs level.
Get A Big and Homey One
Now don't get us wrong, the classic conservatory is effect and it does serve it's purpose, which is why it has been so popular over the years. With huge, inviting windows, doors and a roof to complete the set, the design wonderfully suits the period of properties in the country. In fact, part of the charm of colonial-style conservatory can be that it doesn't have to match exactly with the look of your building. As a general rule, the bigger the better when it comes to conservatories is best as it not only makes it more homely but it gives you more privacy and highlights just how well the conservatory is crafted. If you're an architectural lover, you can allow yourself to step into a little nostalgia and celebrate this great design form for its historical value. The more space you'll have, the more you can get imaginative with the room and construct that Pinterest worthy room you've always wanted. 
Take the Old and Turn It into The New
Transform any traditional conservatory design and bring it into the modern era. By simplifying a classic design, you can look to made changes such as taking the typically peaked conservatory roofing and adding a contrasting, contemporary look to it. You can hire specialist conservatory companies that can revitalize the pyramid-shaped roof, which allows the room to open up to impressive effect. If this doesn't apply to you however, then opening your extension up to even more lighten will only benefit the look and feel to your home. Compliment this with neutral wall shades, soft oak conservatory furniture along with accents of contrasting colours to create a show home look!