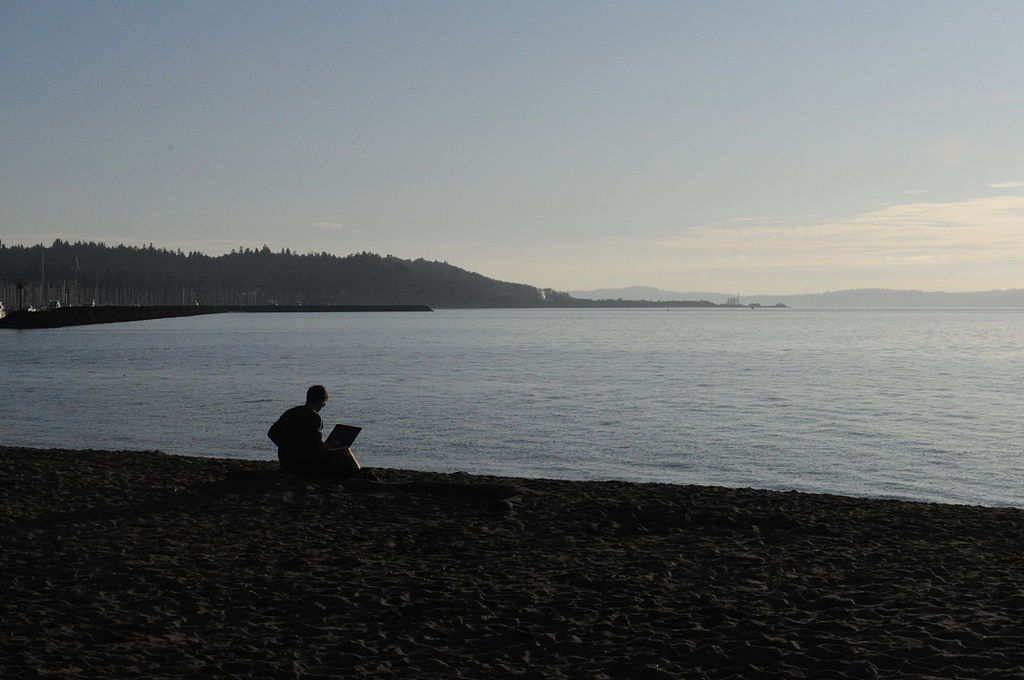 If you love the adventure and intrigue of traveling to new and spectacular places and can do your work online, this piece is for you. Digital nomads are extremely free individuals who work online from anywhere under the sun.
Despite this freedom, it is challenging at times to know where to go to ensure you have lots of fun and also enjoy the right atmosphere to do your job. There are places with great sites to see but they lack a proper internet network.
Here are a few suggestions for the best destination for digital nomads.
Indonesia
Indonesia is a fascinating place comprising of over 13,000 islands just waiting to be explored. It is perfect for you, especially if you enjoying mountain climbing and diving in the deep waters, surfing, and other water sporting activities.
Some of the islands you can explore in Indonesia include Java, Sulawesi, Bali, and Flores. You will not be short of adventure in this Asian country.
You will also find the most efficient internet connectivity and freelance online community. With co-working spaces like Startup Getaway and Hubud, you will not be lonely as you work online. You can also pursue your online MSHI program with Adelphi University while you're at it.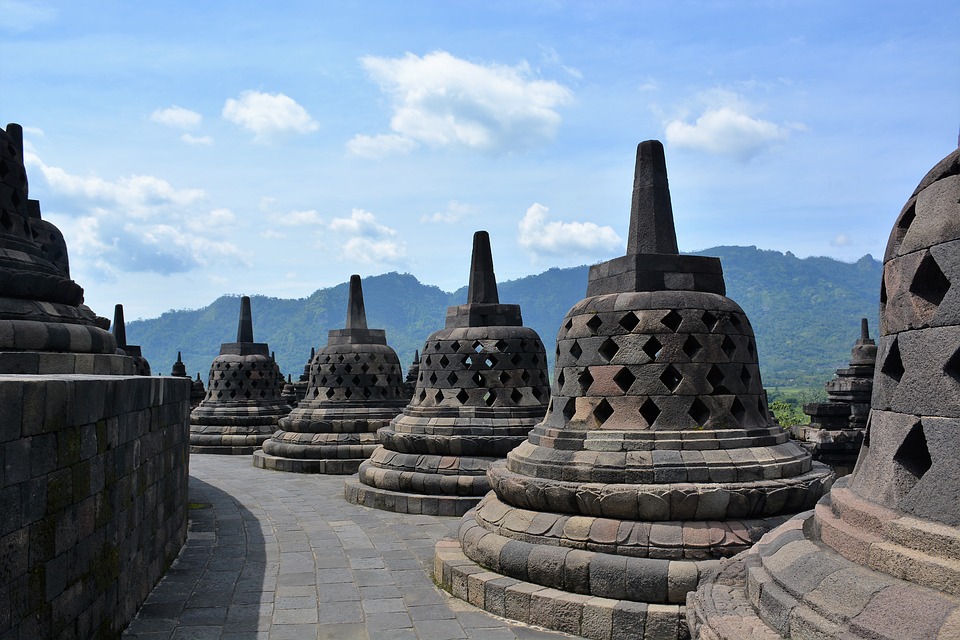 Costa Rica
Do not be fooled by the size of this small Central American country, this is one of the places you can create wonderful memories. You have the choice of visiting the Caribbean and exploring the pacific with the best beaches.
Costa Rica also boasts of a number of volcanic mountains where you can go mountain climbing. It is well connected and you can travel from one border of the country to another in a matter of hours.
Costa Rica has been described as Wi-Fi heaven. And true to this, you will be able to get Wi-Fi even in the remotest corner of this country. This makes it perfect for digital nomads.
The only qualm is that it is a pretty expensive country to live in. You'd be better off visiting during the low tourism season to make use of deals and discounts.
South Africa
South Africa's savannah provides an amazing sight. If you've always been fascinated with Animal Channel, this is the place to go for the real deal.
You're likely to see the Big Cats – Lions, Leopards – and also a wide variety of herbivores. Apart from wildlife, South Africa is mountainous and you're sure to enjoy water sports as well. You'll be awed by the beauty of the South African coastline, especially in Cape Town.
The beaches are perfect for sunbathing and have the whitest sands. It also has a robust internet infrastructure and falls within the same timeline as most of Europe, making it perfect for those serving a largely European clientele.
Digital nomads have the advantage of mixing business with pleasure. They are able to work from anywhere around the world. There are a number of destinations that provide a perfect environment for both working online and having a great time, but whatever destination you choose, be sure to have lots of fun!