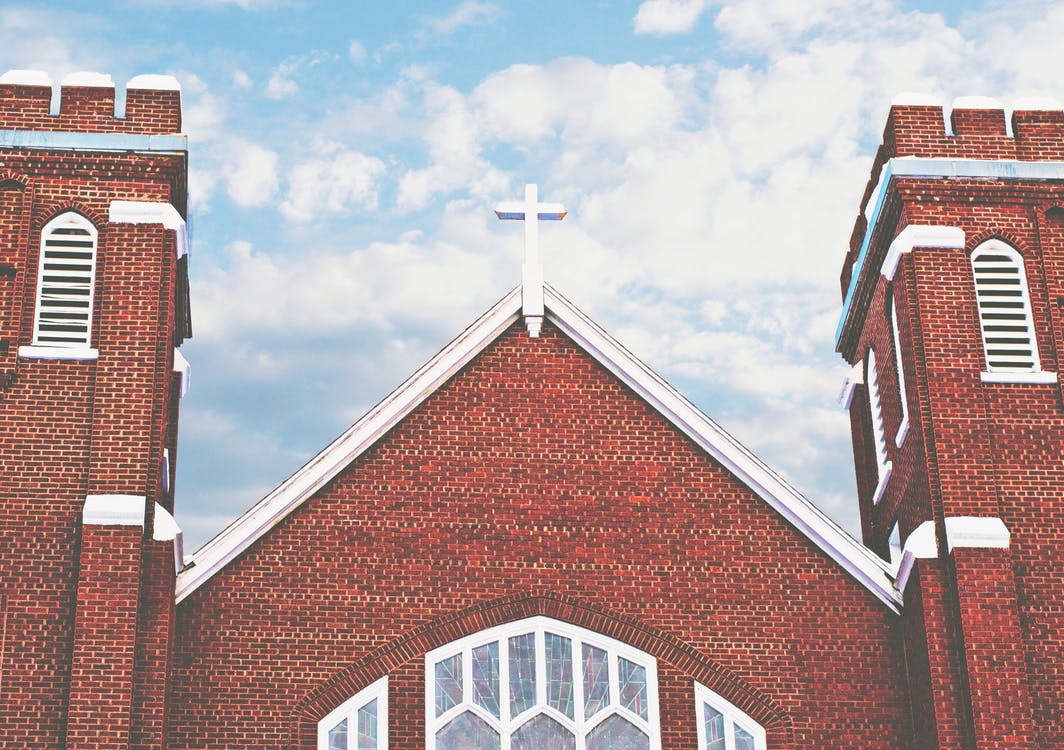 It seems like everyone has a mobile app nowadays. It makes sense for businesses to have mobile apps because they're a great way for them to connect with customers. But, what if you don't have anything to sell?
Although it may seem strange at first, nearly everyone can benefit from creating a mobile app, even the church! Especially since creating a mobile app is easier than ever.
So, why should your church create its own mobile app? Here are four convincing reasons that will have you scrambling to create your own mobile app sooner rather than later.
Upload Sermons
The pastor at the church works hard to create sermons that connect with parishioners. Really good sermons are worth a second listen. Create an app and church goers can listen to past sermons whenever they're in need of a little inspiration.
Not only can you upload audio and video files, you can even upload text files! This is an especially good idea if you'd like to share relevant bible passages with your congregation.
Make Giving Donations Easy
There are many benefits associated with donating to the church. Not only do donations ensure the continued success of the church, they can sometimes be deducted from taxes. That makes donations good for both you and your parishioners!
Why not make giving donations easy? With a mobile app, you can donate with the click of a button. Because it's so easy and simple, it will encourage church goers to donate more often.
Schedules and Calendars
There are all kinds of wonderful online calendars that can make it easy for you to keep track of the details of your life, but that doesn't mean these calendars are the best choice for communicating schedules with your parishioners.
A mobile app can make it extremely easy for you to upload the latest calendars so they can be seen on the go. You can upload:
Sermon schedules
Daycare and day camp schedules
Parishioner outings and dinners
Volunteer schedules
And more
Daily, Weekly, and Monthly Updates
Schedules and calendars are great for the events that repeat on a daily or weekly basis, but what about special events? They can easily be forgotten. That is, unless your parishioners can check the latest updates on a mobile app!
A mobile app is a great way to stay in touch over the holiday season so church goers know when special sermons will be taking place. Weddings can be listed on the updates page, as can funerals, anniversaries, and more. With the right design, you can even ensure these updates pop up as soon as your app is opened.
Not only will a mobile app make it easier for you to communicate effectively with your parishioners, your parishioners will enjoy it too because everything they need to know can be found in one place. Take the time to create your own church app and you'll wonder how you went without one for so long!