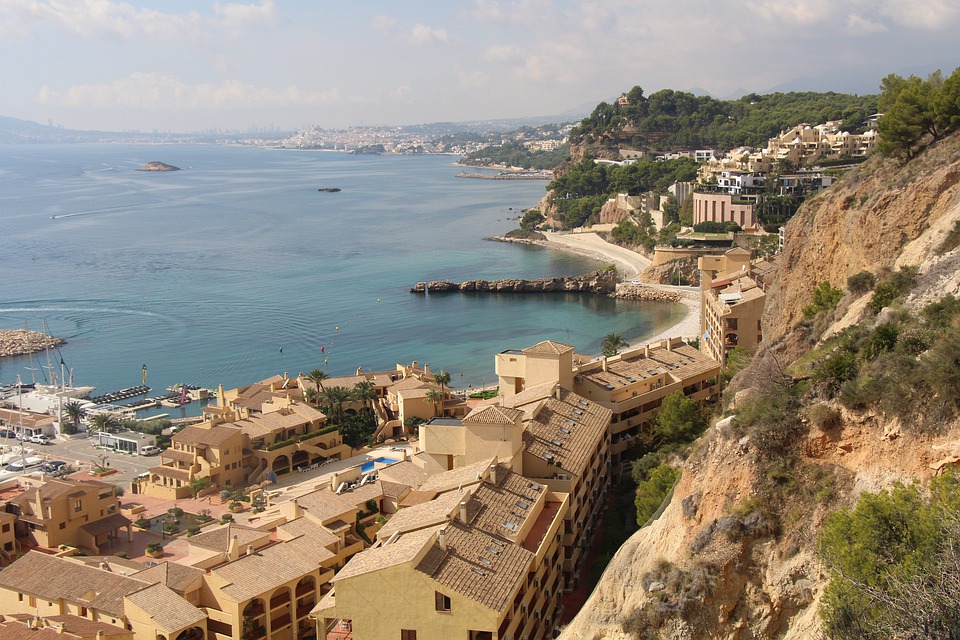 During a lifetime we buy and sell a multitude of things, but there are few items we buy or sell that are more valuable than real estate.
Whether you are selling a Costa Blanca home or looking to buy your first home in Spain or an investment property, selecting a real estate agent is an important decision.
Keeping in mind that we live in a global modernized arena, finding a reputable real estate agent is much easier than pre-internet days. When searching for an agency, keep the following tips in mind:
Search Online
It goes without say the best place to begin your research online to get prospective information within a short span of time. Make sure you are using the right keywords and make a short list of agencies that you feel tick the right boxes.
Find A Local Agent
Make sure you find the real estate agent in the area of the Costa Blanca you have chosen, ideally in the same town. A local agent has the advantages they know the ins and outs of the town and real estate market in that town. If selling, a local real estate agent should have knowledge about the competing properties on the market. Finding such an agent can help you in pricing the property correctly.
When buying, the real estate agent you are considering should have a sound knowledge of the Costa Blanca, and moreover of the town you have chosen. They should be able to tell you about the demographics, schools, and should be able to give you information on the community.
Visit Properties
It is a good idea to search for a potential real estate agent by simply asking to view a few properties that interest you if buying. You can get tons of information online, visit the agency websites, and read customer reviews, but meeting a real estate agent and finding out first-hand how they deal with people in person is really the best route.
Focus On Communication Style
You should focus on the communication style of your real estate agent. It is important that you are comfortable with their manner. After all, you are going to deal with them so make sure you feel comfortable and trust them and their working process before you decide to proceed.
Consider The Performance
You should check the results produced by the real estate agent in the last six months. You can get an idea of their overall performance. If selling, check if the agent had been able to close many deals, before you consider hiring! One good way to get an idea about the performance of the real estate agent is by checking their reviews online left by previous clients. They don't need to have 100s of reviews, but preferably, they should be consistent. Beware of an agent who last received a review two years ago!
Make A Checklist
To make it easy for yourself, consider downloading a checklist template where you can add information on different real estate agents.
To Summarise
Finding a real estate agent in the era of modernization and information technology is easy. You can search for information online, visit the company website, read reviews. Plus, you can take help from social media as well. It would be best to find an agent in your local area as they will have sound knowledge of the market. Make sure you are doing thorough research. You can visit some houses to see the communication styles of the real estate agents in person. The communication style of the real estate agent you are considering hiring should be comfortable for you. If you are not happy with the style of communication, continue your search!