Until the 1990s, a large number of American parents refrained from teaching their young children a second language simply because they were afraid of confusing them. However, we have to say that most current research shows that this fear is unfounded; in fact, starting as early as possible yields the best results, and it means that the best age to start learning a language is basically from birth. Let's put it this way: the earlier, the better! So, if you want to know how to find the best language centre for your child, all you need to do is to stay with us. Here are the ultimate tips and guidelines you should know about, so check them out and enjoy!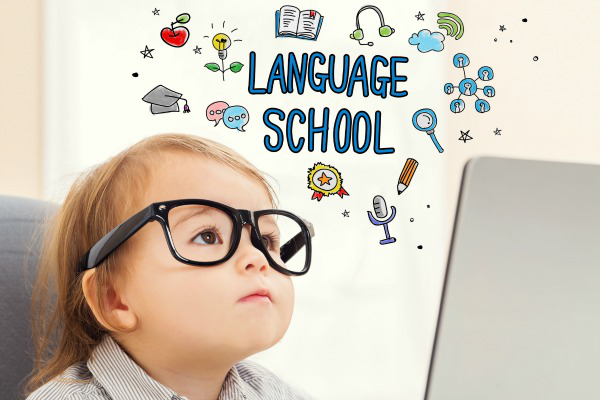 What to look for in a language centre?
When looking for a perfect language centre for your child, there are a lot of important factors you should take into consideration. Needless to say, this can be a quite challenging and intimidating task for parents who want nothing but the best for their kids, but you don't have to worry at all because there are ways to accomplish it like a true pro. Just keep on reading and learn what to look for in a language centre:
● Classes that offer sensory, physical, and creative play
If your kid is under the age of 3 and you want to find the best English learning centre for them, you should definitely go for a facility that offers a wide range of sensory, physical, and creative play activities. This is a fantastic choice that will undoubtedly enrich your little one's first learning journey, ensuring that every child develops to their fullest potential. A language centre that features such toddler programmes usually focus on giving children plenty of time to master new skills, promote language experiences, and develop independence and social skills, which is of the utmost importance for your kid's developing brain.
● Small learning groups
Even though a larger learning group means that your child is highly likely to make a lot of new friends and have more fun, the truth is that dynamics of such a group often makes it impossible for everyone to learn properly. This is exactly why you should look for a language centre that offers small learning groups and both group class time and personal planning time. One-on-one reading time is also highly required, as well as personal reflection learning. The early education teachers should guide and inspire kids to learn and ensure that each child gains common skills and gets prepared for the next step, which can only be done in a small learning group.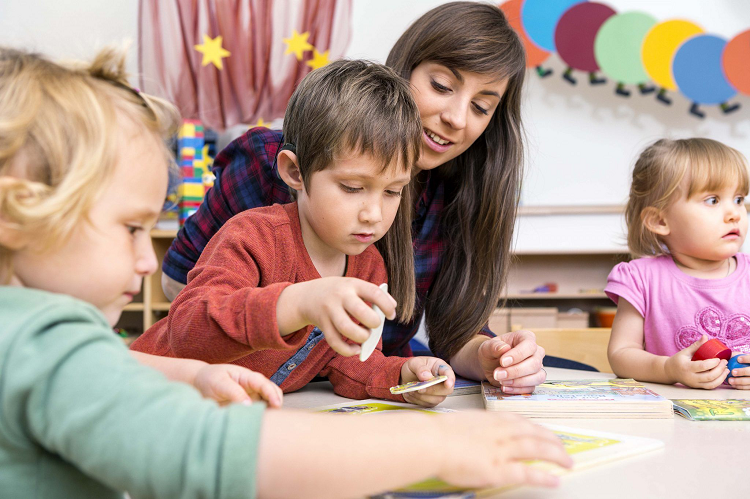 ● Learning through game-based activities
A lot of experts claim that kids learn best through play, so make sure to find a language centre that offers classes focused on game-based activities. This is particularly important for toddlers, who are extremely energetic and burst with enthusiasm for new challenges and experiences. In fact, activities based on different games provide the children with the opportunities to become curious, confident, and capable in any environment, which is why a learning centre that offers such classes should be your top priority. Apart from the planned learning activities, such a concept will also help the kids to establish their regular routines, which is the benefit that shouldn't be overlooked either.
As you can see, there are a lot of things you should take into consideration when looking for the perfect language centre for your child. If that's your biggest concern at the moment, all you have to do is to sticks to our tips and guidelines and you'll accomplish this task with success – that's a promise!