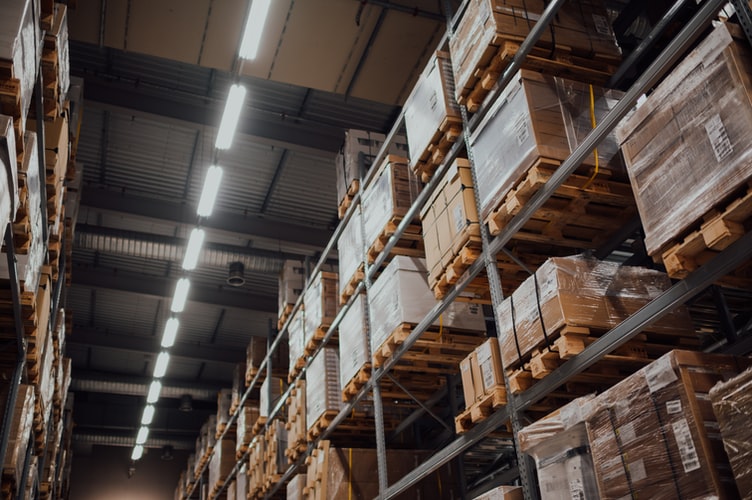 Inventory management is critical to sustaining your business, especially when your success is measured by prompt and accurate delivery of orders placed. Pallet rack systems effectively contribute towards storing, organizing, and protecting your warehouse goods from damage.
Whether you invest in new or used pallet racks, they must:
Prove cost-effective in the long-term
Serve your specific purpose
Conform to the layout of your warehouse as also its dimensions
Maximize the available vertical space and leave ample floor room for free movement
Ensure easy access to your inventory
No compromise on the safety of your employees and warehouse facility
Be versatile and easily adapt to stock profile changes
Complementyour existing warehouse equipment and storage conditions
Last long because of their durable features
Have replaceable spare parts and components
Why Resort To Used Pallet Racking?
Materials handling suppliers often recommend used pallet racking systems, especially when launching your new business or expanding your warehouse. The benefits outweigh the risks as enumerated here:
Saves Money
Considering that used pallet racks are much cheaper than new systems, your initial investment cost works out economically. The factors that determine the actual price include the supplier you source them from, the condition and age of these racks.
Closely Inspected
Before selling the used pieces to you, the pallet rack supplier will inspect the system from a safety and quality perspective. Since the seller has their reputation for safeguarding, you can be sure that the used racking system on sale is sturdy and in perfect condition.
Swift Installation
These racks often come partially assembled, and if not, they can be swiftly installed. When your shelves are quickly stocked with supplies, your warehouse set-up progresses faster, and you can even prepare to accommodate surplus products.
Low Maintenance
Used racks in a functional state have proved that they can withstand wear and tear. Since they have already undergone stringent quality checks, you know they will endure the test of time even without regular maintenance.
Cost Factors
The price of second-hand pallet racks is driven by the listed factors:
Equipment Condition
Racking systems comprise horizontal supports and vertical beams to support the load they are designed to carry. When every component of the pallet rack is free of damage, rust, and dents, its strength is not compromised. The better the condition of the racks, the higher price they command.
Material Composition
The material used to construct the pallet racks determines its sturdiness. When built with quality steel, the mechanism is sturdy and lasts longer. Suppliers correspondingly decide on a reasonable price for a solidly constructed racking system, knowing that it will not let you down in a hurry.
Outdated or Current Model
If the used pallet racking system you intend to invest in is still in production, their parts are easy to source. Undertaking repairs or replacements on them should the need arise helps extend their life.
An outdated model will be sold cheaper than a current one as there is no scope of restoring it once it has lived its life.
Source a used racking system at the most competitive price from a dealer known to supply quality pallet racks.