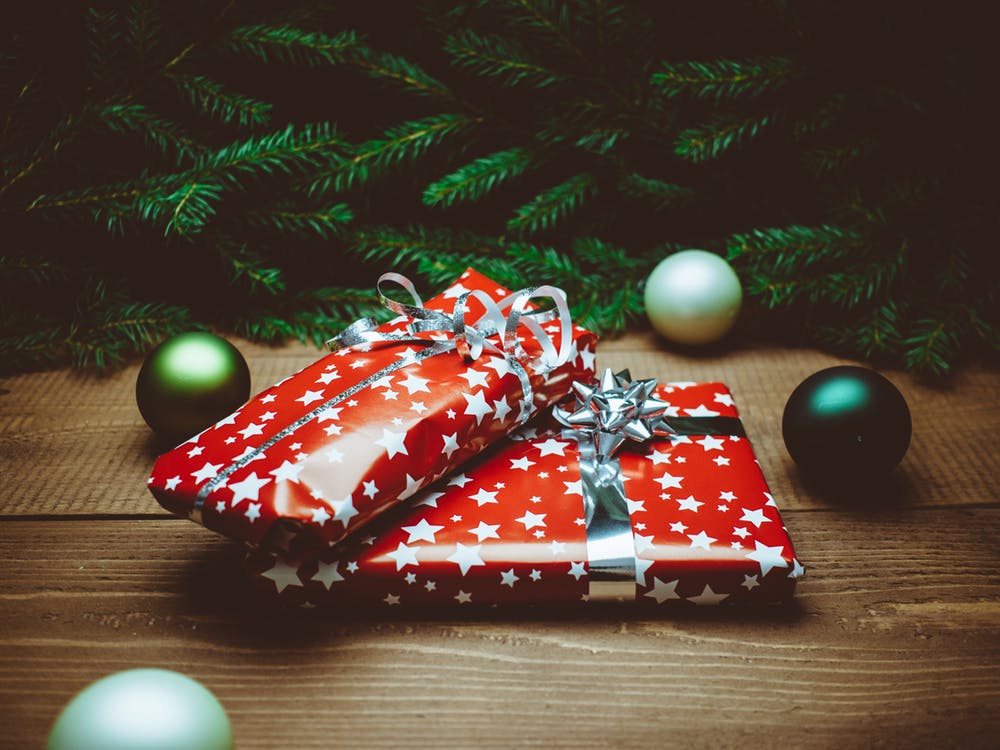 Christmas is a time for giving, and also receiving. If you are fan of all things tech, the chances are you've probably asked Santa for the latest gadgets this Christmas. In a world full of technological advances, it is easy to lose sight of what your old gadgets are worth. Many of us are guilty of leaving our old gadgets laying around or at the bottom of a drawer when we upgrade, but there are other solutions. Although your old gadgets may not be of value to you anymore, it doesn't mean that they won't be to anybody else.
What Can I Do With My Old Gadgets?
There are many things you can do with your old gadgets, whether it be an old laptop, mobile phone, or tablet. One of the best things to do is to sell your old devices to a company that will recycle them. Some people choose to sell their gadgets through auction sites or other web based marketplaces, but this comes with a cost, both financially and in terms of time. Selling through these websites will often come with fees, listing your gadgets can also be time consuming, and you're not guaranteed a sale.
Selling to recycling websites is a good way to get cash quickly for your devices. Generally, little information is required from you, just standard questions about the device and its condition. Most companies require you to send your device to them to be inspected before sending your money, but this process is usually fairly quick.
How Are Gadgets Recycled?
Different companies have different uses for old gadgets, some use parts from them to build new devices, others may refurbish the device and resell it. Some companies will even send the devices overseas to less developed countries for resale. Although each company has its own method of recycling, the one thing they all have in common is that they will pay you for your device. They will also ensure that it isn't going to waste, so it's an economically and financially good solution.
Why Should I Sell My Gadgets?
The longer you hold on to your old gadgets, the more they will deteriorate in value. Selling your old mobile phone as soon as possible is recommended due to the speed of technological advances in the mobile market. Selling your old phone is a great way to recoup some of the value back from your initial investment. Leaving your old phone in a drawer isn't benefiting anyone, by selling your phone you make a bit of cash and also contribute to the recycling of goods. It's a no brainer, you benefit financially and help to save the planet!
How Much Will I Get And How Do I Choose Who To Sell To?
The amount you will get for your old gadgets will vary greatly depending on the make and model. For mobile phones, the network it is locked to will also play a part in the amount you will receive for it. Unlocked phones are of greater value, so if your phone is currently locked to a network, it could be worth unlocking it for a better payout. It is worth looking at quotations for locked and unlocked devices, and deciding whether it is worth paying to unlock your phone.
The age of your device will also be a determining factor in the amount you will receive. If your phone is one year old, you'll make more than if it's two years old. The condition of the device can have a large effect on the price you are quoted. If you have kept your phone in a case since you bought it, you should get a bit extra than someone who has let their phone become damaged and battered.
Knowing which company to sell to is important, different companies will offer different prices. It's always worth shopping around before committing to one particular company. There are also comparison sites such as Sell My Mobile that help you get the best price for your device.