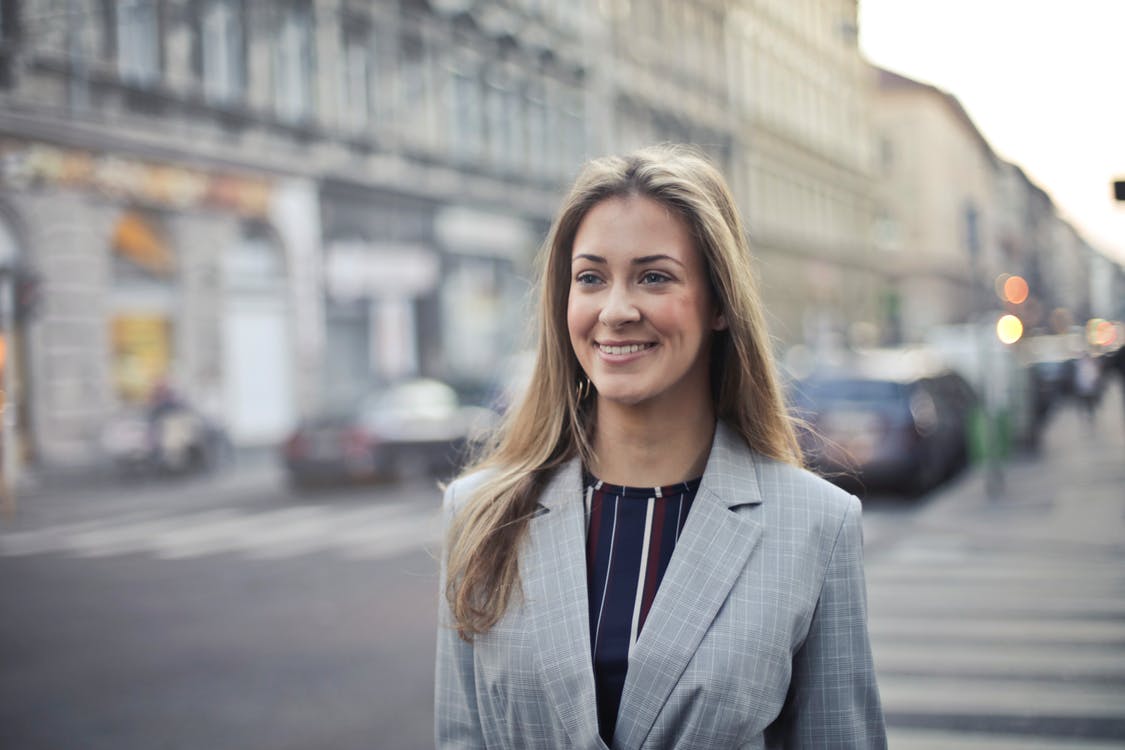 Having a career in a field that you enjoy working in is something that everyone aims to accomplish in life. In order to be able to start a career and advance in that direction, there are a lot of factors that are not really related to your current job. Being able to advance in your career requires time, knowledge and self-awareness. Besides that, it is important to remember that a change of career can take place at any age, as long as you're determined to make the changes necessary for that field.
There are a lot of simple and efficient ways of advancing in your career. When making career decisions, you should consider more than just your salary, but also whether you enjoy it and see any progression. If you're going to pick a path that you're very passionate about, then your life will get so much better and you won't feel like you're working. Remember, passion before everything. Consider your interests, values and personality type before deciding a job.
Pick the Right Industry
Like already mentioned before, you can actually advance in any kind of field, but your chances of developing are going to be much bigger if you choose a path that's continuously growing. For that reason, it is a good idea to look for opportunities in emerging industries such a tech and software which have many startups hiring sales talent, or industries that are always going to be around. However, if your passions are leading you in that direction, things are going to be a lot easier.
When choosing your career consider the following:
Are you interested in it?
Do you understand what the role calls for?
Can you see yourself working the same job in the future?
Do you have the qualifications?
Is it a prosperous field?
While you may enjoy a certain field, if the job itself isn't in high demand, you may want to find a job that's similar but more popular. For instance, if you're an artist, then graphic design could lead you to bigger things. Some careers, however, such as healthcare, science and marketing are always going to be in demand. Therefore, if you're interested in the field of health science, then returning to school and getting a health science degree online could help you find a more meaningful job.
Find the Right Mentors
One of the most crucial factors that lead to a career advancement is having a professional mentor by your side. It is important to find someone who you want to learn from and respect. The right person will be able to figure out which new areas you should explore and what skills you should expand. Mentors come in all shapes and sizes, they can be family, friends, your teachers, an idol who inspires you or someone you've networked with.
Always Try to Become Better
In order to be able to advance in a career, it is vital to keep working toward that goal. Choosing a career path, getting a degree in that field and even getting a secure job won't guarantee anything. If you want to become a professional, you should keep motivated and expand your knowledge each day. Quality should be your main focus. Once you find a passion, try to perfect your skills in that field. The whole process is going to be a challenging one, but you should keep pushing forward no matter what. Accept constructive criticism and valuable advice from other professionals in the field. Furthermore, it is vital to keep in mind that the process of advancing in a certain career is a continuous one. It is based on continuous research and skill development, but after all, being a professional at what you do is probably the best reward.