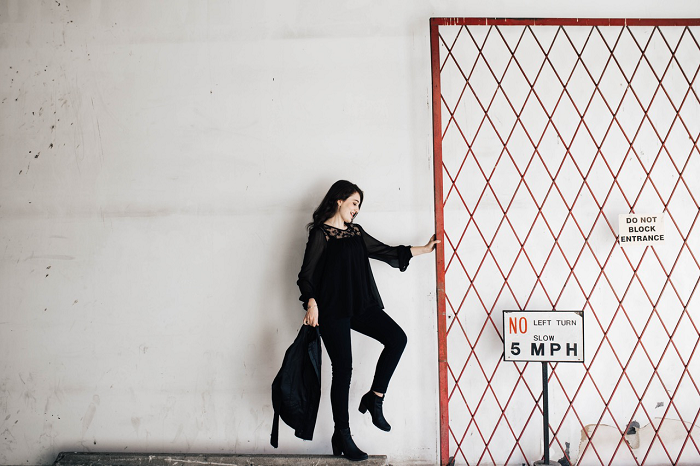 Leggings are just form-fitting pants that you can wear as a layering garment or on their own. Originally, leggings were made as two separate garments for each leg but have since become one outfit. They work to keep your legs warm and come in an array of styles, colors, and fabrics. When used for exercise purposes, leggings can prevent chafing.
Here are some dos and don'ts that you should adhere to when purchasing leggings:
Consult a sizing chart
When choosing leggings, you need to look at a sizing chart because sizes vary greatly among brands. Designers usually offer size charts to allow customers to check their measurements against the charts. To ensure that you get the right size for your body, you should measure your waist and hips with a tape measure.
If you fall between two sizes, you should always go for the larger one. It is better to buy a big pair than to be stuck with small one that does not fit.
Try on similar leggings
Whenever possible, you should visit a department store to shop for leggings. Try on leggings by the same designer to see how they are sized and to assess the cuts. Looking at the colors and fabrics in person will be more beneficial than looking at photos online. If you like a particular pair, you should write down the necessary information about them: manufacturer and name.
When you walk out of the store, perform an online search to see whether you can find the same pair at a cheaper price online.
Consider the material
Leggings are made for many uses and can be paired with many outfits. For this reason, you should choose a material that matches your intended use for the leggings. For instance, if you want leggings for exercise purposes, you should choose a material that is comfortable enough to exercise in and wicks away moisture.
Consider length
Leggings are available in a variety of lengths. You can choose between ankle-length, knee-length, and stirrups. You should choose a length that matches your intended purpose for the leggings. In the cold season, you should opt for long styles that cover your whole leg.
Consider your body type
When buying leggings, you should look at your body type. Even though length accentuates legs to varying degrees, you should also choose the right leggings for your body type. Ankle length leggings tend to flatter all body types, especially when paired with high heels. As a buyer, you also need to consider the color of leggings in association with your body type.
Dark-colored leggings usually flatter all types of bodies because they have a slimming effect. Moreover, they can match with almost any outfit and color. On the other hand, bright-colored leggings draw attention to your legs; if you want people to look elsewhere, choose dark colors.
Do not ignore comfort
Although cheap leggings are easier to buy because of their affordability, you should not sacrifice comfort for price. Leggings that are designed for comfort are very popular as a type of casual wear. Comfortable leggings should have an elastic waistband, to make the process of wearing and taking them off easier.
Do not confuse leggings with tights
Although they almost look alike, tights are made from thinner materials and cannot be worn on their own. Moreover, leggings can be worn all year round but tights are mostly considered winter wear.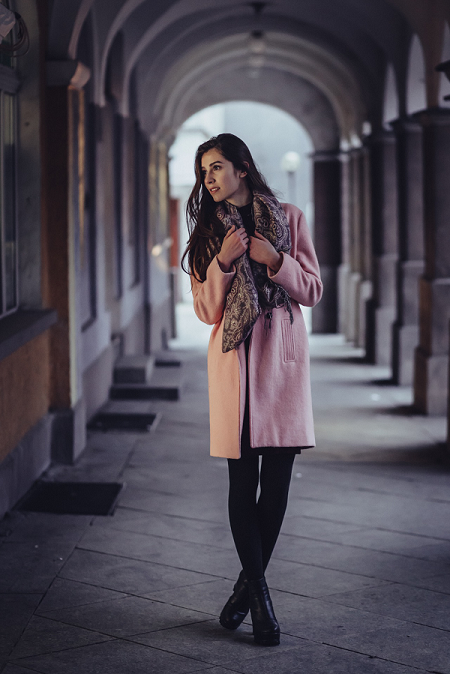 According to the owners of https://moveu.us/custom-leggings, you should be careful when buying a pair of leggings because most shoppers tend to confuse them with tights. Also, make sure that you choose a pair of leggings that fit perfectly.